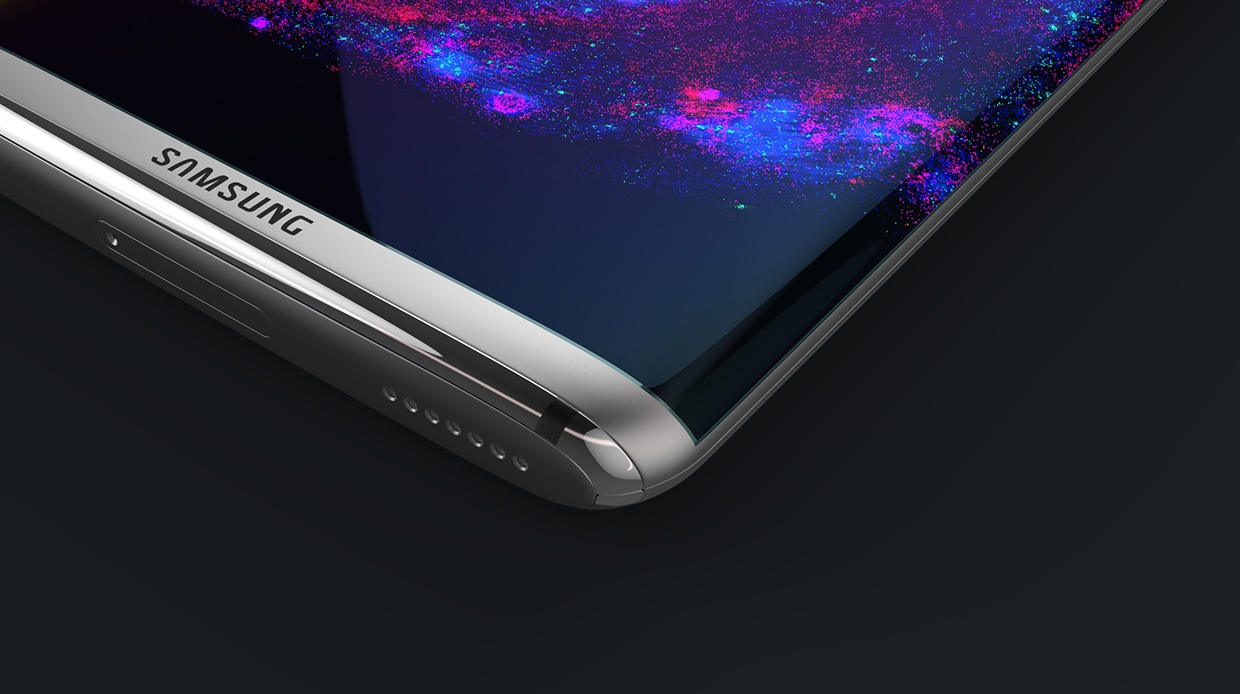 A new report states that Samsung will not unveil the Galaxy S8 at this year's Mobile World Congress in Barcelona, but they will share plenty of information about the upcoming flagship phone at the event.
MWC 2017 takes place at the end of February. Samsung has reportedly scheduled an event for February 27 – one day after the company's MWC press conference – where it plans to release all details about the Galaxy S8.
None of this is officially confirmed. The leak comes from Kim Dong-jin, the chief executive of Samsung Electronics' wireless business. Whoops.
Why is this important? Well, multiple reports have stated that Samsung was planning to unveil the Galaxy S8 and S8 Plus at a New York City event on March 29th, while preparing for a general retail launch of April 21.
So why did Samsung move an event up to MWC 2017? Industry analysts suspect that Samsung is hoping to distract the media and the general public from the launch of the highly-anticipated LG G6 or Huawei P10, both of which will attract a big share of attention at MWC 2017.
Without a Samsung flagship to be launched at MWC 2017, Samsung is worried that the industry's trade show will be dominated by its competitors.
According to Kim Dong-jin, Samsung isn't going down without a fight. We'll have all your Mobile World Congress 2017 coverage here at One Click Root at the end of February.