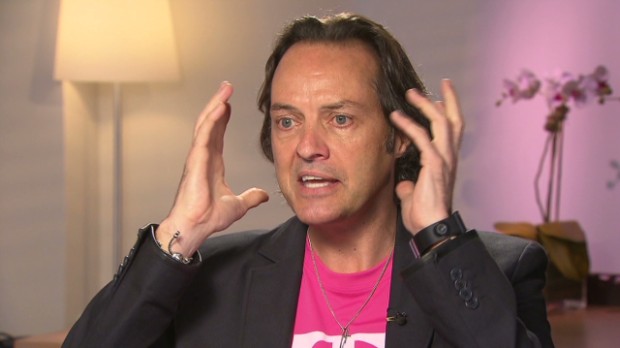 Over the past week, we've seen a number of exciting devices hit the market. September 2014 is a great time to be buying a brand new smartphone – from the iPhone 6 to the Moto X and Note 4, we have plenty of options.
If you want to trade in your used smartphone to get a discount on a new smartphone, then consider using T-Mobile.
T-Mobile recently announced the company was "guaranteeing" industry-best prices on all used smartphone trade-ins:
"In advance of a huge wave of new superphones and tablets coming to market this fall, T-Mobile (NYSE: TMUS) today vowed to beat the big carriers' best trade-in values on used devices – to help American wireless consumers get the very best deal on the hottest new devices."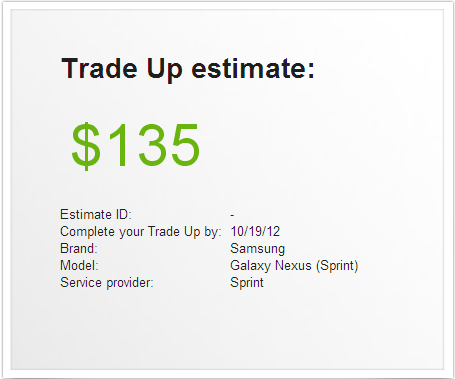 In other words, T-Mobile will beat the price offered by AT&T, Sprint, and Verizon.
According to John Legere, CEO of T-Mobile, the big carriers have been ruthless towards consumers when it comes to trade-in values:
"For years, the big carriers have been ripping off their customers with low-ball trade-in values, so we're putting an end to that and guaranteeing we'll give customers what they deserve − the best value in the industry."
So what happens when you find a better trade-in value from a T-Mobile competitor? Something really good happens: T-Mobile will beat that offer, give the consumer the difference back, and add another $50 to that difference as a reward for the consumer's help.
You receive the money as deductions on your next two or three T-Mobile bills – which seems like a pretty good deal to me.
Meanwhile, T-Mobile (which calls itself an "Un-Carrier") is busy trolling its rivals on Twitter:

I wish T-Mobile was paying me for this, but they're not. It's refreshing to see at least one carrier trying to change the crowded carrier market in the United States.  Still, T-Mobile's major downside is a smaller coverage map than its competitors – something it's desperately trying to change.
Still, if you live in a big city and don't spend much time in rural areas, then T-Mobile's coverage won't be an issue. The trade-in deals start September 17 and last for a "limited time" only.