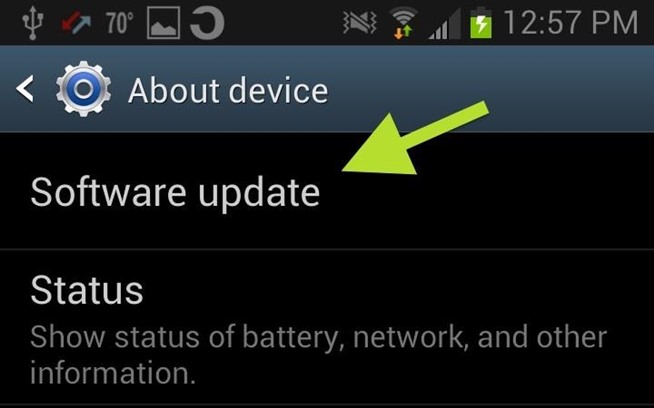 The psychology of some of the users behind receiving Android updates is a strange one. While some are happy they are getting them and feel they are in sync with the latest developments, others feel irritated and wonder if their device is getting obsolete. They also begin to think that these updates from the manufacturer are evidence of the forgetfulness of the manufacturer in not getting it right the first time they made the device.
So Why Should There Be Updates
Google is always coming out with something new. This new stuff needs to be incorporated into the smart phones. They could be features, new interfaces or performance improvements. The idea is to make the user experience better and it is logical that can be done only through updates that are administered over-the-air so that it reaches all the phones quickly and consistently. Some of these were covered at the Google I/O in June this year.
Then there is the question of security. Hackers and malware developers are smart and are always coming out with newer threats that need to be countered. Security updates help make your phone secure and robust. The Android Lollipop is a significant one from that perspective. It has the two-factor authentication along with full automatic encryption of the device to ensure that your phone can keep away hackers and malware.
Updates Are Important To Reinforce Faith In The Brand
Brands or manufacturers who do not send out regular updates stand the risk of being seen in poor light by users. They would begin to doubt the brand and lose trust in it. Indeed, as mentioned above, there are users of different kinds but the ones that receive updates are more often than not happy with them and feel that the company is providing them with the latest technology access.
If the above is true, why is it that some manufacturers do not process updates and support their phones?
That remains a question that they should answer and they owe it to their consumers. The best they could do if they are unable to extend support is issue the End Of Life of those devices so that users know what to expect rather than keep them hanging.
Main reasons are technology obsolescence and economics.
Some of the devices can just not support new technology initiatives and may not have the hardware or firmware to take in that technology. It is also more than likely that some manufacturers are unable to bear the cost of supporting their products beyond a point in time. Maybe the man hours, expenses involved in testing, license fees they have to shell out and other such reasons may be coming in the way. They may feel that it is better to launch a new product than continue to support something that is so costly to maintain or service.
The takeaway from the above mentioned points is that manufacturers must provide updates to the best extent possible and if they cannot, they need to keep their consumers informed and not leave things unclear.