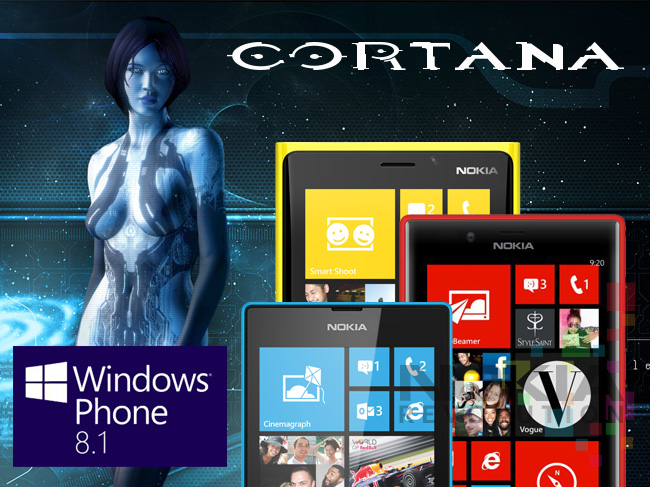 Reportedly Windows is all set to launch its new operating system Windows Phone 8.1, and it will most likely touch base with windows devices by next month. Rest assured, there are some interesting updates with this installment and critics believe that it will level the technological differences among Windows, iOS and Android.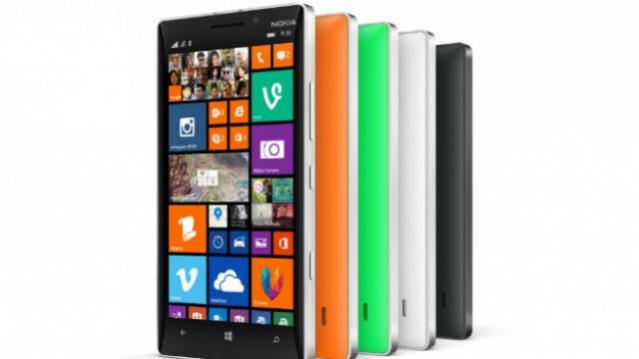 NEWS
iOS enthusiast or not, many might be aware of 'Siri' – a virtual assistant which was launched on iPhones and iPads. It was an artificial-intelligence with a charming personality. From life related questions and appointment reminders to directions and restaurant recommendations, Siri will always have an answer. Similarly, Android platforms have Google Now for performing alike functions. Google Now is lacking in character when compared to Siri, but it is of great assistance nonetheless. It is better in anticipating our possible needs, thus giving us solutions even before we ask.
Well guess what? Google has announced its own virtual assistant named Cortana, debuting with Windows Phone 8.1 update. Its development has drawn influences and characteristic traits from both Siri and Google Now – a combination of personality and anticipating capabilities. Named after an artificial-intelligence character from Microsoft's famous game franchise 'Halo', Cortana will also feature tools exclusively designed by Microsoft.
features
Though there will be other features in the Windows update, Cortana is definitely a benchmark. Some of the amusing features disclosed till now are as follows:
It will allow the users to define blocking calls, texts and notifications as per our choice.
It will identify songs played in the background of a public place.
It will ask the user whether to scan texts and mails for important events, appointments and flights and remind the user of the same. Cortana works with most mail services except Yahoo whereas Google Now works only with Gmail. Microsoft is unable to track Yahoo because of its terms of service.
It will practically allow the user to ask follow-up questions. This will essentially narrow the list in search results. E.g. After searching a type of restaurant, we can ask about the ones which are open, then maybe list the ones with a five star rating.
It offers more than one way to set reminders – It can be based on time, location and people.
Verdict
Cortana is designed to ask more questions as this helps in getting more specific results, unlike the assuming mechanism of Google Now. But this also requires the user to set interests and preferences on an integrated notebook, while using Cortana for the first time. The manual work may seem a bit frustrating to few. It is only in beta version now and chances are that Microsoft will most likely tend to the small issues very soon. The beta release will be restricted to US market until the second half of the year.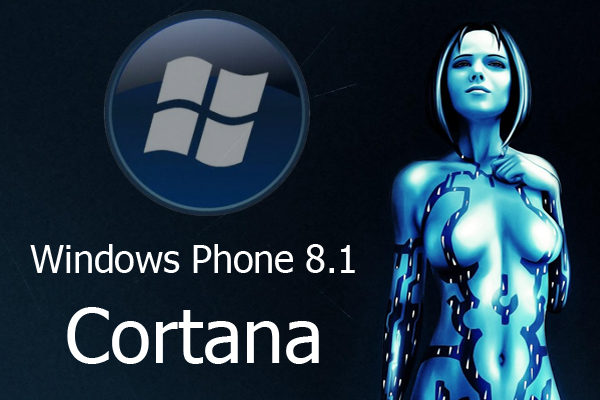 Cortana may not effectively pull or attract Apple and Android loyalists but it does create an impression of the capabilities of Windows Phone in the market. Hopefully, it will leverage the brand in a better way.