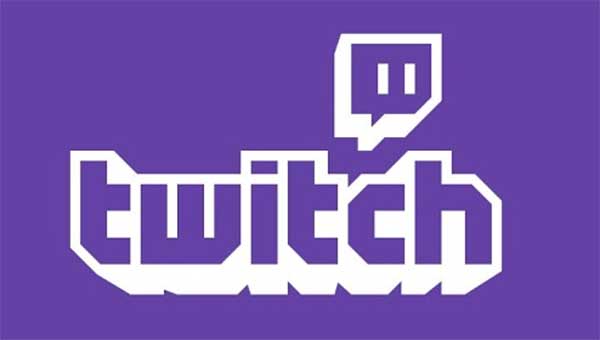 You know what's better than a million dollars? A billion dollars.
Billion dollar acquisitions seem to be the flavor of the year in Silicon Valley. Maybe a large number of tech companies are genuinely worth $1 billion.
Or maybe there's just so much money floating around Silicon Valley that it doesn't really matter what you pay for it – if you throw enough money at a user base with hundreds of millions of people, you can make that billion back.
The latest acquisition rumor in Silicon Valley involves YouTube and Twitch.tv.
Twitch.tv is the internet's most popular online game streaming service and is wildly popular with multiplayer, viewer-friendly gamers like League of Legends, DOTA 2, and StarCraft 2.
According to The Verge, which has given us lots of verified rumors over the years, Twitch is now considering offers from Google's YouTube division instead of offers from other investors.
Twitch.tv has been involved in a few different buyout rumors over the last year and Microsoft was once considered to be the frontrunner. Microsoft also focused heavily on Twitch with the Xbox One.
Google will focus on gaming
The most exciting part about this news is that Google is also rumored to be focusing more on gaming. Buying Twitch would be a huge step in that direction.
Partnering with Google would give Twitch a massive advantage over its already-wilting competition. YouTube is the world's most popular video streaming site and the expertise of the YouTube division could vastly improve Twitch (YouTube introduced live streaming functionality three years ago).
Twitch is a big deal and it's getting bigger. In the United States in February 2014, Twitch accounted for about 1.8% of the internet's downstream traffic. Twitch plays brief advertisements before viewers start watching a stream and is already generating healthy advertising revenue.
More importantly, Twitch already pushes more peak traffic than Facebook , Hulu, and Amazon and it's continuing to grow.
YouTube means nothing for video game live streaming. Twitch means everything. The $1 billion acquisition rumor isn't some wild and misguided idea and it sounds like it could happen in the near future.
Exciting times for gamers, streamers, and Twitch fans alike.