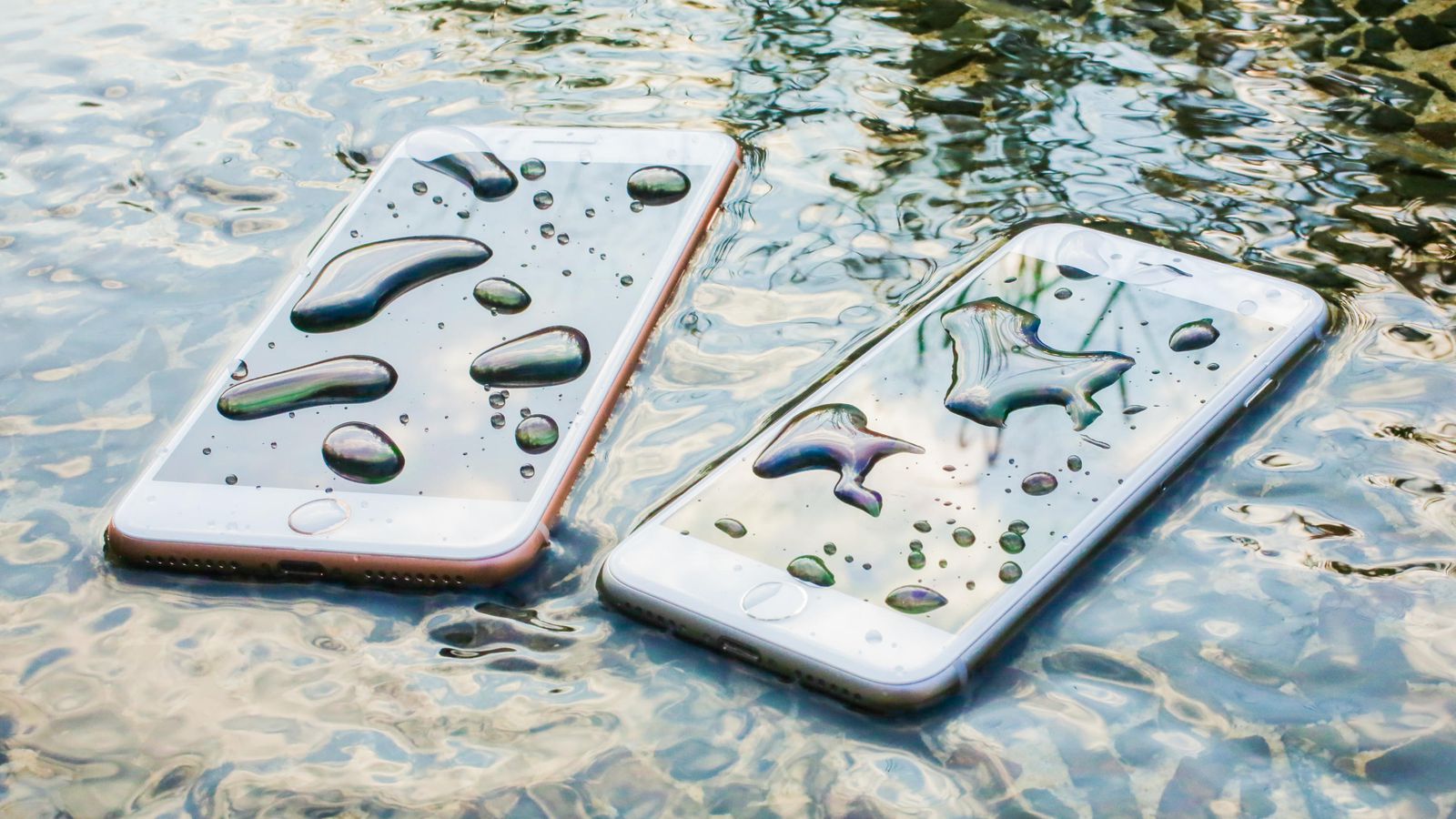 There are several ways to damage your phone, and the most heartbreaking is when it goes swimming.
Android phones today may have improved on several features but most of them are not water-resistant. Manufacturers find it hard to make a waterproof phone due to the demand for the headphone jack and cord slot where water can easily sip through. However, there are brands that were able to pull this off without sacrificing these features.
Here are the best waterproof Android phones you can buy this year:
Samsung Galaxy Note 9
The Galaxy Note series is a well-known flagship that features both premium features and great durability. The Galaxy Note 9 is arguably the best phone in the market, although it comes with a price. It is equipped with an improved S Pen and the best smartphone features you can dream off. Even the company calls it the most powerful they have ever built. If you're wondering what smartphone has an endless list of features and can live a lifetime, it's the Samsung Galaxy Note 9.
You can buy this phone for $1,000. Just a warning though, it won't be receiving the Android 9.0 Pie update for a while.
Samsung Galaxy S9
If you're looking for a Note 9 that can fit in your hand, you should probably stick to the Galaxy S9. Most of their features are identical including the IP68 waterproof package. Only, the Galaxy S9 don't have an S Pen and its smaller. In short, it's more manageable than the Note 9. The only deciding factor you need to look into when choosing between the two is the size.
You can buy this phone for only $690.
Google Pixel 2 / Pixel 2 XL
Google Pixel 2 and Pixel 2 XL is pure Android in a waterproof package. You will get to enjoy fast updates and the best security features first. Google has adapted that iPhone strategy in making it look simple on the exterior but racked with incredible hardware and software. It also has one of the best speakers and cameras today. Just the perfect travel buddy.
Own this phone for only $649.
LG V30
The LG V30 is top-notch with its multimedia features. Aside from being waterproof, most of its features are second to none. Its video recording capabilities in an ultra-wide angle camera is the best out there making the V30 perfect for content creators. Its superb audio component will make you feel like you've been carrying a home stereo in your pocket. Not just that, the phone's Quad DAC also offers the best wired audio experience. Even better than the Samsung Galaxy Note 9.
LG V30 is priced at $699.
There are other phones out there that are water-resistant. In fact, it's almost a mandate for all manufacturers to make their phones waterproof. The list above just stands out from the crowd because they offer both resilience and premium features. Other Android phones like the OnePlus 6 and the Moto Z30 claim it has "splash resistance" but there is no official certification. That's something you need to look into next time you buy a phone.