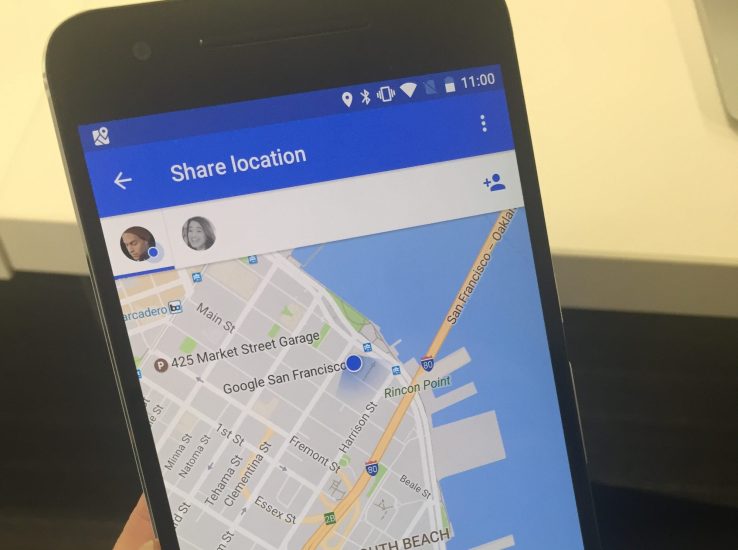 It's no secret that Google collects everyone's data wherever you go. It doesn't matter whether you're offline or you turned off the Locations settings, as long as there's another phone nearby, someone can track your GPS.
If you're using Android, your location is immediately sent to Google server and will keep tracking you. To get yourself out of these prying eyes, here's how to stop your Android phone from sharing your location with Google.
Location Timeline
First of all, you must know what the Location or GPS settings are there off. Google has provided the option to turn this feature on and off.
However, there is something else that the common public doesn't know. Google has a nifty feature called the location timeline. It shows a list of where your phone has been and when. So, if you turn off the Location settings, then turn it on again, it will automatically update the timeline. Google's purpose for this feature is not to primarily stalk you. The data collected in the timeline is what Google uses to make Maps more personalized for the user.
Turning off Locations won't erase any data stored in the timeline, but it will keep you invisible for the meantime.
Web and App Activity
Shutting down the Locations feature will not cause any problem with other apps. Some apps will prompt you if ever they need the location to run.
The Web and App Activity is where you'll see the list of apps and what they see when they have your location. When you use any app on any device while logged into your Google account, the data it collects is logged here. According to Google, this data is used to provide a better user experience.
Take Charge of Your Privacy
Now, that you know someone is keeping a tally on where you are and has been, we believe it's equally important to learn how to shut it down. Follow these steps:
Since this is account based, you will need to do it through a browser. Open your web browser and head to 'Activity Controls' page of your Google Account.
Find the 'Web and App Activity' and 'Location History' then toggle the blue switch off.
To clear previously saved data, click 'Manage Activity' of both 'Activity Controls and 'Location History' then delete the data you want.
Once turned off, your phone will no longer send data to Google or log anything on your account's location timeline.
Account Based Monitoring
It is very important that you know Google's monitoring is not Device Based, it's Account Based. There's a big difference between the two.
Account Based means any device you use with your Google Account logged in to it will monitor your location. But, once you shut down this setting, it will stop monitoring your location in all devices, but only for your account.
If you're using multiple accounts, you have to apply the steps above in all your accounts.
Remember, there are risks in turning off these settings. Google Assistant will become mostly useless, apps that rely on Location history will work differently, and some apps will just completely stop working.
Good or bad, we're lucky Google gave us the option to shut it down. Though, it sacrifices user convenience. Whether you like to shut this feature or not, your privacy, your call.