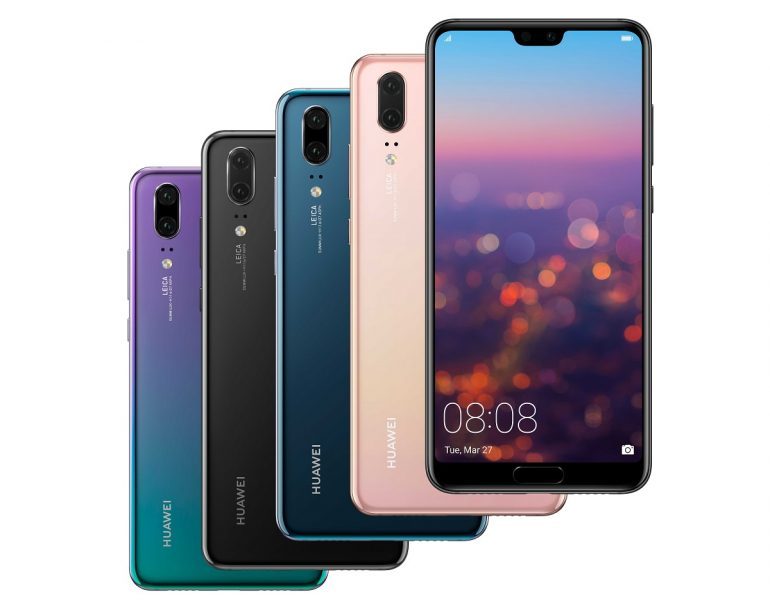 Still, doubt Chinese brands? Better not Huawei. The company is just the second smartphone OEM in the world surpassing Apple!
Huawei in 2016 is just a small brand manufacturing budget phone. Who would've thought they'd sell this big, even surpass Apple, in a global scale after two years? The news is according to tracking firms such as Counterpoint Research and IDC.
Let's look at the numbers
The Chinese brand is simply trying to hit a goal in Q2 2018. The successfully grasped the goal and overtook Apple's place and resulted in continuous growth in terms of shipment. Overall, the company was able to ship 54.2 million units in Q2 2018. That's 41% growth compared to their Q2 2017 record of only 38.5 million units.
Samsung is still number one in global smartphone shipment but declined by 2% in a year's time. Reports suggest that Samsung has been struggling with their sales and the Galaxy S9 did not deliver as expected.
Apple, on the other hand, has constant numbers in global shipment share. Xiaomi, another Chinese brand, follows Apple in the fourth spot. Xiaomi continues to grow and other brands are looking closely, probably worried. Xiaomi's global shipment from 2017 to 2018 has increased by 3%. Another factor every competitor should not ignore.
Oppo was ahead of Xiaomi in 2017. Xiaomi's numbers continue to grow while Oppo remained constant just like Apple. Vivo is also competing closely, while other brands such as LG and HMD falls far behind.
Counterpoint Research suggests that Huawei annual growth comes from its 75% growth in Europe, 67% growth in Africa, and crazy 188% growth in India.
Chinese brand, again
"Huawei achieved this by launching smartphones in the premium segment and capturing the mid-tier segment with its fast-growing Honor sub-brand," says Counterpart Research director Tarun Pathak. He also added that Huawei was already a tiger in the e-commerce and now even working with offline expansion as well.
IDC also noted, "618 promotions led to strong sales for Honor models in the online channels as the Honor brand continues to be a key driver of growth for the Chinese tech giant."
The strong demand for P20 and P20 Pro is the main reason why the numbers grew accordingly allowing the company to achieve its goal.
Q2 2018 report by Canalys, another tracking firm, revealed that has Huawei the highest market share for a brand in China since 2011. The brand even holds the record of most units shipped in a quarter in its own home country.
The Honor sub-brand is always making a name for itself. In fact, it's the one actually responsible for more units shipped in China that the main Huawei brand itself. Honor even exceed Xiaomi in Chinese market share.
Huawei almost penetrated the US market
Huawei is able to do all this without the usual assistance from the US. The brand was supposed to sign a partnership with US carriers at CES 2018, but the deal was canceled at the last minute. The company said they have to withdraw the deal due to pressure from the US government.
What could've been the numbers if the Huawei was able to penetrate US soil?