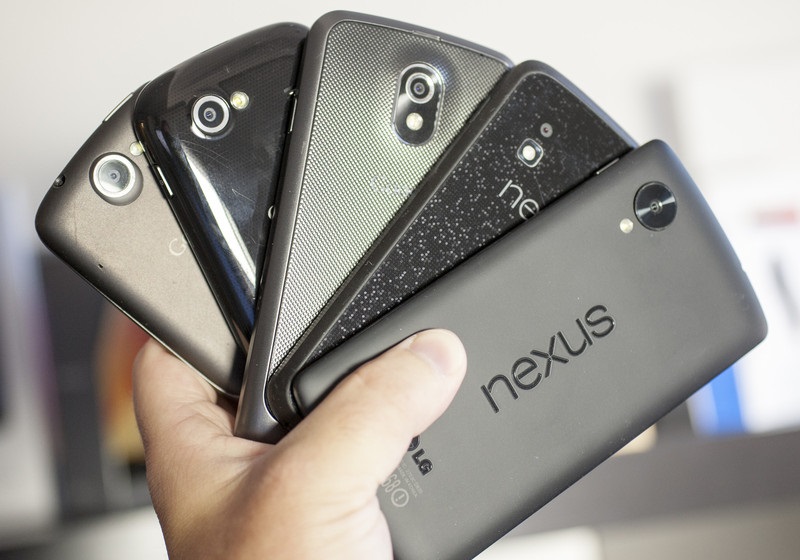 All Android phones may look the same, but don't let that rectangular-shaped slim-bezel designed with the ever-infamous notch deceive you. They may look identical, but every difference goes down with the material.
Metal, Plastic or Glass, which has been the best phone material? Each has its pros and cons and we're here to narrow it down. Below are some of the perks that make each material unique and can make you shout – aye or nay!
Metal
Metal looks sexy or professional or premium or shiny or modern or…
Most smartphone manufacturers today prefer metal over plastic and glass. Why? Because metal has all the "ors" mentioned above. And those are just some of its perks. The type of metal used is usually a very thin and light aluminum alloy. Nobody wants to carry a heavy chunk of metal on their pockets, do they?
A metal casing just looks elegant and stylish. Sadly, all its benefits equal the unavoidable disadvantages. Metal easily bends and dents when placed in a fit-jean pocket. That's the reason why most smartphones today bend easily like what we always see on YouTube.
Furthermore, metal is a real heat and cold absorbent. Meaning it gets very cold on cold temperature and sizzling hot when exposed to heat.
Plastic
Although the use of plastic has been ultimately discouraged, there are still manufacturers today who prefer to use the material like the Honor 7A.
Plastic has its many benefits given that it's man-made. Meaning they can customize it whenever they like without spending too much because plastic is cheap. It is also proven more durable than metal or glass. Surprise? Helmets are made of plastic, so no surprise how resilient it can be. More than that, manufacturers can use whatever color they'd want and give the users a great range of phone casing to choose from.
However, everyone has to endure a slippery, glossy, slimy, and cheap-looking phone. When time collects its due, your plastic casing will stain.
Glass
iPhone4 and Nexus 4 are the first phones to use a glass material. Of course, it is not a 100% glass then. However, there are plenty of phones today that features a full glass back and it looks stunning.
Glass compliments the design. It gives you that "wet" look like that man with a sleek black hair who sold you that phone. The material also feels good and comfortable in the hand. Apparently, just like other glasses in the world, it can break.
We've seen it several times during the durability test. It breaks, cracks, and not entirely scratch-resistant. And if you haven't noticed it sometimes popping out while holding it, that's because the material is slippery by nature.
Take Your Pick
So, what do you think wins the best material of all times? If you ask us, everyone's a winner and at the same time, everyone's a loser. To break the tie, let's look at each material's highlights to help you decide.
Metal looks elegant, light and not as expensive as glass. Plastic is the cheapest material and can be customized whenever you like. Lastly, glass looks shiny like a disco ball and feels good in the hand. Whatever suits your taste, we won't judge – swear.