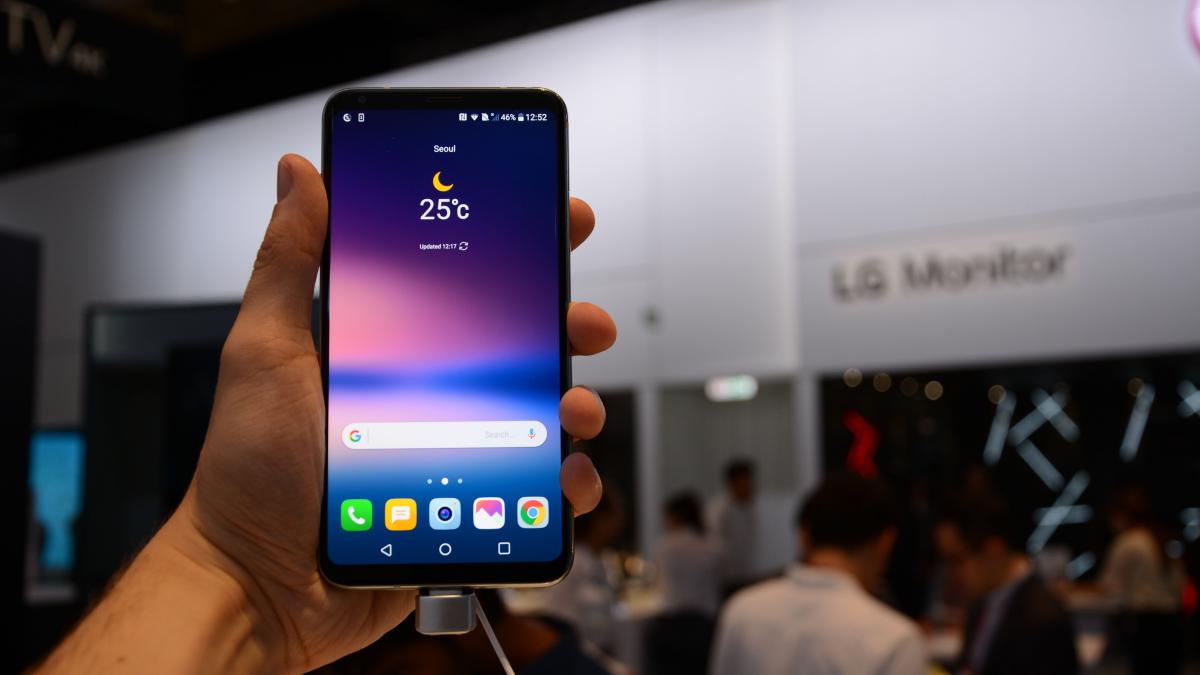 A lot of exciting products emerged this year's MWC including the latest Android phones, chipsets, and smartphone accessories. So far, the announcements by manufacturers didn't put us down but only raised the market competition, which is a good thing for all consumers.
Here is a list of some of the best-unveiled products in MWC 2018 that rings to everyone's ears.
Samsung Galaxy S9 and S9 Plus
This was the most anticipated launch months before MWC 2018. A lot of people love Samsung, and their smartphones are in equal competition with iPhone. Also, it had been known to history that Samsung is fond of introducing latest technology that we hope they would equip the Galaxy S9 and S9+, and we were not wrong for hoping.
The new Galaxy flagships are equipped with a dual camera and its very own version of Apple Animoji.
Vivo Apex
A concept phone was also introduced. Sadly, it is not yet available in the market, but we cannot wait.
The new Vivo Apex, as announced, promises great security features such as dual fingerprint sensor located up-front while the other one is cleverly hidden somewhere. The phone's actual launch and availability are yet to be announced.
Nokia 8 Sirocco
Nokia has high hopes for their newest flagship, Nokia 8 Sirocco. Their greatest trump card so far that will lead them back to the top.
The new Nokia has a stunning design combined with glass and steel, well-competitive specifications, and Android One software with Google backing them up. Nokia truly is determined to get their name known again as the best mobile phone provider.
Android Go
Google won't also back down this year. Compared to other manufacturers that features stunning phones with incredible features, Google released a typical and low-budget mobile phone to break the trend.
Android Go is your typical call and text phone, but it runs on Android Oreo which is awesome and sells for less than $100 (Php 5,000). Typical but functional, Android Go is a real dirt-cheap phone. However, it is equipped with Google's competitive in edge in terms of security which makes this phone worth revealing in MWC 2018.
Asus ZenFone 5Z
This new Asus flagship is revealed with almost the same external design as iPhone X. It is packed with amazing features such as 6 GB of RAM, 64 GB of storage, dual camera setup, and powered by Snapdragon 845 SoC. However, the 19:9 aspect ratio display leaves a little space for reading notifications, but that does not affect watching videos in full HD.
Sony Xperia XZ2 and XZ2 Compact
Sony also has their own toy to compete in the Android market, and it just got the right media functionality we all expect from Sony smartphones.
Sony Xperia XZ2 and XZ2 Compact have the latest, and newly introduced remarkable smartphone features such as wireless audio that supports HD quality, 960fps video recording, and a more improved 3D image creation.
This year's MWC 2018 really gave all consumers a tough decision in which smartphone to buy, and what has the best features. All these new Android phones offer unique individual features that are fun to discover.