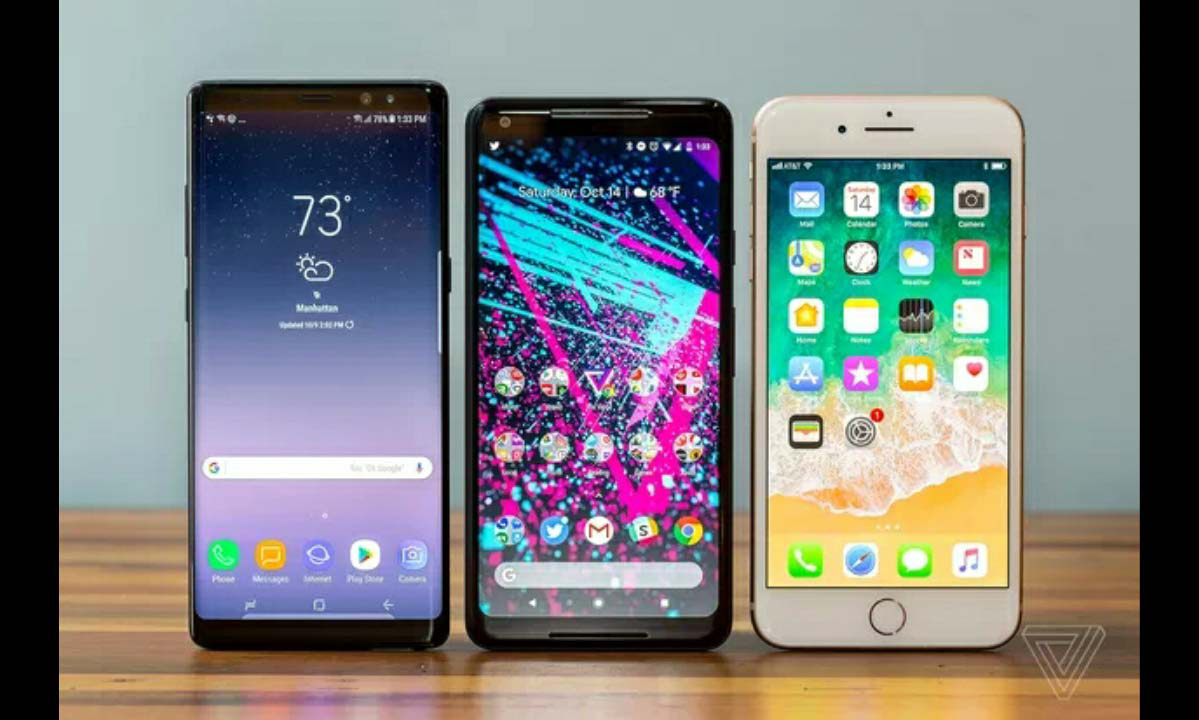 Despite the fact that the new Galaxy S9 of Samsung does not quite live up to iPhone X when it comes to its implementation of a Face ID-style system as well as its strange take on AR emoji, study shows that users are more loyal to Android than iOS. This shows that Android users aren't switching to iPhone anytime soon. Android users, as it turns out, have higher loyalty compared to iOS users based on a new report from a research firm known as Consumer Intelligence Research Partners or CIRP.
CIRP found that the Android brand loyalty has been going on since early 2016 and remains at the highest levels ever seen. Just today, research found that Android has 91% loyalty rate compared to iOS' 86%. These figures are measured as the percentage of U.S. customers who stayed with their operating system after they have their phone upgraded in 2017.
Android loyalty ranged from 89% to 91% starting January 2016 all the way to December 2017. On the hand, the iOS loyalty was several percentages lower – ranging from 85% to 88%.
"With only two mobile operating systems at this point, it appears users now pick one, learn it, invest in apps and storage, and stick with it. Now, Apple and Google need to figure out how to sell products and services to these loyal customer bases," Mike Levin explained, partner and co-founder of Consumer Intelligence Research Partners (CIRP).
This explains why both of the companies have become increasingly focused on services – extracting larger revenues from their respective user bases. It's clearly been a win for Apple, financially wise, as it gets record revenue from services in November which suggests growth in services like iCloud, AppleCare, Apple Pay, Apple Music as well as App Store.
The higher brand loyalty of Android users could be all thanks to their ability to switch to different styles of new smartphones without the need to leave Android and switch to iOS. This gives Android users the freedom to try out new smartphone experiences without giving away investments in the apps they purchased or the time they have spent in exploring their way and learning Android.
Note that Android hasn't really always won when it comes to user loyalty up until now. CIRP has been keeping track of these metrics for years and things aren't the way they are now compared to how it is before. For instance, in 2013, study showed that iPhone users were more loyal than Android users. However, things quickly changed the following year and since then, Android has risen. That being said, the rate of switching is totally a different story from the total number of users switching as per the research firm.
According to Levin:
"We know Android has a larger base of users than iOS, and because of that larger base, the absolute number of users that switch to iOS from Android is as large or larger than the absolute number of users that switch to Android from iOS. Looking at absolute number of users in this way tends to support claims that iOS gains more former Android users, than Android does former iOS users."