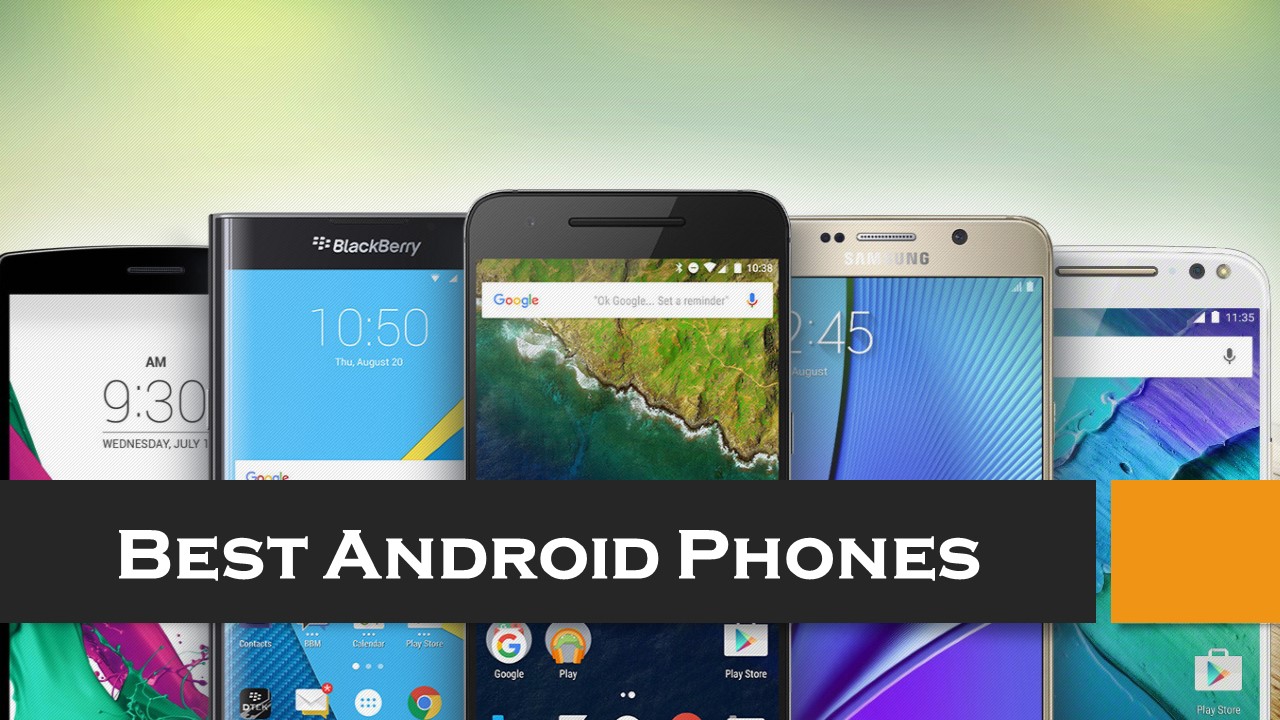 IFA 2018 is still on the roll but the biggest phones have already been announced. This event is the second most anticipated gadget event of the year. Although it is not as exciting as MWC, it is still a perfect time to introduce new devices from the top phone manufacturers.
There are tons of cool devices introduced from mobile phones, Chromebooks, to smart speakers and watches. For Android Phones, here are our own picks of the best of IFA 20118.
Sony Xperia XZ3
A new member of the Xperia family was announced during the IFA 2018. The Xperia XZ3 may not be an innovative device, but it is still highly praised by Android fans. It runs Android Pie with a Snapdragon 845 processor. It also comes with 4GB RAM and 64GB storage. These are all normal specs except for the 6-inch OLED display making it the first for Sony.
The Sony Xperia XZ3 will be available in the market anytime soon.
Huawei Kirin 980
This is not an Android phone, but it is worth the mention since we're expecting future Huawei phones will be equipped with this powerful chip.
The Kirin 980 is the first processor based on the 7nm processor, the first to utilize Arm's Cortex-A76 cores, along with four lower power Cortex-A55 cores, the first chip announcement that uses the Mali-G76 GPU, which offers up a 46 percent improvement to graphics processing power and a massive 178 percent improvement in power efficiency over the Kirin 970's Mali-G72 MP12, and the first chip to utilize a Category 21 LTE modem, allowing for up to 1.4Gbps download and 200Mbps theoretical upload speeds.
This means Huawei Kirin 980 can double the phone's performance.
Honor Magic 2
Huawei's sub-brand has their own surprise in this year's IFA – the sequel of Honor Magic released two years ago.
The Magic 2 has a Fullview display phone equipped with a pop-up sliding mechanism where the front-facing camera and other sensors are hiding. Unlike other phones that offer the same pop-up mechanism, the Magic 2 has a manual slide which makes it kind of unique. Magic 2 will be running with Huawei's brand-new Kirin 980, the one mentioned above. So, it's definitely a very powerful device.
BlackBerry Key2 LE
A cheaper and leaner BlackBerry Key2 was unveiled by TCL. The new Key2 has a slightly different design language compared to the original version. Some of its specs were also downgraded such as the premium metal replaced by a lighter polycarbonate, the processor dropped to a Snapdragon 636 SoC, RAM and internal storage, a different keyboard, and the battery down by 500mAh.
This might sound disappointing, but at least BlackBerry fans can now afford a BlackBerry again.
Nokia 6.1 Plus
Nokia has leaked a photo of what they call the "most awaited" Nokia phone to be announced in IFA. Turns out, the "most awaited" phone ended up being the Nokia 6.1 Plus – a phone made to conquer the mid-range market. It's a great device for a midrange phone. If without the notch, it would be a perfect phone. It's quite disappointing since Nokia fans expected that the brand will unveil the Nokia 9 flagship. The IFA is not over yet so we'll see if Nokia 9 will make its debut this month. For now, will settle with the Nokia 6.1 Plus.
Several brands also released new flagships such as LG and Motorola, but these lots caught our attention more. We expect more promising phones will be revealed before the IFA 2018 ends.