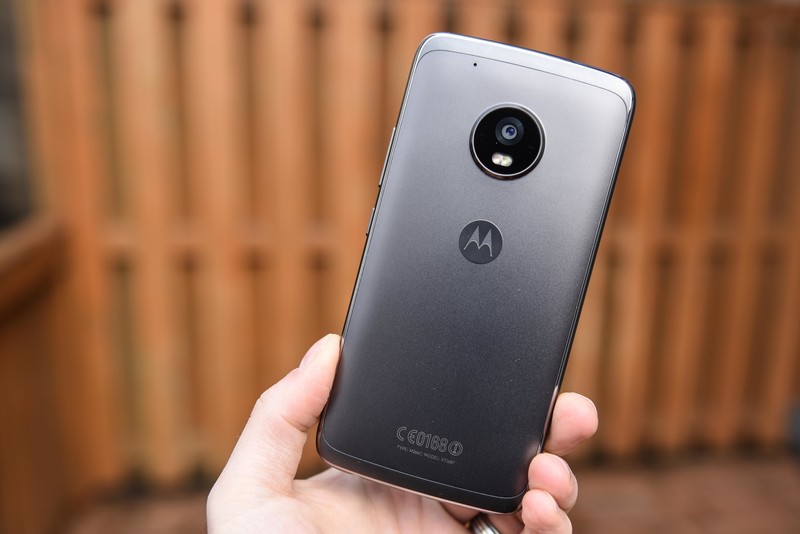 There is no doubt how far Android software has reached in terms of bringing technological innovation to smartphones. However, not all is riding with the demand. Some mobile phone users prefer the old-fashioned way of understanding mobile phone functionality – that is for the purpose of making a phone call and text message.
These people would rather buy the oldest version of the Android phone still available in the market. It is also a way to save money. But, is money really an issue why people are sticking with the old mobile phone way?
As technology grows, the price for older versions drops faster than a cannonball also. The demand for technology causes rapid shifts in price changes in the market. This only means that one can actually enjoy the recent technological features of the Android phone without spending too much.
Here are some of those phones where you can enjoy Android technology while saving money at the same time.
Nokia 2
Nokia 2 is a well-built phone with quick software, that comes in less than $100 (Php 5,500). HMD Global also announced that they will provide an Android 8.1 Oreo update for this cheap phone. That just closed the deal of naming Nokia 2 as the most updated cheap Android phone there is.
We cannot expect the same features Nokia phones have today, obviously. But, it's not that all bad. Besides, the only thing that's missing is the fingerprint sensor, and we're used to using the manual PIN for security.
Samsung Galaxy J3 Mission
Samsung is probably the smartphone manufacturer that has the fastest turnover rate of their products. Releasing a new phone today only means that a better one will be released in less than 6 months. And that's why their Android phones come cheap fast.
The Galaxy J3 Mission, for instance, allows you to enjoy Android 7.0 Nougat and 1.5 GB RAM for less than $100.
LG X Charge
For people looking for functionality and reliability in its all overall features by paying less, you might want to consider the LG X Charge.
The LG X Charge has got a big screen with a 5.5 HD Display, Android 7.0 Nougat, and an impressive 4500mAh battery. You don't have to worry about missing phone calls and text messages since you won't be losing your battery life for some time. It's like carrying your own mini power bank.
Moto E4 and Moto E4 Plus
We're saving the best for last. We know Moto is used to releasing a high-quality phone with an incredibly low price. That's exactly what we can expect with the Moto E4 and E4 Plus.
Moto E4 is powered by 1.4 GHz Snapdragon 425 and 2 GB RAM. It already has a 720p screen display resolution and 8 MP camera. If you're looking for a cheap phone with a fast fingerprint sensor, light water resistance, and a superb 5000mAh battery with a fast-charging capability, then you could switch to Moto E4 Plus.
These cheap Android phones are not that half bad. Although old, they still pass the minimum threshold of functionality we can expect from Android.