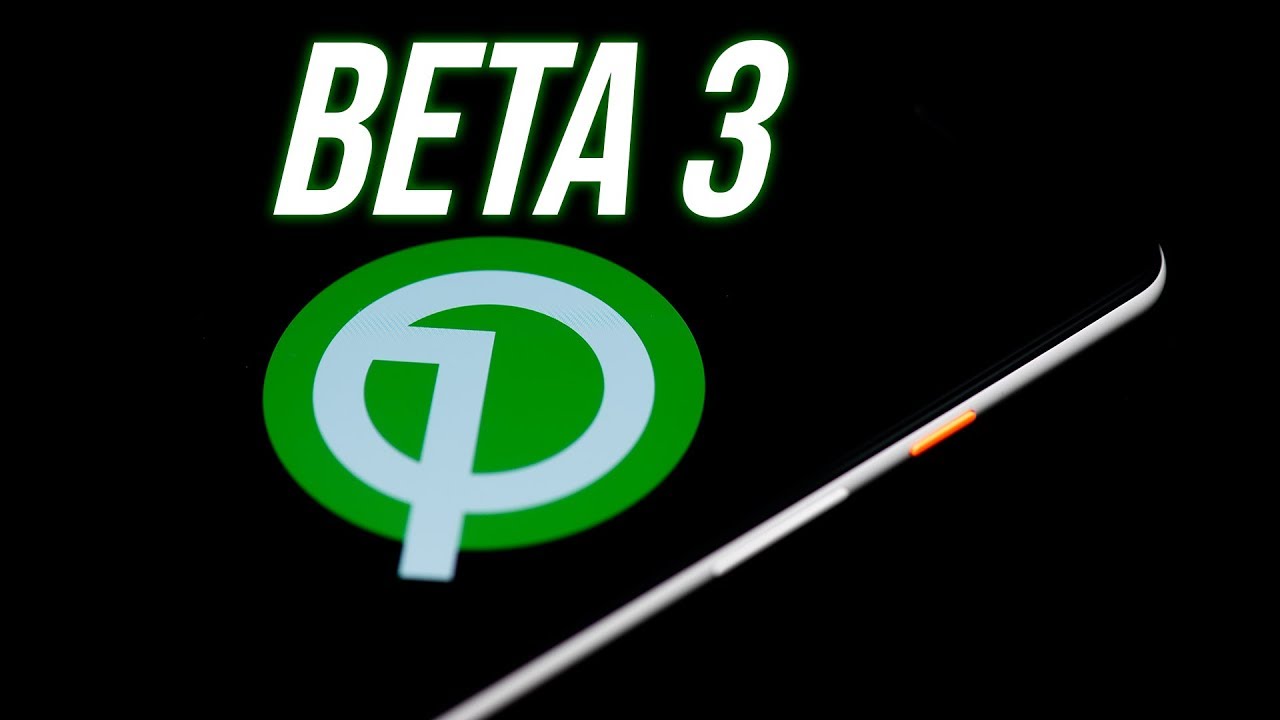 The Google I/O 2019 keynote is finally over and there are a lot of stuff to dig into such as new Nest Hub Max, new Pixel phones, Google Assistant updates, and more! But what excites us the most is the announcement of the Android Q beta 3, now rolling out on some phones.
Here's everything you need to know on this third update:
System-wide dark theme
If you can't get enough of the trendy dark theme, Android Q has got you covered. Just head into your display settings, select the "Theme" option, then choose "Dark." This will turn most sections of the Android OS to black, and true black at that, so your phone will benefit from the OLED display battery-saving features.
Expect the quick settings, the settings menu, home screen folders, the app drawer, and even some system apps like Google Calendar and Photos all black. Google included a quick settings tile so you can enable and disable the mode without the need to revisit the settings menu every time. Also, battery saver mode toggles the dark theme on if it's not already enabled.
Revamped gestures
Android now works a little more like iOS. After enabling the "Fully Gesture Navigation" in the system navigation settings, you'll only see a thin navigation bar where your home button once was. Here are the gestures to quickly access pages on your phone:
Home: Swipe up on the navigation bar
Go back: Swipe in from anywhere on either side of the screen
App switcher: Swipe up (like you're going to the home screen) and pause
Switch between apps: Swipe left or right on the navigation bar
App drawer: Swipe up on the navigation bar from your home screen
Smart Reply
Google's Smart Reply feature offers up suggestions on what it thinks you'd like to say, allowing you to reply to a message with just a single tap. It's convenient in apps like Messages and Gmail. The new feature will also be available in apps like Facebook Messenger, Signal, and other third-party apps.
Live Caption
One of the highlights at the Google I/O is the Live Caption feature. Once activated, it adds captions to any media that plays on your phone — whether it's a video, song, podcast, or even a live call with Google Duo. Just activate Live Captions from your phone's volume controls, and it'll immediately add captions to whatever media is playing on your phone.
What makes it more impressive is it works even without an internet connection because it is built on-device.
Focus Mode
Google is beefing up Digital Wellbeing in Android Q with a new feature called Focus Mode. The feature allows you to select a list of predefined apps that you know to tend to distract you. When Focus Mode is turned on, it'll grey out all those apps on your phone and stop you from opening them unless you turn Focus Mode off.
Devices that support Android Q beta
Here's the list of devices that support the Android Q beta 3 and previous versions:
Google Pixel and Pixel XL
Google Pixel 2 and Pixel 2 XL
Google Pixel 3 and Pixel 3 XL
Asus ZenFone 5Z
Essential PH-1
HMD Global Nokia 8.1
Huawei Mate 20 Pro
LG G8 ThinQ
OnePlus 6/6T/7
Oppo Reno
Realme 3 Pro
Sony Xperia XZ3
Tecno Spark 3Pro
Vivo X27
Vivo NEX S
Vivo NEX A
Xiaomi Mi Mix 3 5G
Xiaomi Mi 9
Whichever company made your phone, there's a good chance you'll get the stable Android Q update quicker than ever before.