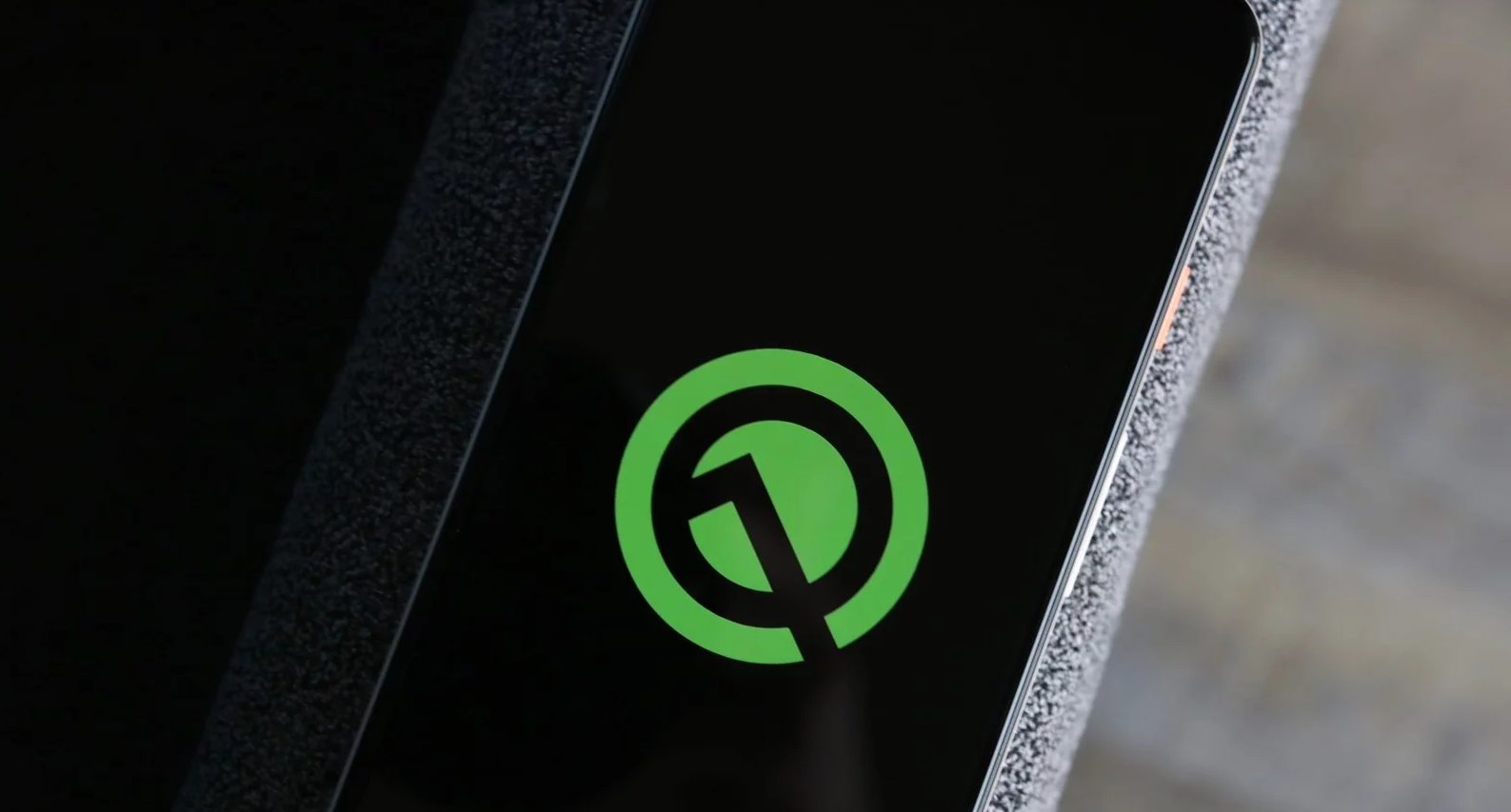 The highly anticipated Android Q beta 4 is finally out and users have seen new features and fixes from the previous beta version. Looking back on the 3rd Android Q beta, there have been several minor issues that need fixing such as the system-wide dark mode not totally going system-wide.
The fourth beta build is much more about refining Android Q. Google decides to introduce new theme colors, slightly tweaked icons, and more. Here are all the changes we've been able to find so far:
New Accent Colors
The first Android Q developer launched with a limited number of theme options and Google is looking to add some more. In addition to Pixel's default blue color accent, users can also switch to black, green, and purple. With beta 4, it has been with four more colors namely cinnamon, ocean, space, and orchid.
You can access the new color options by going to Developer options > Accent color.
Face Authentication
Google face authentication has been on Android for quite some time. However, it isn't the most secure, so users didn't pay it much attention. Thankfully, it looks like Google is close to finishing a new authentication feature.
Information is still scarce, but when the option is completed, users should be able to use their face to unlock the handset, sign into apps, and more. Evidence has also been found within the new Settings app that points to the option to delete face data.
Lock Screen Icon Location
Google moved the lock icon from Android's lock screen to the top screen. The icon was previously located at the bottom of the display just above the area where you would swipe up to unlock the device.
Improved back gesture icon
Google also improved the gesture's icon. First, the arrow changes between being white and black based on the background. Second, the icon has a bouncing animation when it's used. These two changes in combination make it much easier to identify what is happening when you swipe inward.
Notifications can be swiped away from either direction
With the fourth beta, users can swipe a notification away from either direction. The notification menu is still accessible, but now from a long press. Additionally, the beta build brings back the ability to snooze notifications for a given period.
Contextual rotation button returns
Contextual rotational buttons were present Android Pie. It was removed from the first versions of Android Q and now it's back. When auto-rotate is turned off, the above button will pop up when the handset is moved to a landscape orientation. Tapping on it allows the screen to switch around without enabling the system-wide auto-rotate setting.
Live Wallpapers Preview Button
If you use live wallpapers on your smartphone, you will now see a small preview box. When the box is checked, the text that describes the image will be hidden.
Google Pay in the power menu
Mobile payments could soon be integrated into Android's power menu. The current power buttons would be shifted to the bottom of the display while a carousel of cards from Pay are displayed at the top. This feature is very similar to how Apple handles mobile payments on the iPhone.
Smart Lock might change to Pixel Presence
Pixel users who updated to Android Q beta 4 noticed that their phone had replaced "Smart Lock" with "Pixel Presence." Turns out users outside of the U.S. were shown the new branding while those on the stateside get to keep the Smart Lock name.
User Interface Tweaks
Google has further refined Android Q's dark mode and with beta 4 in addition to a handful of other UI tweaks. You will likely spot a dozen or more changes, but some of the differences that stuck out to us is a dark search bar on the home screen, slightly bolder text on the "At A Glance" widget, colored icons in the notification shade, and overlays that are now dark gray instead of black.
That's everything new we discovered on Android Q beta 4. We'll keep searching for more features lurking around somewhere.