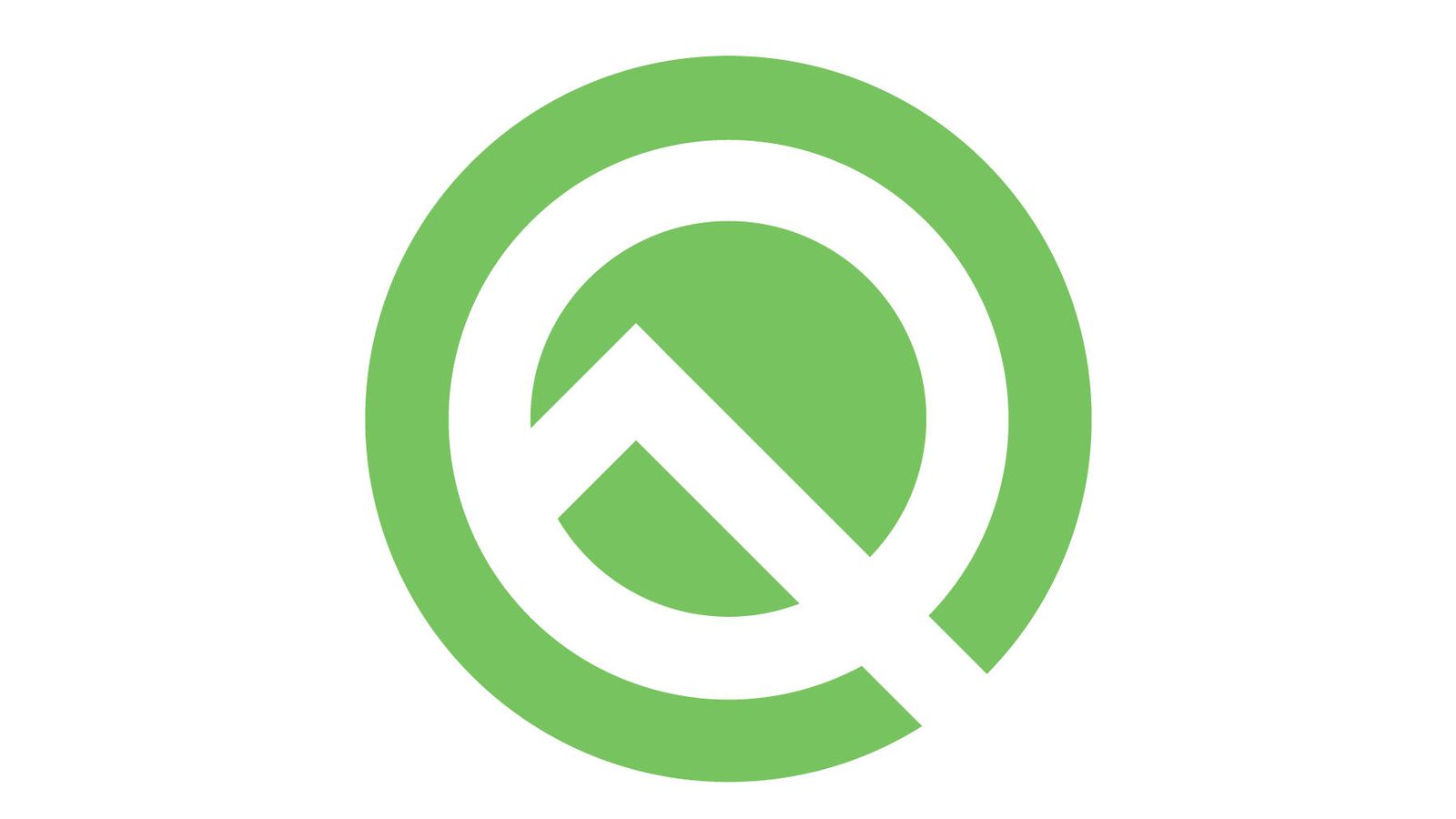 Android Q is coming to town and expected to launch this year. The phone has many firsts including the improved overall app restrictions, native desktop mode, and a system-wide dark theme mode. The current third beta also has a special override theme that makes everything dark.
Override theme in developer options forces Android to switch everything white to black including third-party applications. Depending on the app, this can look cool or silly.
With all the anticipation and hype, and the news we've covered so far, is the upcoming Android OS ready for prime time? Let's find out.
Apparently, there's a dark mode bug
Review website, Android Police, first found out a weird hybrid dark mode that appears to be a bug. The hybrid mode brings in dark elements from both the normal and the override themes, which creates something that can look a bit, well, unexpected.
As mentioned above, the override theme forces everything into black. However, if you turn the override theme on or off without activating the native dark theme first in Android Q's settings, it can cause weird results.
One difference is that the override theme does not make everything dark if the native dark mode is not activated first. Some areas of the OS remain white resulting in a black and white interface.
Google has not addressed the issue yet but probably working on a fix already. However, we should expect the override theme within the developer options to stay there. It's very likely the stable version of Android Q will only ship with the traditional dark mode within Android settings.
Android Q desktop mode looks promising
Native Desktop Mode is one of Android Q's many firsts and recently, developer Daniel Blandford released a video which allowed us to take a sneak peek of Android Q's native desktop mode in real action.
Blandford is using the Essential Phone flashed with the latest Android Q beta. The Essential Phone is wired up to a portable monitor with what appears to be a Bluetooth keyboard connected as well. He is also using an experimental Android launcher of his own creation to make this all work. In other words, the launcher on the Essential Phone is customized in order to make the desktop interface on the monitor look the way it does.
So far, the demo looks great, but this isn't something everyone can try out just yet unless you know how to tweak your own launcher and take advantage of Android Q's desktop mode.
With Blandford's testing, we get a great glimpse into what desktop mode could mean for the future of Android. It is exciting to imagine that, someday, it may be possible that we don't have to own a laptop as we just have to connect our phones to a "shell laptop" and get our work done that way.
Those are the latest updates we know so far for Android Q. The fourth Android Q beta is just around the corner and we'll see what's new or what has improved from the third beta release.