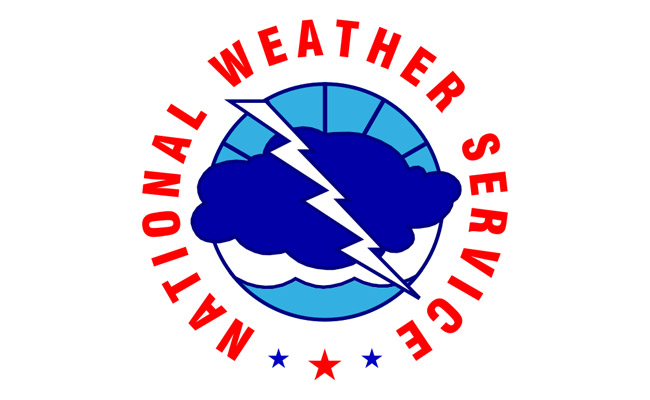 Android applications have generally brought a lot of cheer and utility to people. It is therefore surprising to hear of one app that has actually created problems for a site and that too – the US National Weather Service. It reported that one of the android apps was putting forth data requests about the weather far too frequently.
It Was Accidental
Though the site has reasons to believe that the occurrence was due to some code failure within the app such as timing the requests in milliseconds in place of seconds, it is quite incredulous how a simple app can cause so much turbulence.
The NWS have since put a status update saying they have added necessary DDoS filters to resume normal services. But during the time they were setting it right, people could not get the weather warnings and many of the offices moved to sending out updates over social media sites. The positive aspect was that social media sites were up to the task in handling large volume traffic and could put out the updates without interruptions or any lag.
The NWS had a similar service disruption experience some time back when it could not alert people about a tornado.  It therefore needs to look carefully at its security protocols and avoid getting hit in this manner in future. If a simple app can breach a service site like the NWS, it surely does not send out right signals to the consumers.
Cyber Criminals Can Target Smart Phones
Smart phones do present a tempting and easier opportunity for hackers and other cyber criminals. The much higher bandwidth coupled with relatively less stringent security measures emboldens these criminals to try their luck. That being the case, it is intriguing how a site like the NWS which is according such a valuable service to people did not put in the necessary DDoS filters on time. These filters should have been in place or a better API keys structure should have been set up so that only individual applications would be able to access the service.
The disruption would have been much greater and of significant impact if the traffic was higher.  It is also scary to think what would have been the situation if an emergency had taken place. It appears that the NWS needs to delink the architecture and the content delivery channels from the influence of Android apps. It should overhaul the caching and services it renders to its offices and some of the other sites such that they do not suffer service failures of the kind mentioned above, merely due to an app.
NWS Needs To Bolster Security
The simple learning is that for a site that provides such an important service to users, it has to ensure it has the right security network and infrastructure to filter out malicious attacks, and it does not matter if they are accidental or on purpose. The site also has to be able to build up capacity to handle high traffic surges and not depend on social media sites.