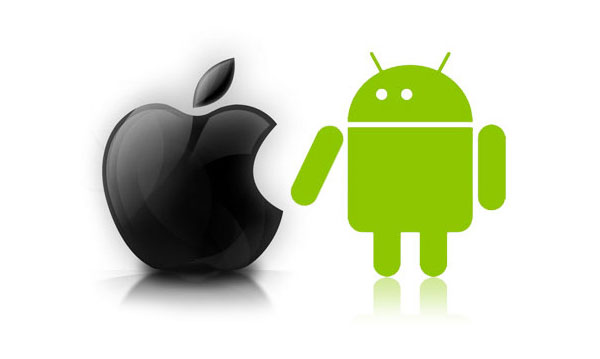 Apple has not been the recipient of good news for some time now. Its flagging iPad sales and the fact that Google Android has even overtaken it in data usage and the imminent launch of Android L have all come at the same time. However, this latest revelation by an anonymous leaker about the Gamma Group should warm its cockles.
Gamma Group Acknowledges Apple iPhone As Hack Proof
The Gamma Group has the honor of being one of the top surveillance companies in the world. An anonymous leaker though has made a revelation that the group considered the iPhone to be hack proof as it could not infiltrate it despite using many of its well known spy tools. While the details of the tools used were not divulged, it is sufficient to state here that those tools enabled the group to hack Blackberry, mobiles on Microsoft operating system and also the more popular Android gadgets.
One of its spy tools, FinSpy was able to infiltrate these other devices. Users successful in doing so can then listen to calls made and received on these devices, steal the contacts, track the location of the user and thus potentially invade privacy of the individual whose gadget has been hacked.
The iPhone Is Impregnable
However, when it comes to the iPhone, unless the user has for some reason discarded or stripped off its built-in security, there is no way for FinSpy to be effective. That represents a huge vote of confidence for iPhone users in particular and Apple in general. The process of stripping off in built security is referred to as "jailbreaking".
While there is no doubt that Android is now a popular operating platform with an over 80% market share in the smart phones and tablet segments, its vulnerability to spy tool is a concern. The many apps, features and low cost of these phones are very important benefits for the consumer but at the back of the mind, the consumer also wants his privacy to be protected and that is something Android has to work on.
The Surveillance Gap
Those  who are insisting and keen to buy Apple products will justify the premium they are paying as paying for the "surveillance gap" factor that exists between Apple and other products. The revelation vindicates their position. They will argue that the encryption facilities they get by default protects them from unsavory spying even from the government and that can be a big influencing factor for many users.
Gamma Group Yet To Respond
Post this leak revelation, the Gamma Group has not yet responded. It is no doubt embarrassing for them that somebody could gain access to their files and other price lists for much used surveillance tools. Researchers have also found that the FinSpy tool has been used to gain access to files of lawyers and other activists in Bahrain as well. This tool was already deployed in the US, Russia and Britain.
Android due to its open source becomes more vulnerable to such security breaches and Google needs to tighten up on this front.