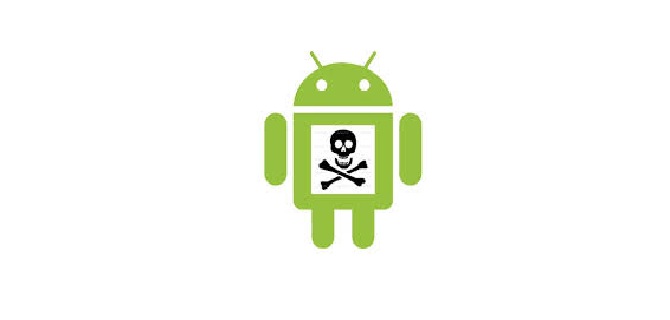 The latest reassurance provided by the lead engineer for security in Google should be great news for Android users. He believes, users need not be tech savvy to be able to keep their smart phone secure and Google has built in sufficient protection on their Android Lollipop OS to ensure total security.
Adrian Ludwig Does Not Like The Lock On His Front Door
The reference is to Adrian Ludwig, the lead security engineer at Google who despite living in San Francisco in the heart of the city does not want to lock his front door. He just does not believe in it and wishes to assure Android smart phone users that they too can be as confident about the security protection offered by the latest Android L for their phones.
The Android L has built in major security enhancements that will keep user data safe. Moreover, this time around Google does not want the user to take any initiative for data security. It has made sure such security will be automatically set. Its earlier experience with user laxity in setting up adequate security for their phones has prompted it to come out with an OS that does not depend on the user at all.
Android L Security – A Major Shift
By ensuring that security is inbuilt into the smart phone and at the same time making it easier to use, Google has taken the lead over other smart phone manufacturers. Android already runs on over 80% of the smart phones in the world and Google has realized it is no use making security features complicated for the user. Like Apple, it has taken on the mantle to automatically turn on security and keep providing important security updates without even the user being aware of them.
The move is beneficial to both Google and the users. They can now satisfy user requirements of security by taking ownership. Earlier, they depended on the user to make the relevant setting changes but found many either did not know how to do it or were just too complacent. That resulted in many instances of theft and data compromise which earned Google a bad name. More than 3 million users in the US alone lost their smart phones to theft and this was double the number of the previous year, indicating a major security breach that needed an immediate and permanent solution.
Google Adopts A Three Pronged Strategy
Google has tackled the problem from 3 fronts – through the lock screen, preventing others from data access and encryption of devices. It has also added the 'kill switch' feature into its device to make the stolen device inoperable. The user would have to initially manually set a password to activate the feature on the Android Lollipop. The encryption feature though is an automatic process and happens by default and this protects the device at the system level from being hacked.
The above measures from Google should certainly bring down instances of smart phone theft and hacking.