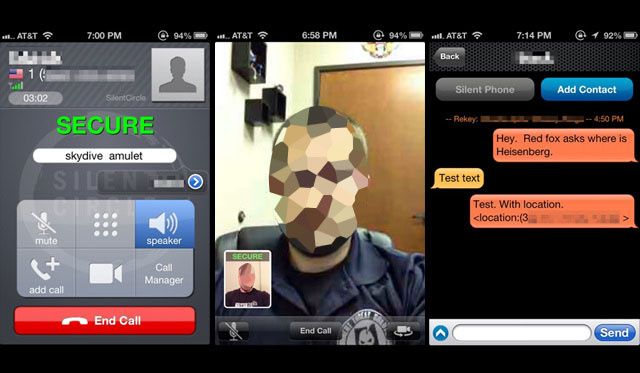 Whether you're an international spy, a cheating spouse, or just a quiet teenager, we all need to protect our phone conversations at some point in our lives. But up until recently, voice and video encryption was a privilege reserved for iOS users.
Recently, an app called Silent Circle appeared on the Google Play Store. Silent Circle automatically encrypts all communications sent over your smartphone. It works cross-platform and was created by a former US Navy SEAL.
How does Silent Circle work?
Silent Circle relies on its proprietary encryption technology to keep its users secure. It provides a global private encrypted communication service to users. This service automatically encrypts all texts, emails, phone calls, and video chats performed over phones as well as Android apps.
Silent Circle works over 3G, 4G, EDGE, and Wi-Fi networks and claims to have "no back doors." There's not even a password recovery option – so you better be smart about choosing a password.
Who should use Silent Circle?
Silent Circle can be used by anyone who is concerned about their privacy. But Silent Circle CEO Mike Janke told Forbes.com that the service is particularly useful for "top executives and other espionage targets."
As you've probably guessed by this point, Silent Circle isn't free. But it's not absurdly expensive either. It costs $20 per month on a subscription plan and that also includes a unique phone number that can be used to dial other authorized Silent Circle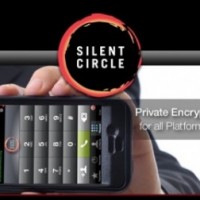 users through an "inside the Circle" feature.
If you're concerned about people spying on your calls or video chats over mobile networks (it's possible, but not likely unless you're a very high-value target), then a Silent Circle subscription isn't a bad idea. But for the average Android user, looking at the Silent Circle app just makes us wish we were more important.
Download Silent Circle for free from the Google Play Store by clicking here (the app offers a free 30-day trial subscription).