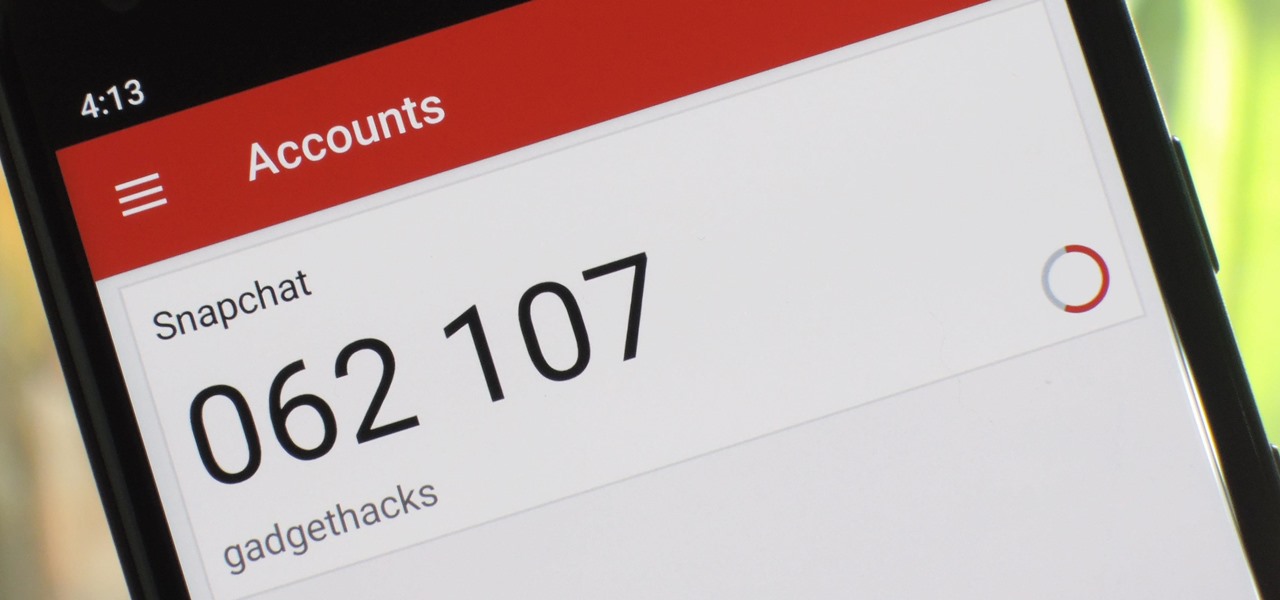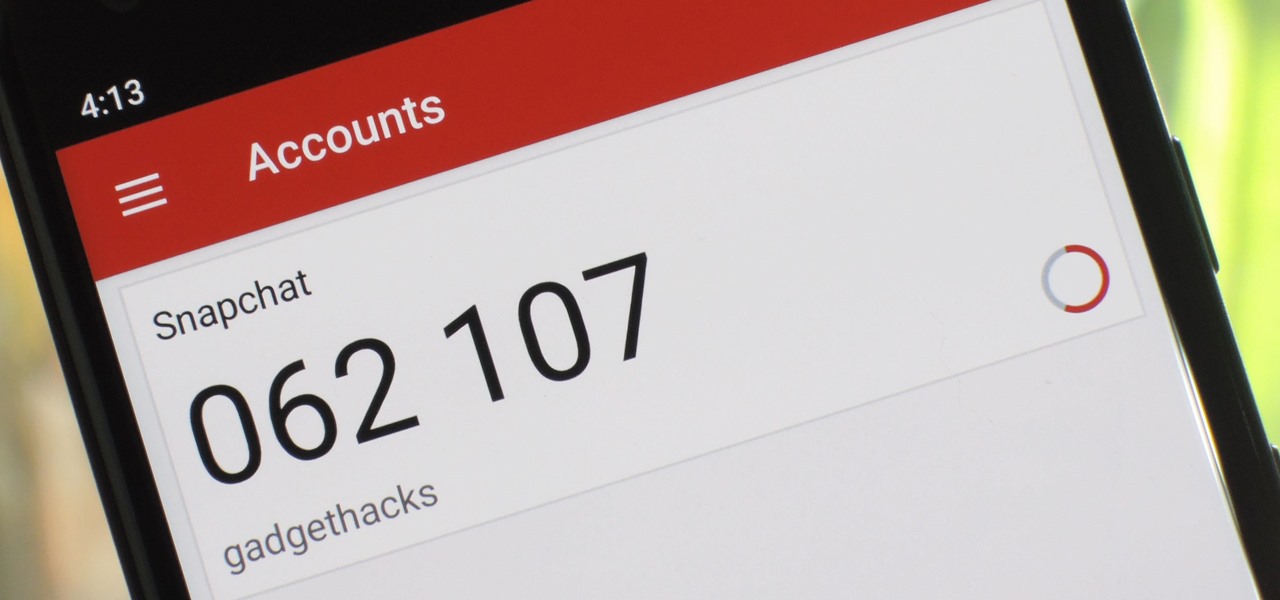 Pattern passwords, PIN codes, and fingerprint sensors may be enough to keep your phone safe. But, you can't always be 100% share. Lock screen only prevents other people from using your phone, but that's the only security they have to penetrate to mess with your personal information.
Add another layer to your phone's security by using a two-factor authentication app. This app requires one to verify that you actually logged into whatever account. Hackers will need more than just a username and a password.
If you're ready to maximize your phone's security, here are the top 5 two-factor authentication apps for Android.
Google Authenticator
Google Authenticator is one of the best two-factor authentication apps. And that's because Google recommends it to all your Google accounts, and accounts on other websites. I guess we can't really question Google when it comes to security. As bonuses, the app features include Wear OS support, offline support, and even a dark theme. Google Authenticator is completely free and works neatly.
Microsoft Authenticator
This app is probably Google Authenticator's biggest competitor in the market. And that's because the level of security they provide is probably in par. Microsoft Authenticator doesn't only work with Microsoft apps, it supports other apps as well. Probably that's the only difference between this app and Google. Microsoft is fair. Microsoft Authenticator is absolutely free with no ads and in-app purchases.
Authy
Authy is also one of the most popular and most dependable two-authentications apps out there that is neither Google nor Microsoft. But, it uses the same technology as Microsoft and Google that generates codes to use them to authenticate your login. It even has an offline support to make sure you're protected all the time. It is also compatible with almost all popular websites and account types to keep all your accounts secure. Authy is totally free without annoying ads or in-app purchases.
LastPass Authenticator
If you have installed the LastPass Manager app, might as well combo it with the LastPass Authenticator to heighten security. Aside from its partner app, it also works with TOPT protocol and Google Authenticator, with added bonuses such as automated push notifications, SMS codes, and cross-platform support with Apple devices. Having two apps is a great combo. LastPass Authenticator has a free version, but it gives you the option to go premium for $24 per year.
FreeOTP Authenticator
This app is great if you're running a small business online. It provides additional security by providing random one-time passwords. FreeOTP Authenticator is a, well, free and open source authenticator. It works on popular accounts such as Facebook, Google, and even GitHub. The app also supports TOTP and HOTP. FreeOTP Authenticator is not our best pick, but it's undoubtedly a reliable app.
Conclusion
There are tons of apps out there that offer the same services. Some even have their own two-factor authenticator attached to the app itself. As for our top 5, we recommend that you use the right security for the right app.
For example, if you use Google services heavily then it's probably wise to use Google Authenticator on those apps. And install Microsoft Authenticator to keep your other accounts protected. If you want maximum security for Android, then you'd do well to install at least two two-factor authentication apps.