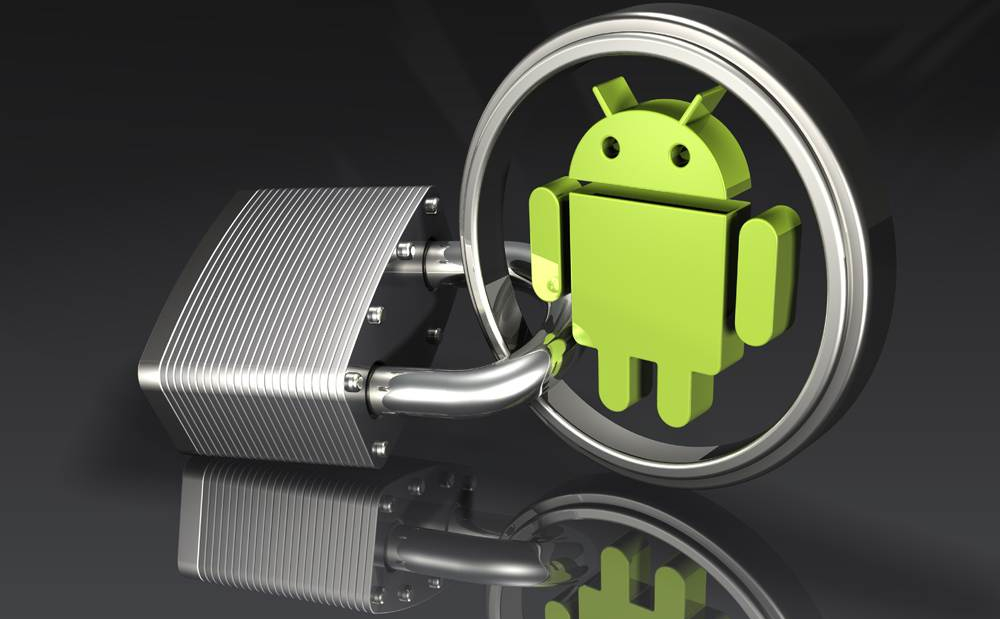 Default encryption is no longer the preserve of only iPhones. Google will join Apple in offering this technology in its new Android phones running on Android L. This feature will provide the much needed extra layer of protection consumers have wanted for some time now.
This development is good news for Android users who got concerned after they read about some of the apps on the Android system being prone to hacking and compromise of data security.
Android Always Had Encryption
It is interesting to note that Android has been offering optional encryption on some of its devices released in 2011 but most users are not aware of this feature and have not turned it on. Google perhaps did a poor job educating consumers about this facility and now hopes to redress it by ensuring encryption happen automatically. The user does not have to activate it. Thanks to this, only somebody who knows the password can gain access to the data, videos, pictures and messages that have been stored in these phones.
Through this move, Google has ensured its phones will have the same level of security as Apple phones. Now thanks to this encryption security layer, even law enforcement would not be able to gather evidence stored in these phones, despite having a legal search warrant for it.
Law Enforcement Officials Peeved
This encryption feature has however not impressed law enforcement officials who are peeved at it, saying it will make their task all the more difficult in solving crimes quickly. Now even with a search warrant, they would not be able to gain access to the data in a phone. Users and advocates of consumer privacy are happy this feature is now an automatic one with Android phones.
Those in favor of this encryption say that consumer privacy is of utmost importance and this will benefit the majority of users who are law abiding. This development should not be seen as retrograde only from the perspective of law enforcement and they would have to find other ways of data retrieval.
Google Can Now Claim Android Is Safe
Until now, only Apple could claim its iphones were absolutely safe and secure. Now that Google has introduced this feature, the already competitive smart phone market will witness tougher competition and Microsoft too will have to do something similar if its Windows phones have to compete with these two majors.
There are still some differences though in the manner such encryption would be handled by Google and Apple. While Apple has total control over the hardware as well as the software for all its devices and would therefore be able to upgrade its older gadgets quickly, Google would have to depend on its OEMs to ensure quick distribution and upgrade of the Android L on its devices still running on older Android versions.
By the looks of it, Google would have to wait for a much longer time to ensure all its devices are encrypted and that gives Apple some more time to tout its security feature.