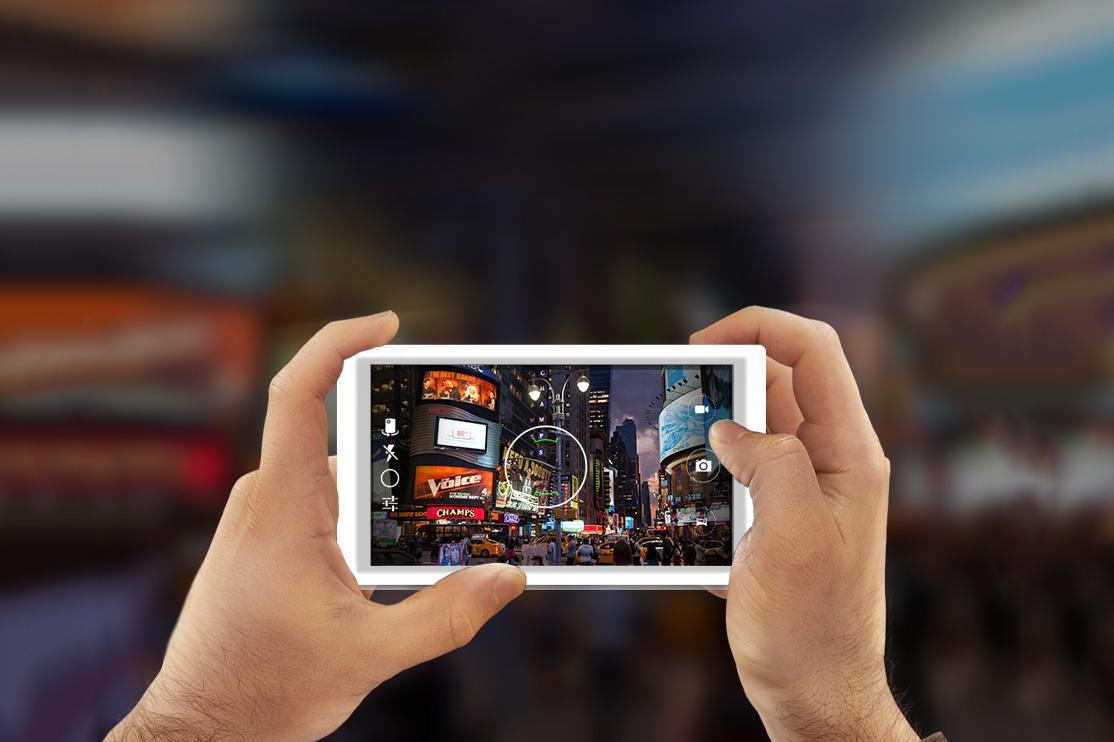 The OnePlus One has captured the attention of the Android world over the past few months.
Its mysterious origins – and subsequent link to Chinese manufacturer Oppo – have simultaneously enamored and confused the Android community.
By and large, the OnePlus One seems to be an awesome phone. It has great tech specs, solid build quality, and an even better price.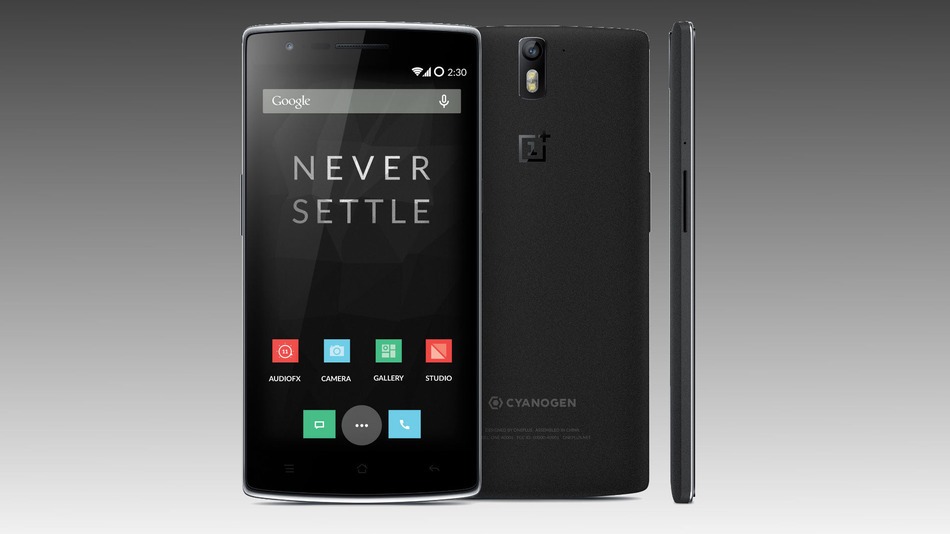 So what's the catch with the OnePlus One? Here are three reasons why it may not be your next flagship killing smartphone:
3) Cannot remove battery
One of the advantages of Android over, say, the iPhone is that you can often remove the battery. You can replace your battery with a new battery, for example, without paying Apple hundreds of dollars.
On the OnePlus One, that's not possible. You cannot remove your battery. Well, you can't remove your battery easily and within warranty coverage.
You could pry it out, but that would be a bad idea.
That being said, if you like to remove your battery and replace it with a charged battery during the day, or swap out an old battery for a new battery, then the OnePlus One may not be the phone for you.
2) No MicroSD slot
Like the iPhone and Nexus smartphones, the OnePlus One does not have a MicroSD slot.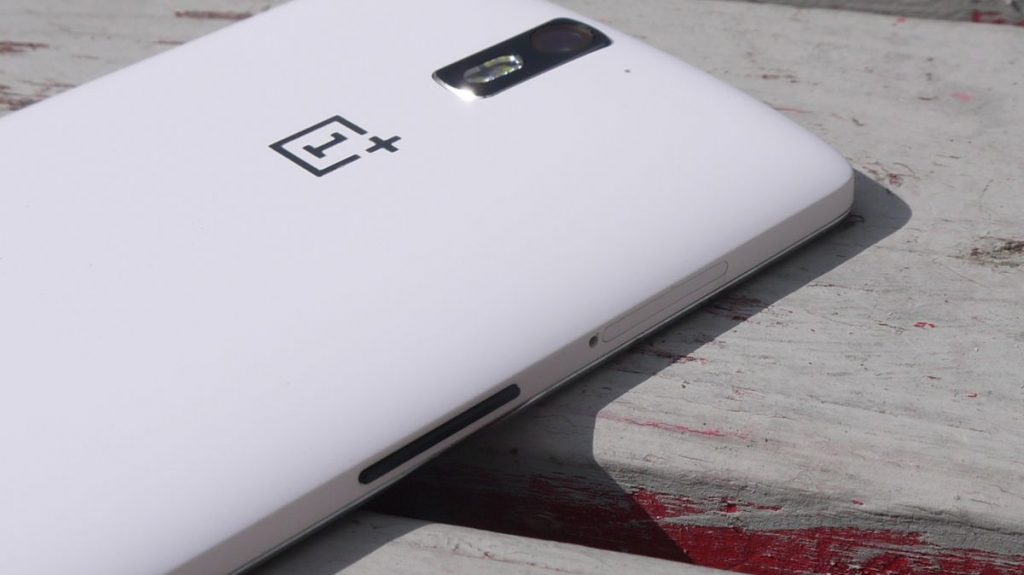 That means you cannot expand your phone's storage space.
However, there are multiple versions of the OnePlus One available, including the 16GB version for $299 and the 64GB version for $349.
Unlike with the iPhone, you don't have to pay $200 to $300 more for the 64GB version. If storage space is important to you, then pay the extra fee. At $349 off-contract, you're still getting a great phone at an affordable price.
1) Poor call quality
I don't know about you, but I don't call too many people on my phone. When I do call someone, I want that call to be crystal clear.
According to early reports, the OnePlus One suffers from poor call quality. Some have even reported LTE problems in certain regions.
These problems are serious and it's unknown what's causing them. It could be a cheap microphone or some other weak manufacturing component. Clearly, the OnePlus One had to cut some costs along the way – and they may have cut those costs in the connections components department.
Of course "poor call quality" doesn't mean it's impossible to talk to someone on the phone. It just means the call quality won't be as crystal clear as you might expect with other smartphones.
Still an awesome phone
With all of the above things considered, the OnePlus One still has a lot to love. It has an excellent camera (13MP), powerful specs, and a surprisingly low price tag. If you don't mind any of the problems listed above, then it could be your next smartphone.
To many people, the problems listed above are extremely minor. Who cares about the lack of a MicroSD slot if you can buy a 64GB model for a cheap price? Does anybody actually need to remove their battery? How often do you make calls?
Weigh the factors listed above. If you can find a OnePlus One for sale in your area, then it could be your next smartphone.