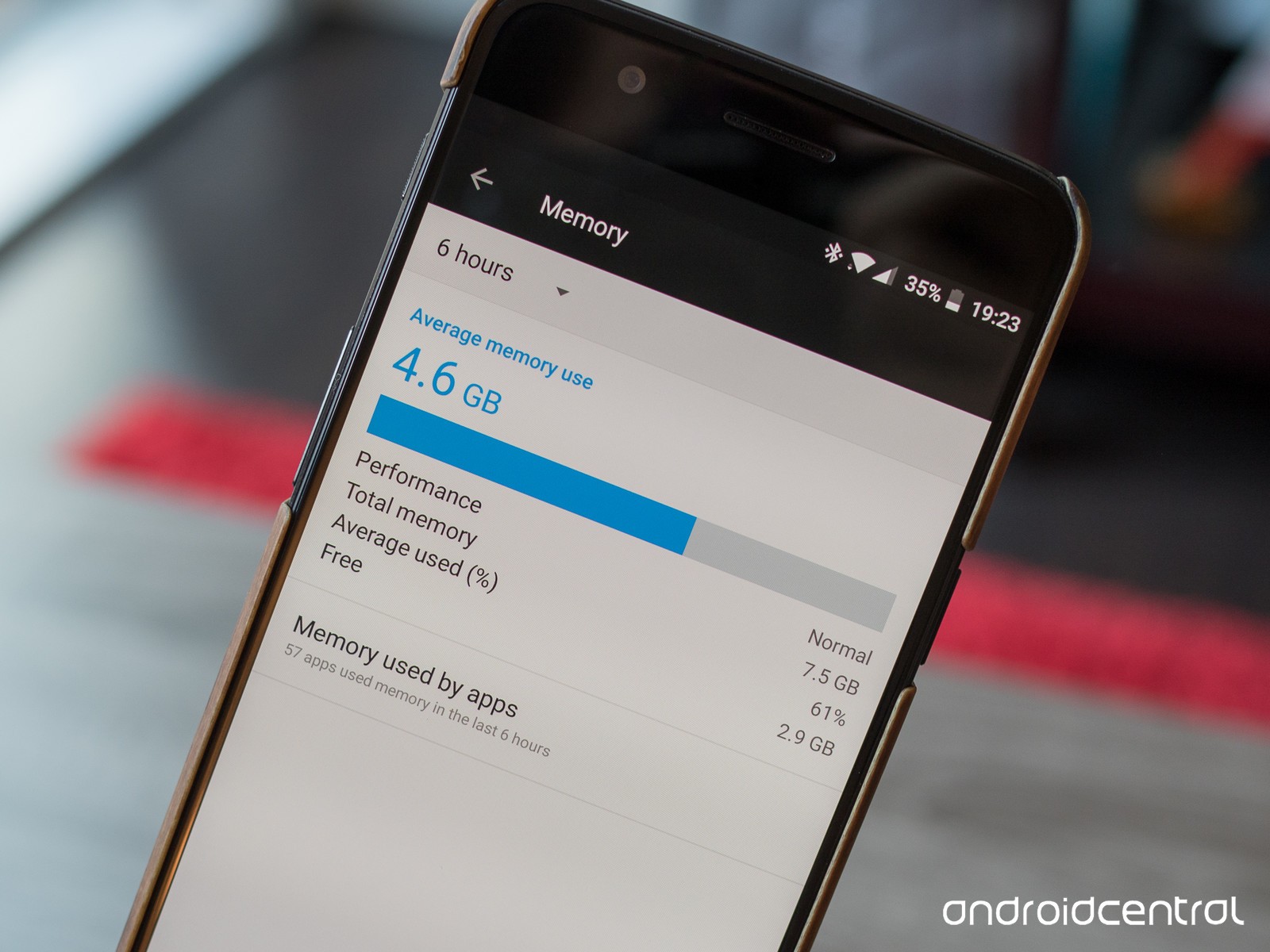 Remember when you used to brag about your premium phone with 8GB of RAM? Unfortunately, it's not the coolest and biggest RAM capacity today. 10GB of RAM phones have been launched this 2018. People have been arguing whether is it already necessary to expand the RAM or not. Well, that fact is, it is necessary since apps are getting bigger as well as their memory processing demand.
So far, here are the 5 best Android phones that have a whopping 10GB of RAM.
One Plus 6T McLaren Edition
The Special One Plus 6T McLaren edition is not just a sexy phone. It's equipped with 10GB of RAM and some improvements compared to the regular One Plus 6T. The phone has been redesigned physically to compliment McLaren signature colors. The additional 2GB of RAM may not be that noticeable in the first try. But once your phone has been cramped with a lot of apps, and all of them processing at the same time, you'll realize it's coolness.
Xiaomi Mi Mix 3
Xiaomi is also gearing toward the 10GB RAM phone. In fact, they launched two phones this year with the specs. One is the Xiaomi Mi Mix 3, a very powerful camera phone powered by premium specs. Unfortunately, its 256GB RAM of internal storage is non-expandable. Therefore, you can only download limited apps that defeat the main reason why they equipped the phone with additional 2G of RAM.
Xiaomi Black Shark Helo
This is the second entry for Xiaomi with Black Shark Helo which makes sense having a 10GB RAM. This flagship is a premium gaming phone that competes with the like of Razer Phone 2 and ASUS ROG Phone. Having a 10GB of RAM should mean better gaming and smooth graphics processing. The first release only includes 8GB of RAM and there is no official announcement yet from the Chinese brand when will they launch the 10GB version.
Nubia Red Magic Mars
The Nubia Red Magic Mars is also a premium gaming phone like the Xiaomi Black Shark Helo, only less popular. This is also a very powerful phone, but the upcoming 10GB of RAM version is reportedly only available in China. So, Chinese gamers are the only consumers who will get to enjoy this amazing flagship. Additionally, there is no official announcement yet when this version will be available in the Chinese market.
Vivo Nex Dual Display Edition
The Vivo Nex Dual Display Edition, having a dual display, basically requires a bigger RAM to handle all that screen processing. The 10GB of RAM should be capable enough to work on the two screens that have a front 6.39-inch OLED 2,340 x 1,080 resolution display, and a 5.49-inch OLED 1,920 x 1,080 resolution display on the back. If you're wondering where are the cameras, the phone actually has no front-facing camera. It has three-rear cameras that work wonders. Besides, you can take a selfie at the back since it has a screen.
So, which phone is to your liking? Whether you're a just a typical smartphone user, a car-lover, a gamer, or a selfie buff, there are several 10GB of RAM version Android phones you can choose from.