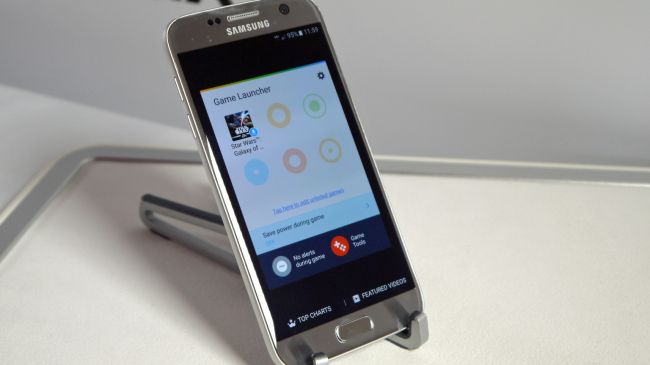 Samsung just announced the Galaxy S7 at Mobile World Congress in Barcelona – just like it's done every year.
Ready to learn more about this year's heavyweight Android flagship? Here are 5 fast facts you need to know about the Galaxy S7:
1) It's Water Cooled
In most categories, the S7 is a minor upgrade over the S6 and doesn't feature anything too dramatically groundbreaking.
But there's one thing that's cool: the phone is water-cooled. Yes, we're installing water-cooling systems on mobile phones now.
Samsung has installed a sealed "thermal spreader" inside their new phone. That thing uses the powers of water evaporation and condensation to more efficiently cool down the phone.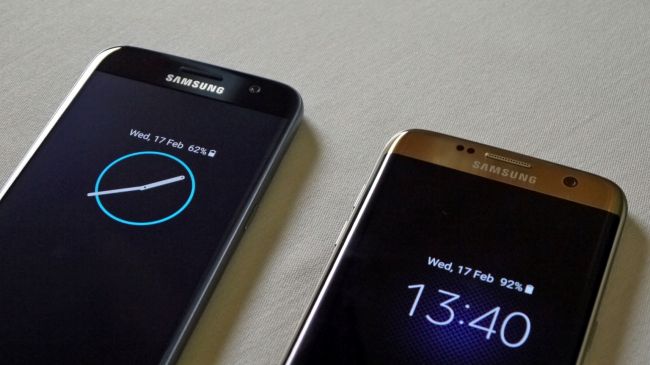 Samsung, as with many other flagship phone makers, has always faced some overheating issues. This powerful new cooling system should ease those concerns and help the S7 offer higher performance without settings your house on fire.
2) We Get Expandable Storage Back!
The S7 will once again bring expandable storage to the Galaxy S lineup. Amid much controversy, Samsung removed the popular microSD slot on its Galaxy S6, taking away one of the key advantages the phone had over the iPhone.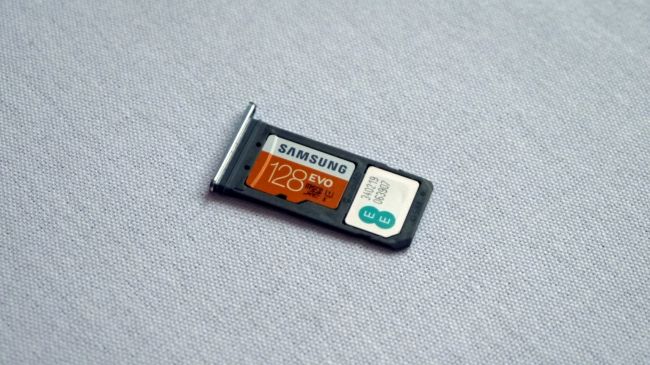 The S7 doesn't just bring back the microSD: it brings it back with a vengeance. The S7 supports microSD cards of up to 200GB in size.
3) IP68 is Better Than IP67
The Galaxy S6 was IP67 water-resistant and dust-resistant.
The Galaxy S7 is – wait for it – IP68 water-resistant and dust-resistant.
Thrilling stuff. In reality, this just means that the Galaxy S7 will be able to stay underwater for longer than the S6 and that it will be moderately better at keeping out microscopic dust particles. If you don't spend a lot of time dunking your phone in shallow water, then this won't affect you (IP67/68 doesn't certify protection from being submerged in water deeper than 1 meter).
4) The Camera Actually Has Fewer Megapixels
If you're megapixel-obsessed, then you'll freak out over the fact that the S7's megapixel count is lower than the S6's count.
The S6 had a 16MP camera. The S7 has a 12MP camera.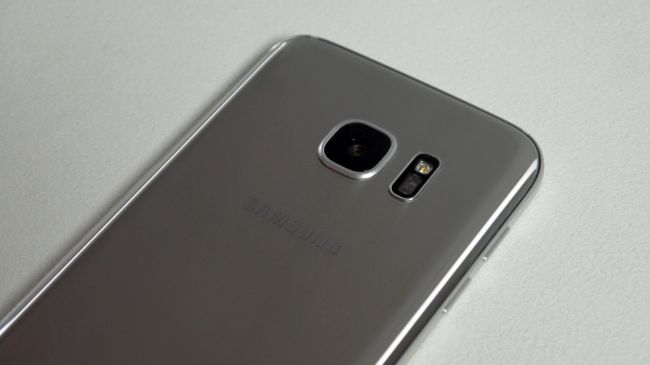 Nevertheless, Samsung has significantly upgraded the sensor, which means this downgrade doesn't affect quality. Just like with every Samsung phone upgrade, you can expect the S7's camera to be noticeably better than the camera on the S6.
5) It's Got a Bigger Battery
The Galaxy S7 has a battery that's 450mAh bigger than the battery on the Galaxy S6 (3,000mAh total)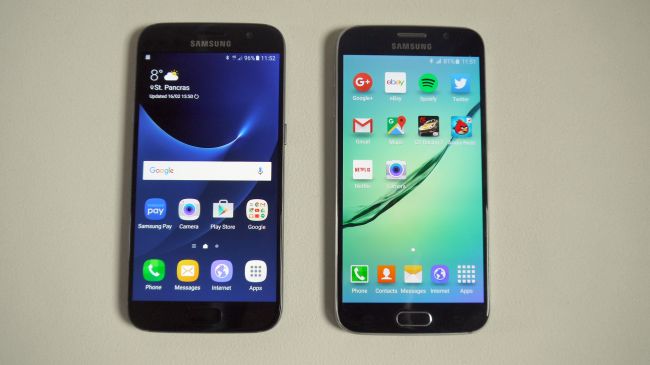 Don't expect that to lead to a significant boost in battery life, as the phone comes with bigger hardware and more stressing requirements. Still, better efficiency combined with superior battery life should lead to a good boost.
Photos courtesy of our friends at TechRadar.com