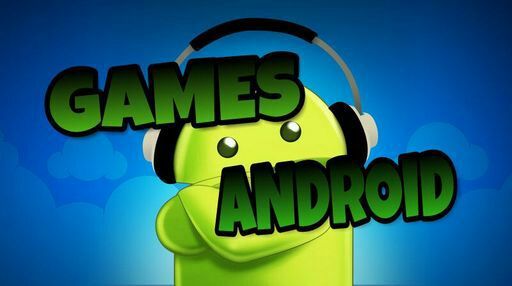 You've been playing the same mainstream games for almost over a year and aren't you tired with just the same setup and goals – like just ranking your account and nothing else?
PUBG Mobile, Fortnite, and Mobile Legends: Bang Bang are all great games but they have one thing in common – to obsesses players with ranking. The reason why people can't stop playing these games is that they wanted to be on top. At the same time, defeating the real essence of gaming in which players should follow the story and adventure.
Here are 5 great games on Android you probably never heard of but actually exist:
Brave Frontier: The Last Summoner
Brave Frontier: The Last Summoner was developed by Gumi, the same developer of Final Fantasy Brave Exvius as well as the original Brave Frontier game. Thus, the almost identical graphics. You can collect a bunch of character in this game and can gather up to 50 combatants which makes it probably the largest in the genre. Brave Frontier: The Last Summoner also has a great storyline so you will never get bored.
Chaos Reborn: Adventures
If you love tactical games like the classic Final Fantasy Tactics or Ogre Tactics, you can actually enjoy playing one on Android. Chaos Reborn Adventures applies the same turn-by-turn combat on a tiled map. You can either follow the story in a single player campaign or compete with your friends in multiplayer mode. Chaos Reborn: Adventures has decent graphics, and with that, it does not come free. You have to pay $9.99 to enjoy playing the game with in-app purchases and advertisements. For me, it's worth the investment.
Hungry Dragon
Nope, not like Feeding Frenzy, but close enough. If Feeding Frenzy is a pure eating game, the Hungry Dragon is a mixture of eating and just violently killing. This game is not for kids, but for adults, well, once you start playing it you will easily get hooked. Hungry Dragon will let you travel forward in a 2D space and eat people, or just burn them to crisp. The game includes various unlockable such as new dragons, power-ups, and even new maps. It's 100% free and a good time killer.
Cube Escape: Paradox
Cube Escape: paradox, as the name suggests, is a puzzle game. Just like the franchise, it includes escape games, hidden objects, mind puzzles, and adventure. It also has a decent storyline that will force you to solve each puzzle just to see what's going to happen next. Cube Escape: Paradox has two chapters in the game. The first chapter is free, but the second you must purchase for $1.99. It's not very expensive, so why not?
Star Trek Trexels II
Gacha and retro? I'm pretty sure you'll love Star Trek Trexels II that combines both elements. The game features the popular retro graphics with gacha mechanics. You can collect your favorite Star Trek characters and explore the universe. Star Trek Trexels II's combat mode is also tactical like the Chaos Reborn: Adventures. It has city building elements as well which adds to the exciting development as you play along.
That concludes our list. If we missed any great Android games we probably never heard of, feel free to tell us about them in the comments.