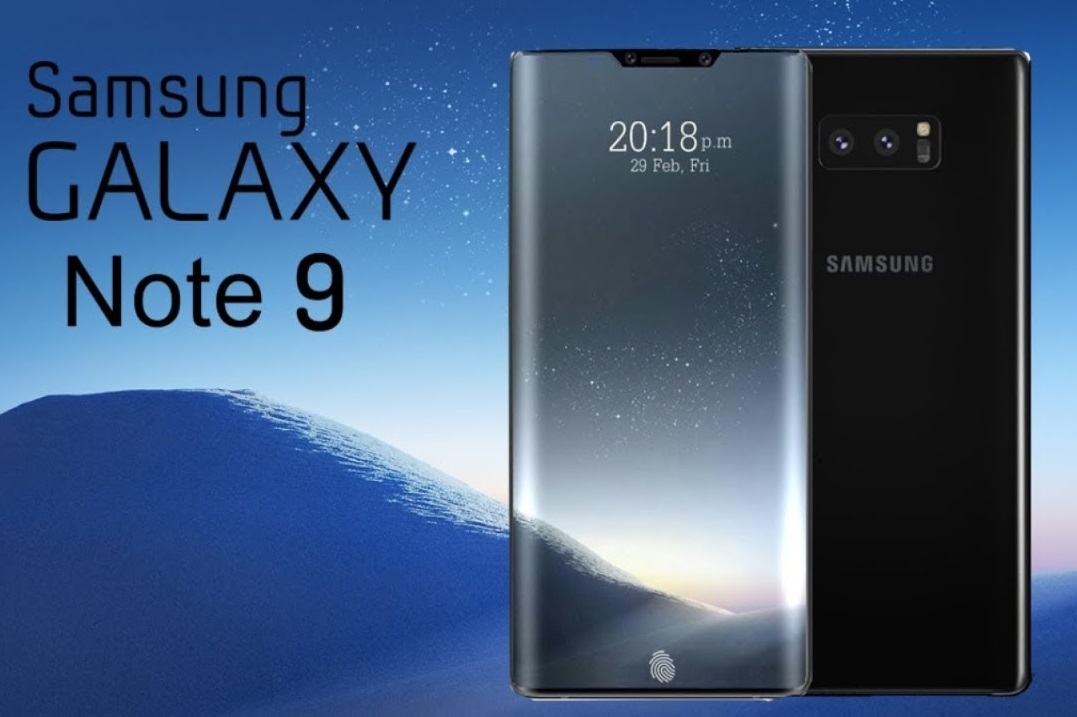 Our over anticipation has not betrayed us. Samsung Galaxy Note 9 still turns out as a great phone and probably the best phone so far this year.
Samsung finally unveiled the comprehensive spec sheet and powerful features. With all the smartphone technology available around, you would think Samsung couldn't pull off unique features distinctive to others. Well, they did. Here the top 5 features that make the Samsung Galaxy Note 9 great.
Battery is Priority
Samsung had several battery issues in the past. The one we can hardly forget is the tragedy brought by the Galaxy Note 7.
The company was inspired to improve their battery over the past few years. Although the Note 8's battery wasn't really promising, the company has played well with their new flagship. The Galaxy Note 9 has 4,000 mAh battery offering 17.5% larger than its previous model. This size is identical to Huawei Mate 10.
128GB Base Storage
The company has ditched the 64GB option and hopped to 128GN instead. Users will no longer encounter memory or lag issues with its enormous internal storage. The other option is 512GB making it an alternative hard drive. External memory is even expandable up to 2TB! Now we can download all our favorite movies and TV series without worrying about space.
Upgraded Camera AI
AI in smartphones is now one of the features users look into when buying a smartphone. Samsung is not ignorant of this fact and equipped the Note 9 with better AI.
For starters, the camera app can now recognize 20 scenes. We are yet to determine if this improvement is just a boost of color, or boost the overall photo quality. We hope for the latter. It is also reported that Samsung is trying to achieve the same feature as Huawei's "Flaw Detection". This means the app will immediately tell you if the captured photo is blurry, someone blinked, bad backlight or the lens is dirty.
From normal S Pen to Remote S Pen
The S Pen is what makes the Galaxy Note Series unique. This year, it is even made more user-friendly and convenient.
The S Pen now has Bluetooth connectivity that you can use as a remote. It also comes with a single button that you can use to manipulate your phone from a distance. You only need to assign a specific app to which the button will work. It is also rechargeable and according to Samsung, the S Pen's battery could last for over 40 hours and only take a few minutes of charging.
Improved Customer Satisfaction
The complaints we submitted to Samsung did not go immediately to the recycle bin. Instead, Samsung read them all and addressed some issues for a better user experience.
The Note 9's fingerprint scanner is now repositioned below the rear camera. It also retained fan-favorite features such as water resistance, wireless charging, and the headphone jack. NFC, Bluetooth 5, and stereo speakers are also on board.
The Samsung Galaxy Note 9 is probably the most awesome smartphone you can get your hands into this year. The more exciting news is the company isn't done yet. Updates and improvements are expected to roll out weeks after its release date. There could be more features than the released comprehensive spec sheets.