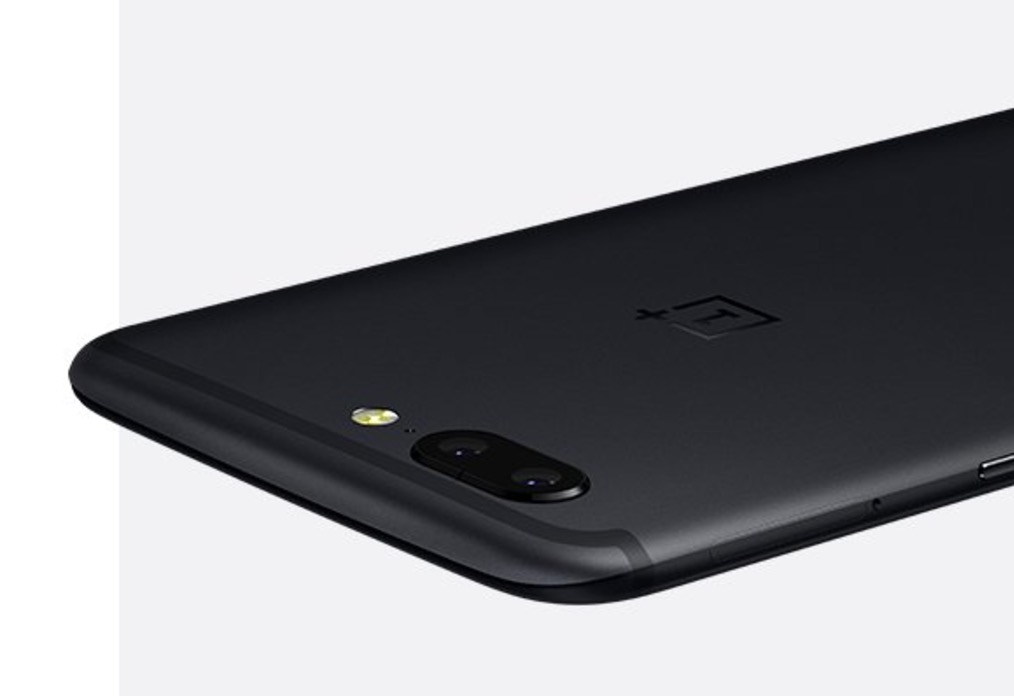 The OnePlus 5 just launched, and the Android community is buzzing. So far, the OnePlus 5 has attracted mostly positive reviews. As with all OnePlus 5 releases, users are loving the OnePlus 5's cheap price tag and flagship-quality hardware specs.
What else do you need to know about the OnePlus 5? Keep reading to find out!
You Get the Benefits of a Rooted Android Out of the Box
OnePlus 5 smartphones have always been popular in the rooting community. That's because they come with root-like features out of the box. The OnePlus 5 lets you easily unlock, root, and ROM your phone. If you've grown frustrated by the difficulty of rooting Samsungs and other modern flagships, then the OnePlus 5 may feel like a breath of fresh air.
It's Priced at $480 to $540 with Tech Specs Comparable to Flagships
The OnePlus lineup has always been known for its affordable price points. True to form, the OnePlus 5 severely undercuts all modern flagships with a price tag of $479 (64GB model) or $540 (128GB model). 128GB models of today's flagships are starting to be priced over $1000. So if you want flagship-level tech specs without the flagship-level price tag, then the OnePlus 5 may be your best option.
That being said, you can get an unlocked Galaxy S8 for $725 at Best Buy – so the difference is under $250 in some situations (although the S8 has less storage space). Still, you're not going to find a better option in terms of tech specs to value.
The OnePlus 5's Tech Specs
Speaking of tech specs, the OnePlus 5 comes with all of the following tech specs you need to know about:
Display: 5.5-inch, AMOLED screen with 1080×1920 resolution (401 ppi pixel density)
OS: Oxygen (Android 7.1.1 / Nougat)
Storage Space: 64Gb to 128GB
RAM: 6GB (64GB version) or 8GB (128GB version)
Camera: Dual 16MP primary camera, 16MP front-facing camera
Chip: Snapdragon 835
GPU: Adreno 540
Ultimately, the OnePlus 5's tech specs put it just behind some of today's leading flagships. The display is the only real category where you'd notice the difference. Other than that, the OnePlus 5 is pretty close to offering flagship-level tech specs.
The OS is Surprisingly Good
The Oxygen OS was average when it first released. Prior to Oxygen, OnePlus phones carried Cyanogen. After the deal with Cyanogen Inc. broke down, however, OnePlus switched to their own Oxygen OS. Although they stumbled slightly out of the gate, today's Oxygen OS on the OnePlus 5 is a very good ROM. It's built on Android 7.1.1, which is a nice upgrade from the Android 7.0 build we see on most conventional Android ROMs these days.
Overall, Oxygen OS doesn't try to reinvent Android. It doesn't offer any zany features or unique controls. Instead, it just provides minor, good improvements over stock Android – and it's very customizable. So whether you want a stock Android-like experience or you want to customize everything, you can do that with the OnePlus 5.
What's the Catch?
Why is the OnePlus 5 cheaper than flagships? What's the "catch" behind buying a smartphone like the OnePlus 5?
There isn't some glaring deficiency with the OnePlus 5. The camera isn't quite at flagship-level quality, although it's still very good. It doesn't perform quite as well in dim light environments. The display is also "only" 1080p, while a growing number of flagships have long since bumped up to 1440p.
Ultimately, the price of the OnePlus 5 is cheaper than flagships because the phone has always been designed with value in mind. OnePlus doesn't try to compete with flagships in terms of offering the best smartphone money can buy – it competes with them by putting together the best phone based on the best value.
For all of these reasons, the OnePlus 5 may be your next favorite smartphone.