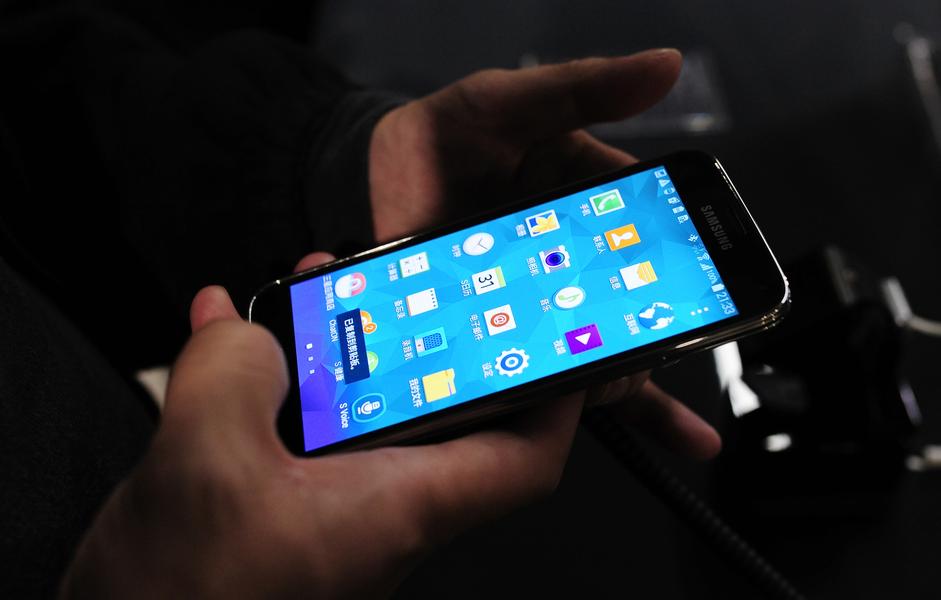 As the world expected, Samsung revealed the Galaxy S5 at a press conference earlier this morning at the Mobile World Congress (MWC) in Barcelona.
Right off the bat, we can tell you that there are a couple new exciting features, including a fingerprint sensor and a heart-rate monitor. Will users care about these features? We'll have to wait to find out.
Another important feature is that the Galaxy S5 will still be made of plastic. The plastic case is a divisive source among users. Some users like the plastic case because it provides better flexibility on impact, while others dislike it because of its cheap texture.
Anyways, here are the full Galaxy S5 specifications and features:
-Fingerprint sensor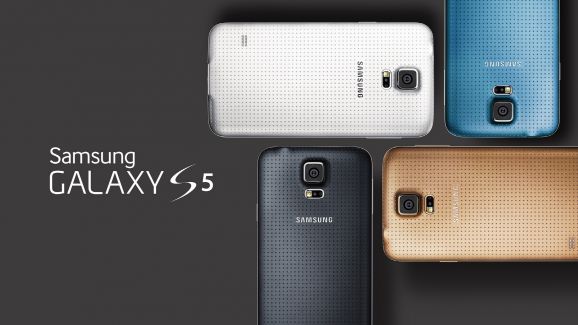 -Built-in heart rate sensor
-Slightly larger size, at 5.1 inches diagonally instead of 5.0 inches on the S4
-16MP camera (S4 had a 13MP camera) and a 2MP front facing camera
-Faster auto focus and the ability to blur foreground or background imaging to emphasize the subject of your image
-Full HD screen with 1920×1080 resolution Super AMOLED
-2.5GHz quad core processor
-2GB of RAM
-16GB/32GB internal storage
-MicroSD slot with support for SD cards of up to 128GB in space
-Bluetooth 4.0, USB 3.0, NFC, 802.11ac Wi-Fi, and all the other awesome connectivity options you know and love
Fingerprint sensor
The fingerprint sensor can be used to replace the existing Galaxy S5 passcode system. You can also use the fingerprint sensor to authorize payments through PayPal. Most phones today do not have fingerprint sensors, with the only major exception being the iPhone 5S.
Lifestyle features
One word frequently tossed around by Samsung and its fan boys is "lifestyle". The Galaxy S5 is aiming to be a better lifestyle device by including a heart rate monitor and built-in apps to monitor your fitness, including a pedometer, diet and exercise trackers, and more.
Some people will love these features, while others will ignore them like they ignore most other Samsung features.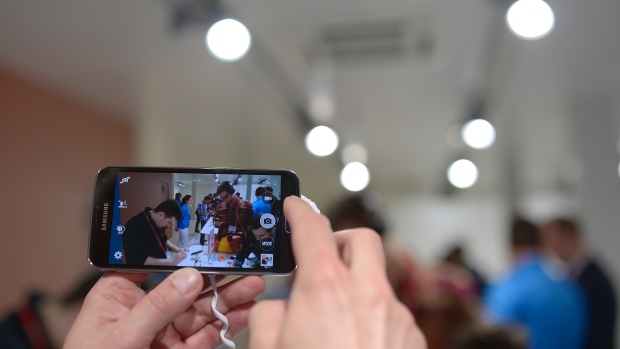 Easy Mode
At the same time, Samsung is simplifying its smartphones. It's introducing an "Easy Mode" which limits the number of features users have access to. Many people have complained that Samsung phones are just too difficult for average smartphone users to use, which turns them to more child-friendly devices like the iPhone. Samsung appears to be addressing that complaint with its "Easy Mode".
Galaxy S5 release date
As expected, the S5 will go on sale in April 2014. It will likely cost between $600 and $700 USD without contract.
The specific Galaxy S5 release date is April 11, 2014. It will be available on that date in Canada and the United States.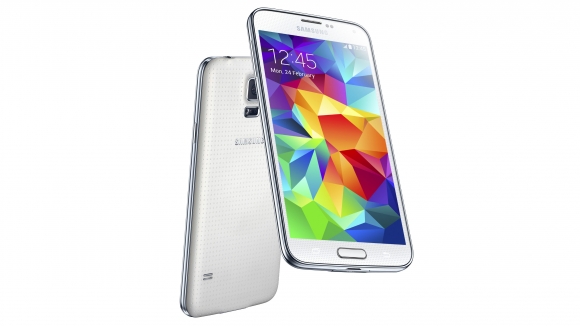 What is the Galaxy S5 missing?
The Galaxy S5 is missing several key features users wanted, including:
-Metal body design (obviously, not all users wanted this, but a unified metal body could have helped increase the premium quality of Samsung devices)
-Jaw dropping technical specifications and advancements (not a gigantic leap over the previous generation in terms of resolution, processing power, and storage)
-Better battery life (no new battery charging technologies; just a bigger battery)
The biggest thing the Galaxy S5 is missing, however, is a good reason to upgrade from the Galaxy S3 or S4. Personally, I've been happily using my S3 for 1.5 years now. I was hoping the S5 would be a major leap forward that was worth hopping onto a new contract.
However, that's not really the case. There isn't any "wow" factor that makes me want to upgrade. I don't see the appeal of fingerprint sensors since I don't even use a lock screen PIN.
Really, the Galaxy S5 appears to be just another incremental movement forward for Samsung, and that's not necessarily a bad thing – but it's nothing to go crazy about.
What do you think? Is the amazing new S5 you were hoping for? Are you going to upgrade in April? Or are you still happy with your previous generation smartphones?