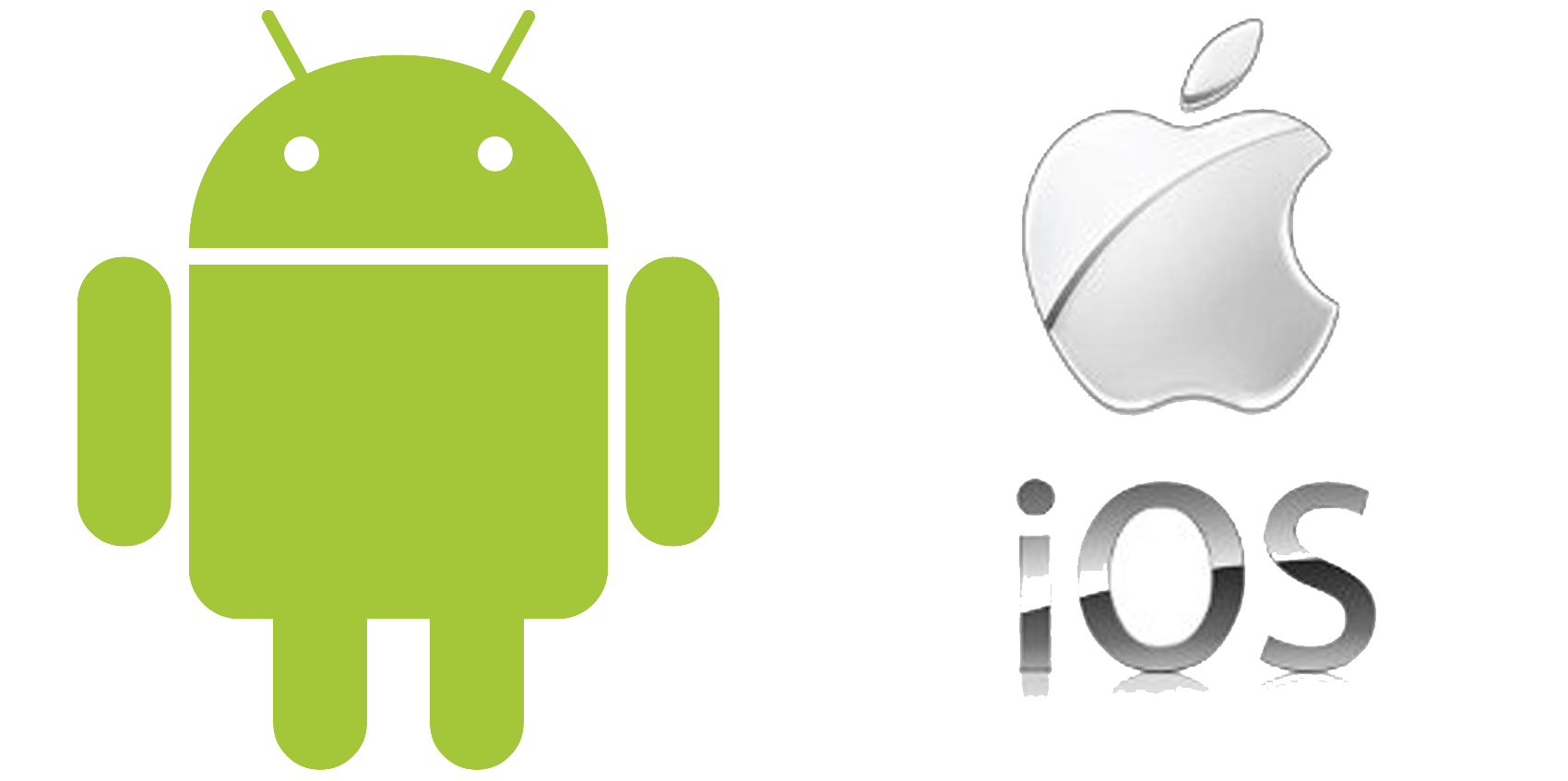 Every year, specifically spring, Google and Apple show off new technology and features that are headed towards Android and iOS respectively. Both smartphone giants have an annual event every tech-addicts and developers anticipate namely the Google I/O for Google and WWDC for Apple.
This year, Google launched the upcoming Android Q which is already on its way to the 4th beta while Apple announced iOS 13, who also added that bigger updates are coming this fall that every iPhone, Apple Watch, iPad, or Apple TV owners should look forward to.
Apparently, the more these smartphone OS improve, the more they look similar. So, if you're torn between whether to own an iPhone or Android, here are some of the common features you can find in both OS that you can cross out from your list of considerations.
Dark Mode
Dark Mode theme is a trend these days not only because it's friendlier for the eyes of some users, but it also saves some battery life using certain types of screens.
Google first showed off the system-wide Dark Mode feature which forces everything to turn black. Sadly, the feature is not yet 100% ready and a few bugs were found on the Android Q third beta. Google is looking to fix the issue and expected to do better on the next beta update.
Meanwhile, Apple already brought a stable version of the Dark Mode feature to its Mac computers last year and the feature is expected to arrive at iPhone and iPad this year.
Sign In Authentication
Google and Facebook solved the problem of creating a unique username every time you install a game or an app. The Google and Facebook sign-in options on apps allowing people to use their existing accounts on the respective platforms to create a new profile. This really helped the consumers get quick and painless app logins.
Recently, Apple also announced its own Sign In feature saying it is more focused on privacy, which basically is the same thing as Google – to collect data. Apple's sign-in tool gives people control over how much information is shared with the developer, such as phone number, physical location, and email address.
What's different about Apple's implementation is that it will mask the user's email address and other personal info if they so wish. Apps will still be able to contact those users, but only via randomized email addresses. This will prevent the apps from sharing customer details with others. It will be up to individual app developers to adopt this feature.
Assistant's Voice
Apple's Siri was one of the first voice-activated assistants and was voiced by an actual actor. Sadly, Apple had to remove the feature and replace it with an AI voice assistant that has a more natural rhythm when speaking.
On the other end, Google also featured an actual celebrity to take over the Google Assistant voice, specifically John Legend. However, during last month's Google I/O, the company announced that they now also be using an AI that has a more human-like rhythm when speaking starting with Google Duplex.
These are just some of the Google and Apple similarities coming this year. Who knows, one day, the two will be all 60% similar and the only thing we'll be considering when picking a phone is the price.