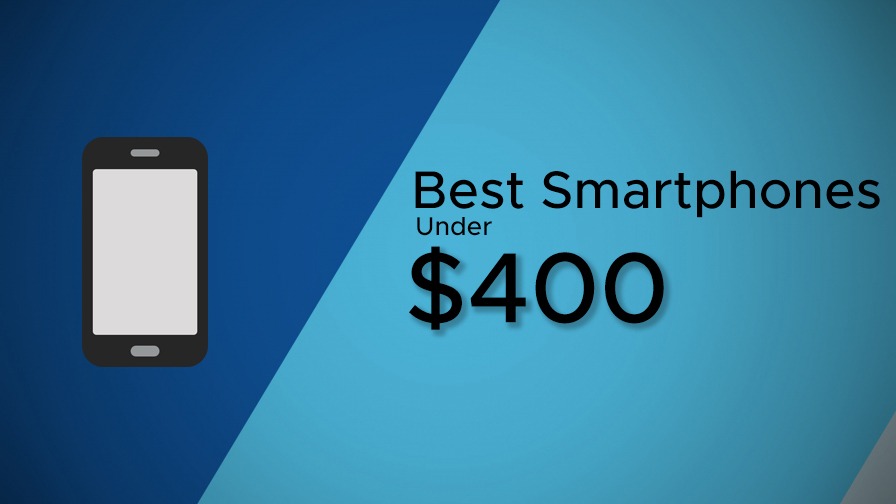 We all wanted a powerful phone and all its great features, but most of the time our wants contradict with our wallet. The more powerful the phone, the higher the price. And, noticeably, most of the recent flagships coming out this year are way beyond our budget.
Luckily, there are brands that still hear the cries of the middle-class citizens by manufacturing phones with premium specs at an affordable price. Here are some of the best Android phones you can get for less than $400 and won't let you down on performance.
Nubia Red Magic Mars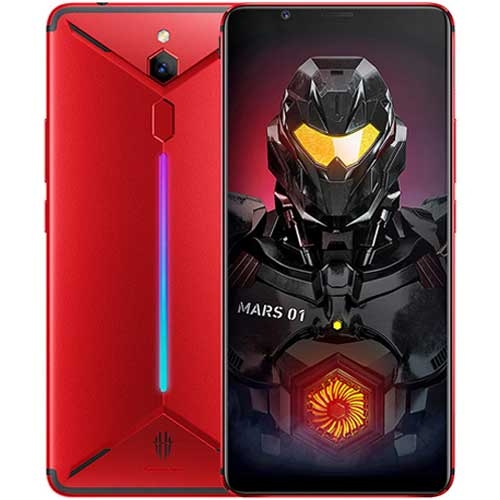 Nubia Red Magic Mars is one of the more affordable options out there, at $399, that allows one to enjoy the specs of a gaming phone.
It is packed with a flagship-grade Snapdragon 845, 6, 8, and 10GB LPDDR4X RAM options, 3,800mAh battery, 64, 128, and 256GB internal storage options, and running on Android 9.0 Pie. Additionally, its bright red design makes it look so elegant that none will think you got it cheap.
Xiaomi Mi 9T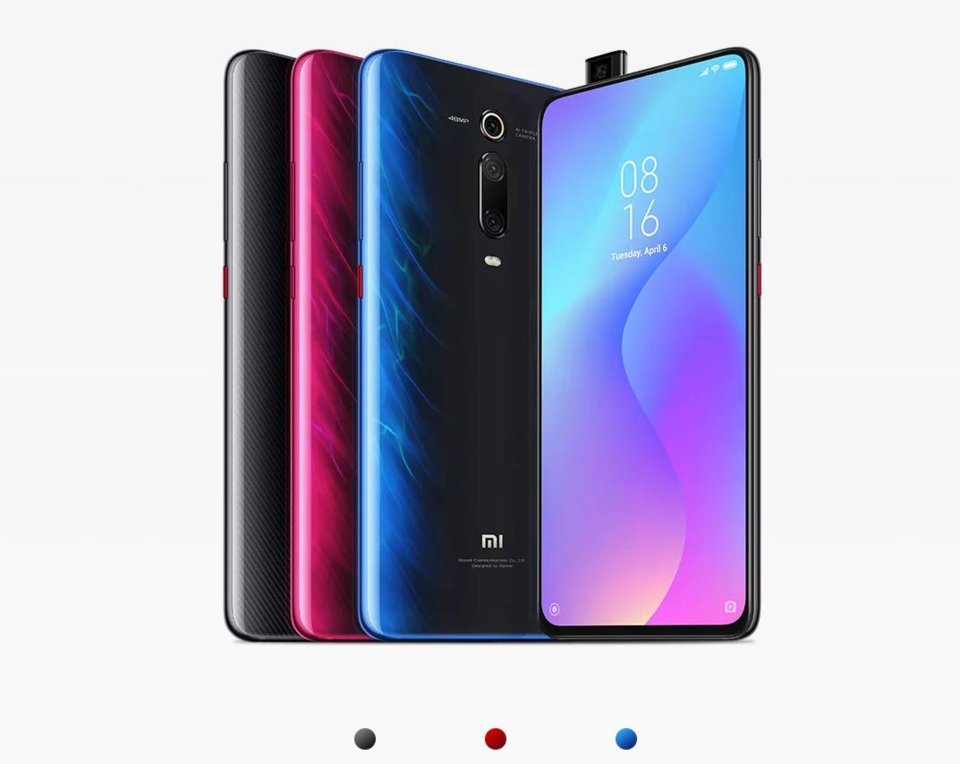 Xiaomi Mi 9T features a ton of great design choices, including a pop-up camera, stunning glass and metal design, and a flexible rear camera setup that takes very good pictures.
It is equipped with a cutting-edge Snapdragon 730 processor, 6GB RAM, 20MP front camera, triple rear cameras – 48, 8, and 13MP, 4,000mAh battery, and 64 or 128GB storage options. What's more interesting? You can own one for just about $350. It offers superior performance to boot and plenty of excellent extras that make it well worth the money.
Honor Play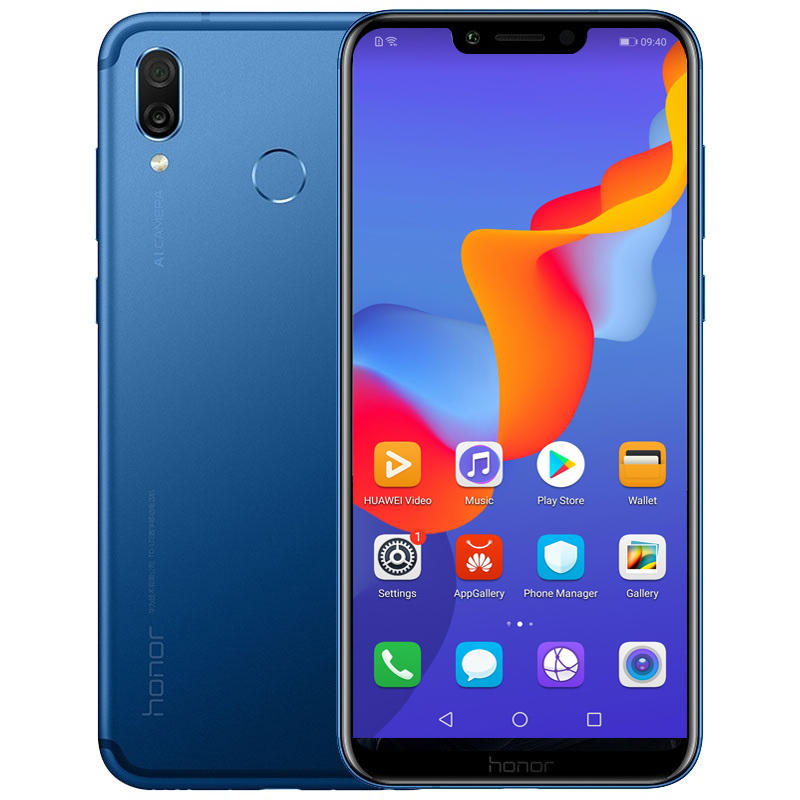 What can you get for $330? An Honor Play Android 8.1 Oreo phone. This is an older model compared to the ones mentioned above, but it does not fall behind performance.
The Honor Play is powered by Kirin 970, 4 or 6GB LPDDR4X RAM, 64GB UFS 2.1 internal storage, and 3,750mAh battery for a strong overall system performance. The phone definitely continues to pack a punch and one of the fastest affordable phones around.
Google Pixel 3a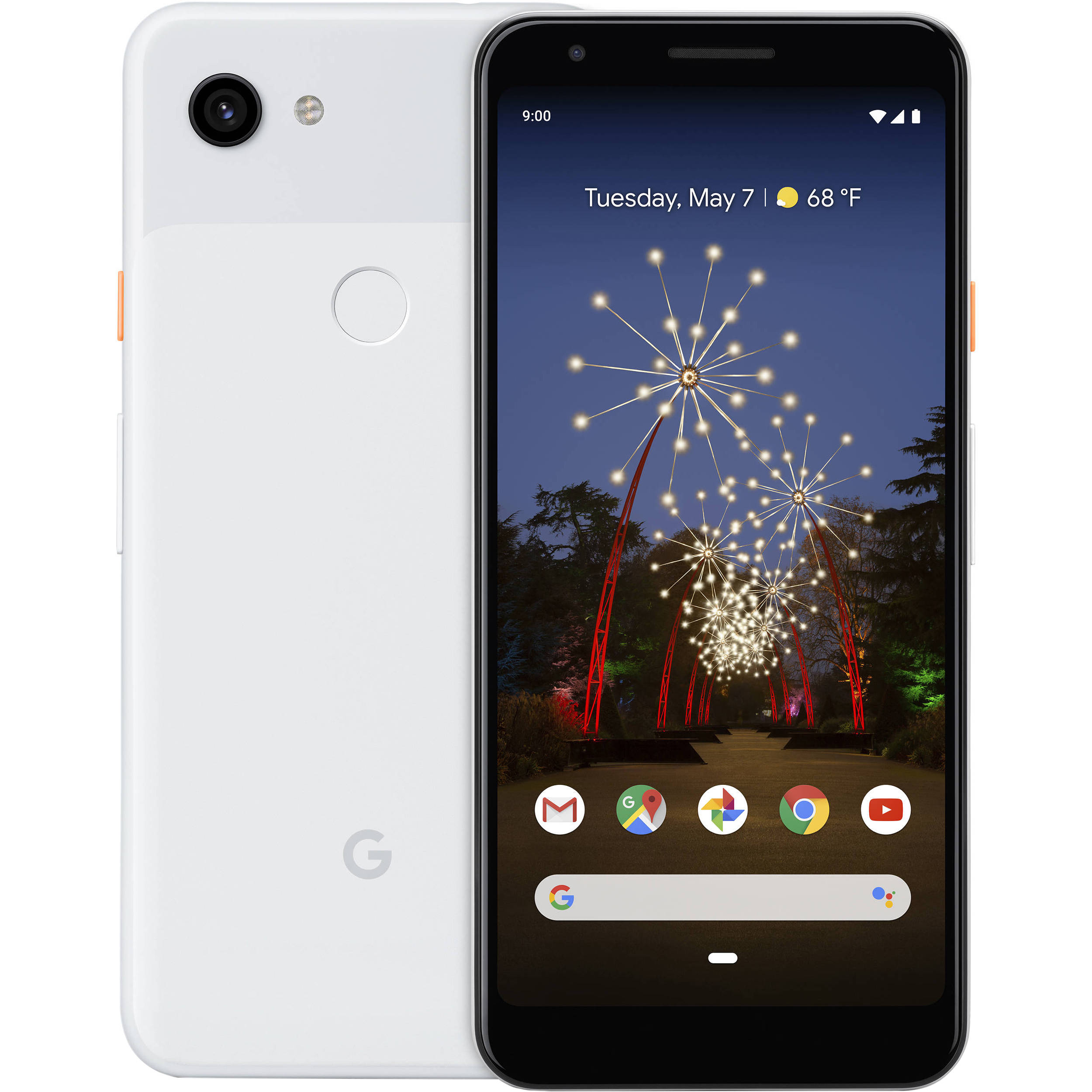 Google Pixel 3a may be Pixel 3's cheapest variant, but this handset has helped drive Google's phone sales to new heights and it's not hard to see why.
The Pixel 3a is powered by the Snapdragon 670 offering a well-balanced CPU and GPU package for mid-range phones. It may not be as powerful as the other phones above with only 4GB RAM, 64GB internal storage, and a limited 3,000mAh battery. However, its 3.5mm headphone jack makes a welcome return since this feature is already very rare today. Plus, you can own one for only $399.
Vivo Z1 Pro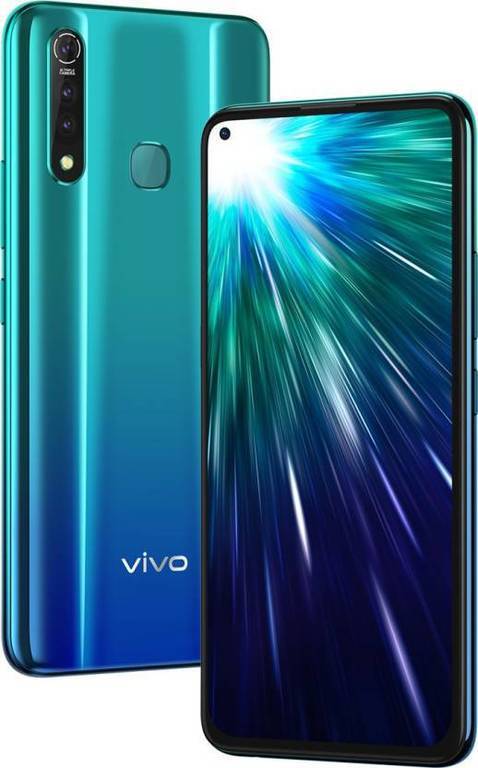 The Vivo Z1 Pro is a mid-range phone that adopts the ever-growing technology packing with a Snapdragon 712 processor, 4 or 6GB RAM, 64 or 128GB of internal storage, and a crazy 5,000mAh battery. The SoC's improved clock speed and single-core CPU result is more of a boon for running slightly more demanding apps and games.
The phone runs on Android 9.0 Pie and only priced at $210 more or less
So, take your pick on this list of the best affordable phones offering the fastest performance possible.