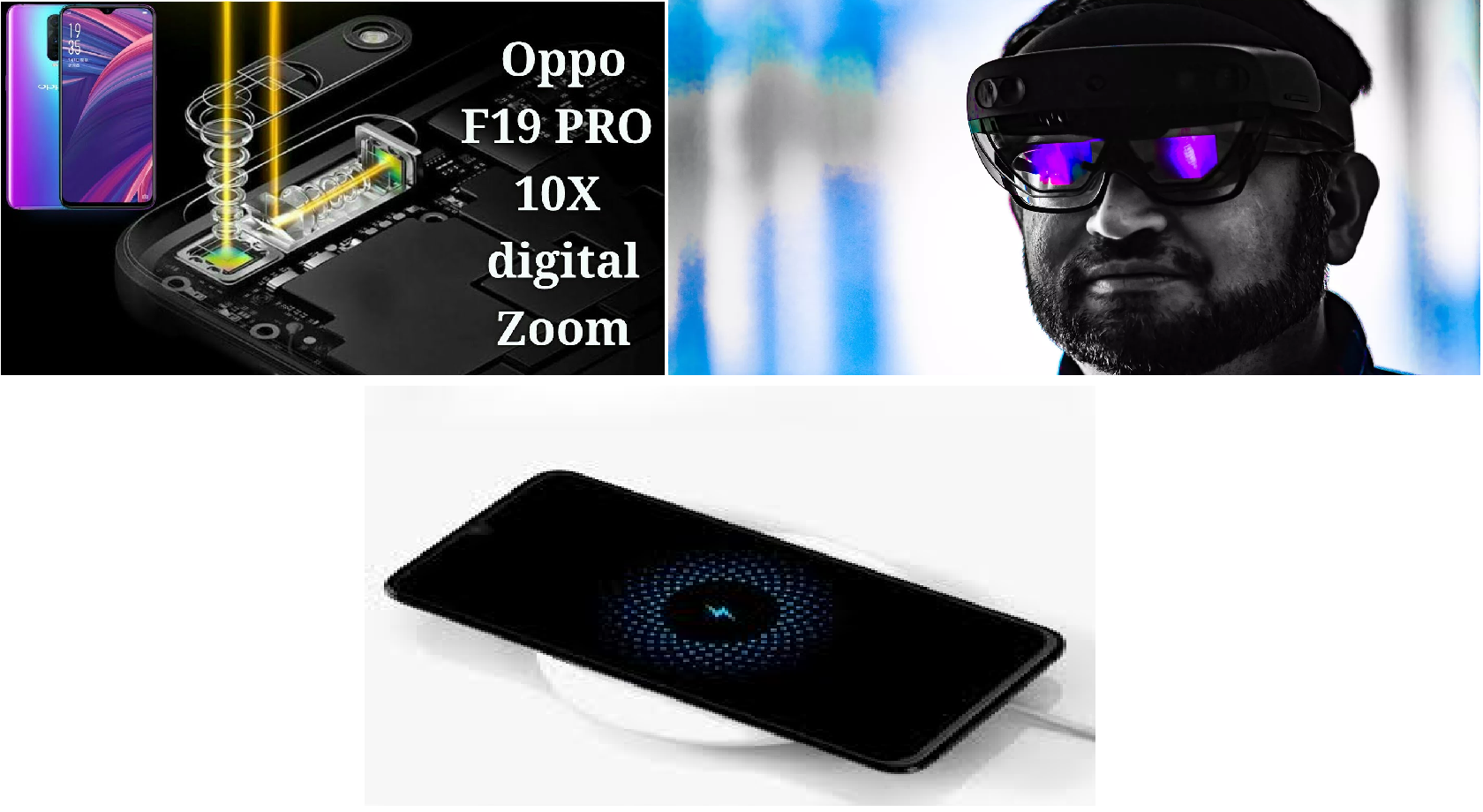 Mobile World Congress 2019 may be the most anticipated event of the year for the mobile world. But it's not solely focused on new flagships and incredible phones, it's also one way for brands to introduce other devices to pair with your mobile and other technological innovations.
This year, we've seen some of the most incredible phones such as the Samsung Galaxy S10, Galaxy Fold, Nokia 9 Pureview, Huawei Mate X, Sony Xperia 1, Xiaomi Mi Mix 3 5G, and more. Incredible laptops such as the Huawei Matebook X Pro and Lenovo 14e Chromebook were also present. The list goes on. However, there are other stuffs that are usually ignored yet they are equally great.
Here are some of the best products launched at MWC 2019 other than smartphones.
Xiaomi 20W wireless charging pad
Wireless charging has been a breather for all smartphone users. Putting your phone on a charging pad the annoying cables is pretty convenient, but the time you have to wait until your phone is fully charged isn't.
Xiaomi has finally found the solution for fast wireless charging with the new Xiaomi 20W wireless charging pad. Although fast wireless chargers are available in the market, they are utterly expensive usually priced at $100. Now, Xiaomi made it affordable only at $25. Unfortunately, you'll only get a standard 18W charger in the Xiaomi Mi 9 box. If you do spring for the 20W wireless charger, you'll also get a wall plug that, when plugged directly into the phone, delivers the maximum 27W charge.
Microsoft HoloLens 2
Microsoft first introduced the HoloLens in 2015 and now it's finally getting an upgrade, smaller and more affordable. Apparently, we can't really call $3,500 affordable, but it's way better than the previous version both in quality and affordability.
The Microsoft HoloLens 2 is made of carbon fiber and ergonomically designed to wear for many hours without feeling discomfort. The device can track the user's eyes and hands, allowing them to touch virtual objects and better menu interaction. Also, Microsoft has improved its field-of-view to double.
The HoloLens 2 will have plenty of practical applications. Real-time collaboration with virtual avatars has improved, making it easier for anyone using it.
Oppo 10x optical zoom
The Oppo 10x optical zoom didn't actually launch at MWC 2019, being introduced a couple of days before the event. Still, it's worth the recognition.
The 10x lossless zoom camera system is made possible thanks to Oppo's triple-camera system. The system includes a 48MP main sensor, 16MP ultra-wide sensor, and a 10x zoom telephoto lens. Moreover, the brand was able to pack this sleek innovation into a small device without making it bulky, and that alone deserves a round of applause. We can expect the technology to appear in action in the next Oppo smartphone which is expected to arrive in the second quarter of 2019.
Via MWC, we are now stepping into a new chapter of the smartphone market. And the exciting part is we are still starting the year. We can only imagine what incredible products will arrive in the next months.