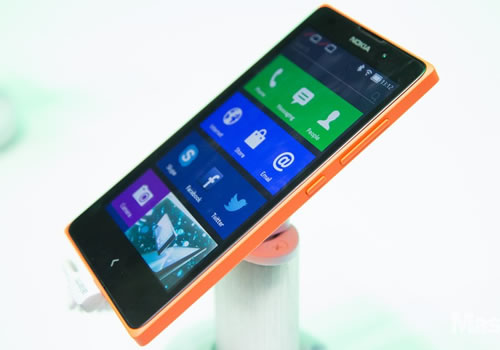 Nokia was quite optimistic and hopeful with their business plans regarding the Nokia X, first mobile by Nokia based on Android platform. We have been discussing the specifications and other aspects of Nokia X for the past few months, and speculating on its possible impact in the existing market. What drew tremendous attention of most enthusiasts is the fact that this is the first Android based mobile by Nokia, and it is aimed at bridging the gap between high end Asha range and the low end Lumia range. Hence, prospects across the world were eagerly waiting to get their hands on it. The anticipations prior to its release were mostly on the positive side but now that the users have reviewed it, we have a different story altogether in front of us.
REPORTS
This was undoubtedly an unforeseen step taken by Nokia, venturing into the world of Android while its trademark operating system is still Windows. And as expected, it took the market by storm – Chinese e-commerce website JD.com claimed that the handset was sold out within four minutes after online reservations were opened. Maybe the Finnish makers weren't expecting that but they most definitely tweaked and modified the OS extensively and much along the lines of Windows.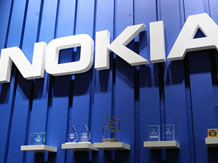 The intention behind this handset was to give an amalgamation of both Android and Windows to a user. But does it live up to all the expectations of both the maker, and the user? Let us look at the possible aspects that made this release, 'not so successful'.
The Design – In simpler terms, the Nokia X looks just like a bigger version of Asha 501 which was earlier released for the Indian market. Not all prospective buyers would find it appealing. The phone is heavy and looks just like any other Nokia handset these days. Unlike Android phones where there is a back, home and menu button, Nokia X features just one back button below the screen, just like in Asha. It isn't a home button and it potentially changes the whole experience of using the phone. So it essentially doesn't impart the Android feel.
The OS – Like I said earlier, Nokia X runs on a platform based on the Android Open Source Project (AOSP) but it is heavily tweaked according to the likes of the maker. If it weren't for the commercials and promotions, many would have mistaken it for a cheap replica. We can notice that cues were taken from Lumia such as the tile-based interface. Hence, the UI of the OS looks more like a Windows than an Android.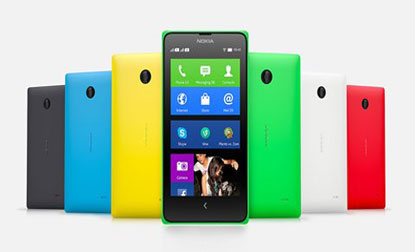 Google Play Store – If there is one reason why enthusiasts love Android, then it's because of the Play Store for Android by Google. There are millions of apps for download, ranging from business & utility to gaming & entertainment. Despite being an Android phone, Nokia X doesn't feature Play Store and this denies access to the wonderful world of apps.