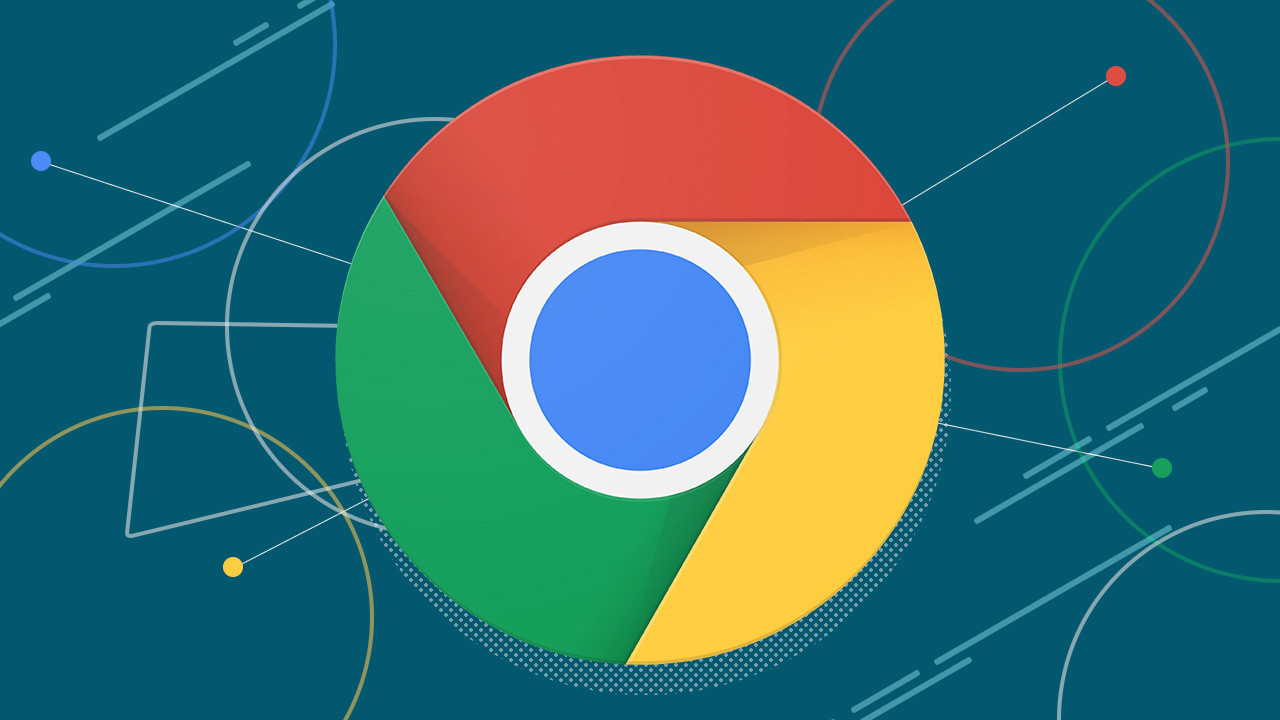 Google has been subject to various antitrust investigations recently and that involves Chrome – everyone's favorite browser. Google has been trying to improve browser security to avoid a similar circumstance. Users have doubt with Chrome security until Chrome 77 started rolling out and it includes a number of security patches.
Aside from improving security, Google is working to integrate desktop Google Chrome browser to Android devices providing multi-quick functions that can make your life easier. For instance, if you're browsing through the web with your PC and finally found the customer service number you were looking for, you can now command your Chrome browser to call the number using your device.
That's just one of the cool commands your Chrome can transfer to your Android device. Here are some honorable mentions.
Send tabs to our device
A "Send to your devices" feature is available from the browser's sharing options. It lets you share a page to your other devices with your Google account logged in.
Tapping the Send to your devices option in the sharing menu will bring up a list of your logged in devices. Here, you can choose the preferred device to send the page. In short, you don't need to open your device's Chrome app and manually search for the same page.
Buy movie tickets
Google announced the Google Duplex recently and it comes with a lot of handy functions. One feature includes searching for movie tickets within Google Search will give users the option to buy tickets with Google Assistant.
Duplex take over from here and will bring the user to the ticket website they have chosen. Google Duplex is a service that captures the best places in town, and that includes the best ticketing service on the web.
Google Assistant will still accompany you all the way. When prompted, users will interact with the Assistant overlay to select how many tickets they want. The Assistant overlay handles the payments, and most forms are filled out automatically with information the user has saved in Google.
Send phone numbers from desktop Chrome to your Android device
Chrome users can now send phone numbers from their desktop directly to their Android device. The feature is only available on desktop Chrome Beta version 78 for now.
Selecting a phone number or highlighting and right-clicking on it in the browser initiates a prompt asking users which device should call the number. It will then show a list of recently used handsets associated with the same Google account. Chrome will send a notification to the selected device with the phone number, which will automatically paste the number into the device dialer.
This definitely makes calling restaurants, barber shops, or doctor's offices that you find while browsing on your computer dead simple (and avoid dialing the wrong number). Say goodbye to looking back and forth your desktop and phone screen trying to manually type the number on your phone dialer.
Google Chrome is one of the best web browsers out there. Now, more than being fast, it is more secure and convenient. We can only imagine what Google has in store for the Chrome browser in the future.