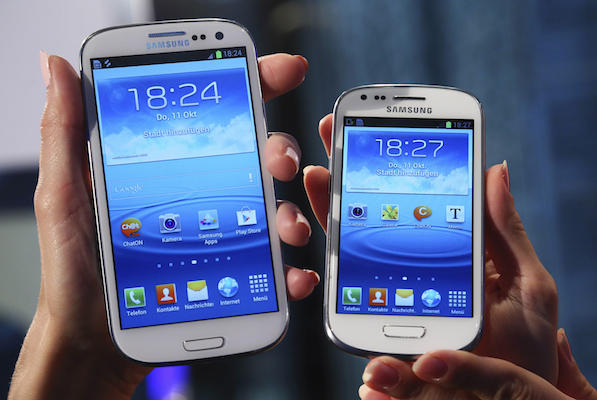 The Galaxy S3 is the world's most popular Android smartphone. But it also has a little brother named the Galaxy S3 Mini that is selling decently well.
The Mini – as you may have already guessed – is smaller than the standard version. It's also cheaper and slightly less powerful than the full S3.
Well, due to the success of the S3 Mini, Samsung will also release an S4 Mini. The S4 Mini is expected to be released in May or June 2013 and it will feature slightly less impressive specs compared to the S4:
-4.3 inch screen
-8MP rear facing camera
-Android 4.2.2
-Single SIM and dual SIM editions will be available
Yes, this news was announced on April 1, 2013. But that doesn't mean it's an April Fool's joke. We should know more about the S4 Mini within the next few days.