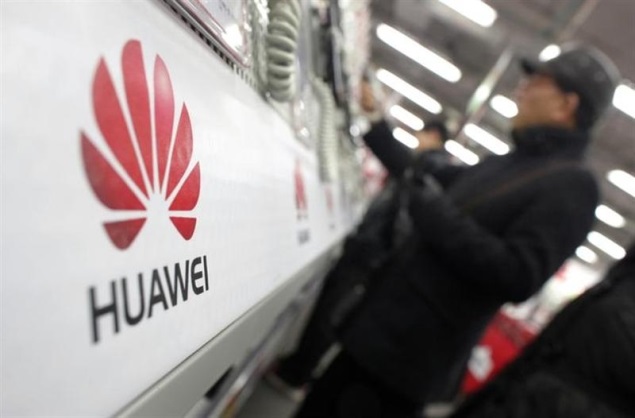 Every mobile enthusiast would have heard of Huawei but a phone with dual OS is something startling. The company is working on making a smartphone with both Windows and Android integration. The mechanism will be based on the dual-booting system as in PCs, according to Huawei's Chief Marketing Officer, Shao Yang.
Hot News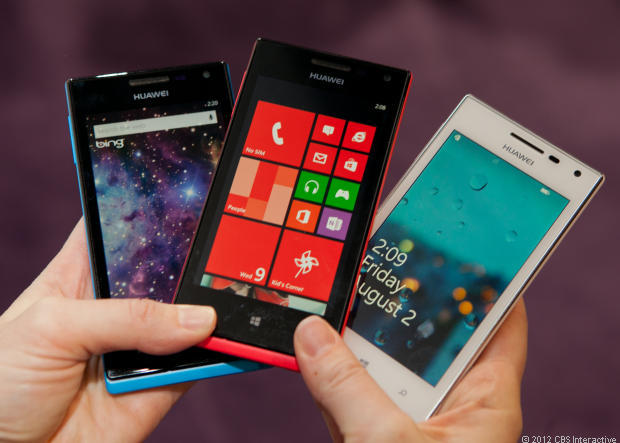 Huawei has officially confirmed that the phone will be released by the second quarter of 2014 in the US. Popular blog TrustedReviews reported that Shao Yang is strong on the manufacturer's commitment towards Windows but Android has become a priority. He believes that a multi-OS strategy would attract a wider range of customers across the globe. A dual OS would help people decide in buying a mobile while a specific Windows or Android phone will complicate the thought process for loyalists, he adds. It is more like offering more than one option in a single handset for a potential consumer.
The release is set to be around the same time when Microsoft will start shipping its Windows phone 8.1. Likewise, Indian smartphone maker Karbonn is also working on a similar handset which is due for release in the coming months. So the market will witness a major battle of competitors.
Situation Analysis
One might ponder as to why is it necessary to introduce multi-OS handsets in the market but Yang's argument stands valid! The technical specifications of the dual OS smartphone is still not disclosed, and we aren't sure if the phone will use a dual boot option or if the user will be able to switch between the operating systems at any desired point of time.
Microsoft is adopting a 'Push' strategy by lowering device specification requirements and thus luring manufacturers. This move will definitely lower the costs of Windows phone but will also attract phone makers looking at dual booting with Android. An additional Android support will eat up valuable storage space of the device while Windows phone 8.1 will support devices with as low as 4 GB of storage space.
There's also a possibility that manufacturers might ship their phones to retailers and let the customers choose between Android and Windows but then, the difficulty of installing software on the spot makes this alternative highly unlikely. Microsoft will share the details of its creative additions in the Windows 8.1 phone in the upcoming Build conference next month and chances are, we might hear about their dual OS phone plans.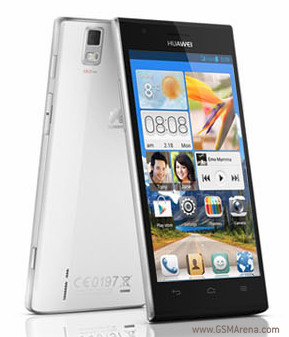 This move will essentially open up avenues for customers willing to taste both worlds. Huawei is not a household name for most of the developed countries but let me tell you that it has jumped above many of its competitors. According to report by research firm Strategy Analytics, Huawei is the 3rd largest smartphone vendor in the world, behind Samsung and Apple but ahead of Sony, LG and Lenovo.
It has also been reported that Asus cancelled their plans to introduce a similar mobile this year. Only time will tell what's in the store for us!