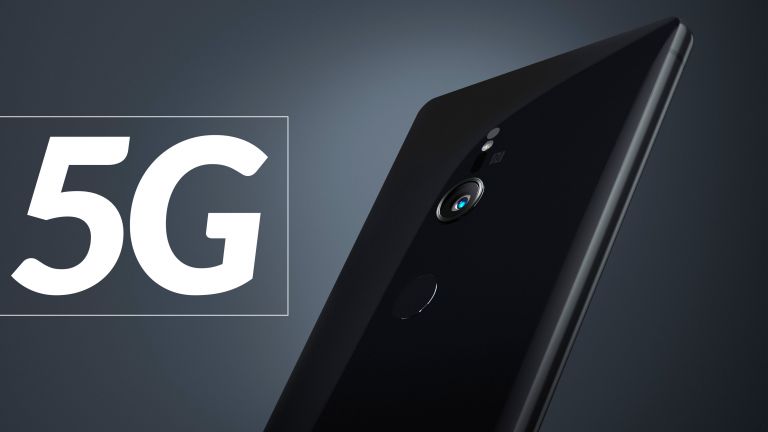 The future is here. The fifth-generation network now promises lightning fast download speed, IoT revolution, and streaming with zero latency. Ultimately, its speed is more than twice our current 4G LTE connectivity.
Along with 5G's coming are 5G compatible phones. We've curated a list of brands who are now gearing up towards the 5G era.
Nokia
HMD Global is part of Qualcomm's list of companies that are already working on a device that s 5G-compatible. In 2019, Nokia is expected to launch a unit equipped with the 5G-ready Snapdragon X50 5G modem.
Nokia has not named the flagship yet, but they've already announced in a press release the opening of their "Future Lab" in Shenzhen, China where it will pour its investments for future developments including 5G-compatibility.
Huawei
Huawei has been researching about 5G-technology since 2009. The company is keen on getting the tile "first 5G phone". They surely won't miss releasing a 5G-powered phone in 2019.
Moreover, Huawei is also set to release a foldable phone at the Mobile World Congress 2019. It has been reported that they already have a working finish product, not just a prototype. Speculations now spread that Huawei's first 5G Android phone might be the rumored foldable phone as well. We'll see at MWC 2019.
Honor
Honor won't back down either. CEO George Zhao announced that Honor could be the first brand to release the world's first 5G phone. That's internal competition right there knowing its mother brand Huawei is also hungry for that title.
Honor has not announced the phone's name yet, but we are suspecting to see it on a Magic 2 variant.
HTC
HTC is in partnership with China Mobile for the 5G development in the region. Therefore, it's safe to say that they will one of the brands to launch a 5G-compatible phone in 2019.
HTC has been struggling to compete with the market giants over the past few years. However, Android fans are still patiently waiting for that rumored Vive smartphone to actually launch. If HTC will release this so-called Vive Smartphone with 5G-support, it can probably help improve their reputation in the market.
LG
LG hoped to release the first 5G smartphone in early 2019 in the US in partnership with Sprint. The unnamed phone is expected to launch in nine US cities in the first quarter of 2019.
Just like other brands, LG has not leaked the name of the phone yet. However, a Sprint executive recently gave a hint that the 5G-powered phone will look "distinct" compared to other LG phones and can easily be recognized as a 5G phone.
Samsung
Samsung already revealed that they are unveiling a 5G phone this 2019 along with the announcement of their very own 5G-ready Exynos modem.
According to reports, the upcoming Samsung Galaxy S10 will have a 5G-powered variant. They also added that even though Samsung is targeting the launch of Galaxy S10 as early as January, the 5G-variant will only be available in the market by mid-February, most probably during the MWC 2019. As for the foldable phone, there's a good chance that it still won't support 5G.
So far, these are the only brands who have assured that they will be launching a 5G phone in 2019. As for other brands, they may have released certain leaks about having a 5G phone, but they don't have solid evidence and their developments are still blurry.