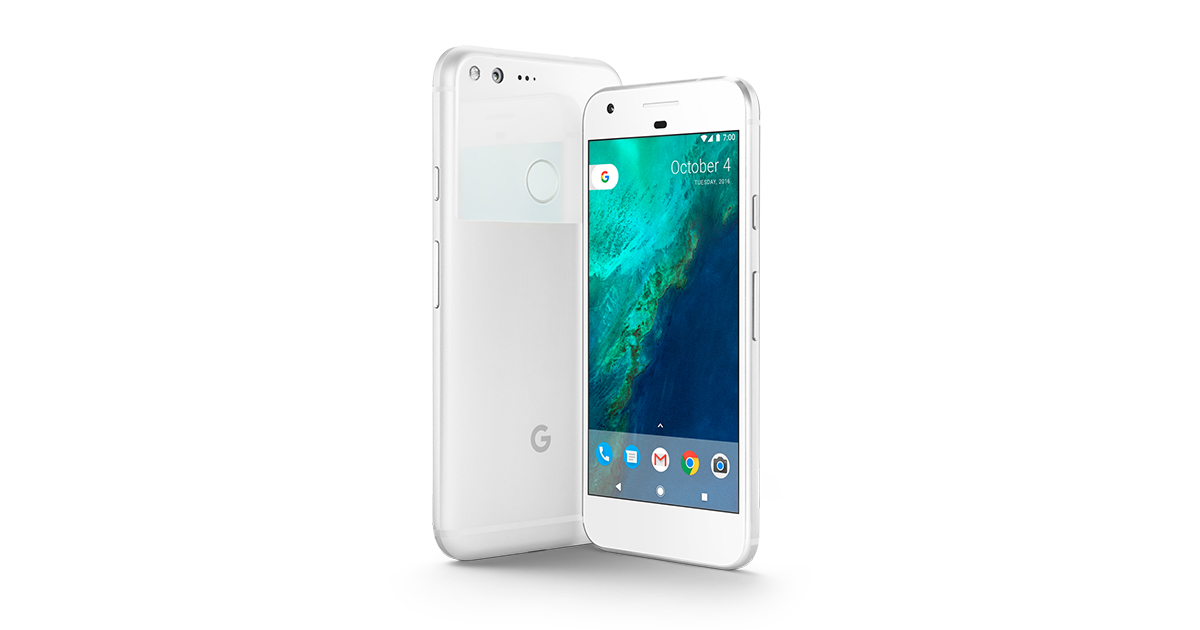 The Pixel is one of the best Android smartphones ever made. The upcoming Pixel 2 will improve on the success of the original when it's inevitably released.
When will the Google Pixel 2 be released? What do you need to know about the Pixel 2? Today, we're rounding up all the rumors on the internet involving the Pixel 2.
Waterproofing
One of the few major complaints about the Pixel is that it wasn't waterproof. That's a feature we saw on other 2017 flagships like the S7 and even the iPhone 7 – which is why many people were surprised by Google's choice.
Many analysts, however, expect the Pixel 2 to be waterproof. A report from 9to5Google claims that the feature is "on the table" for the Pixel 2. That article goes on to explain that a source at Google has stated waterproofing is a "priority" for the next release.
Camera Improvements
Many people believe the Pixel has the best camera we've ever seen on a major smartphone. Google, however, doesn't appear to be sitting back and waiting for a competitor. The Pixel 2, according to the same 9to5Google report linked above, will give a "major focus" to the camera.
The report states that the camera will probably have the same resolution as the original Pixel, but that Google will "compensate in extra features".
The Latest Qualcomm Snapdragon Processor
Out of all the predictions on this list, this one seems to be the most likely to come true. Google is already reporting testing the new Snapdragon 835 chipset. Meanwhile, other reports claim that Qualcomm isn't going to officially release the processor until the Samsung Galaxy S8 is released, which is scheduled for April 2017.
More Expensive
Commodity prices have risen sharply for smartphone manufacturers, with companies like Apple and Samsung quietly raising prices after a reported 20% increase in production costs. Google may also be feeling the heat, as the company is reportedly preparing the price the Pixel 2 at least $50 higher than the original Pixel.
That would mean the Pixel 2 would start at $699 for the base 5-inch model and $800 for the Pixel XL.
A Cheaper Version of the Pixel Called the Pixel 2B
The normal Pixel may be more expensive, but Google could also release a "basic" version of the Pixel 2 at a cheaper price range.
Google is reportedly gauging the market for a Pixel 2B handset, which would be sold as a budget alternative for people who don't want to drop $700+ on the Pixel 2.
As you'd expect on a cheaper smartphone, the Pixel 2B would have worse tech specs than the main model.
Pixel 2 Release Date
We expect the Pixel 2 to be released in October 2017.