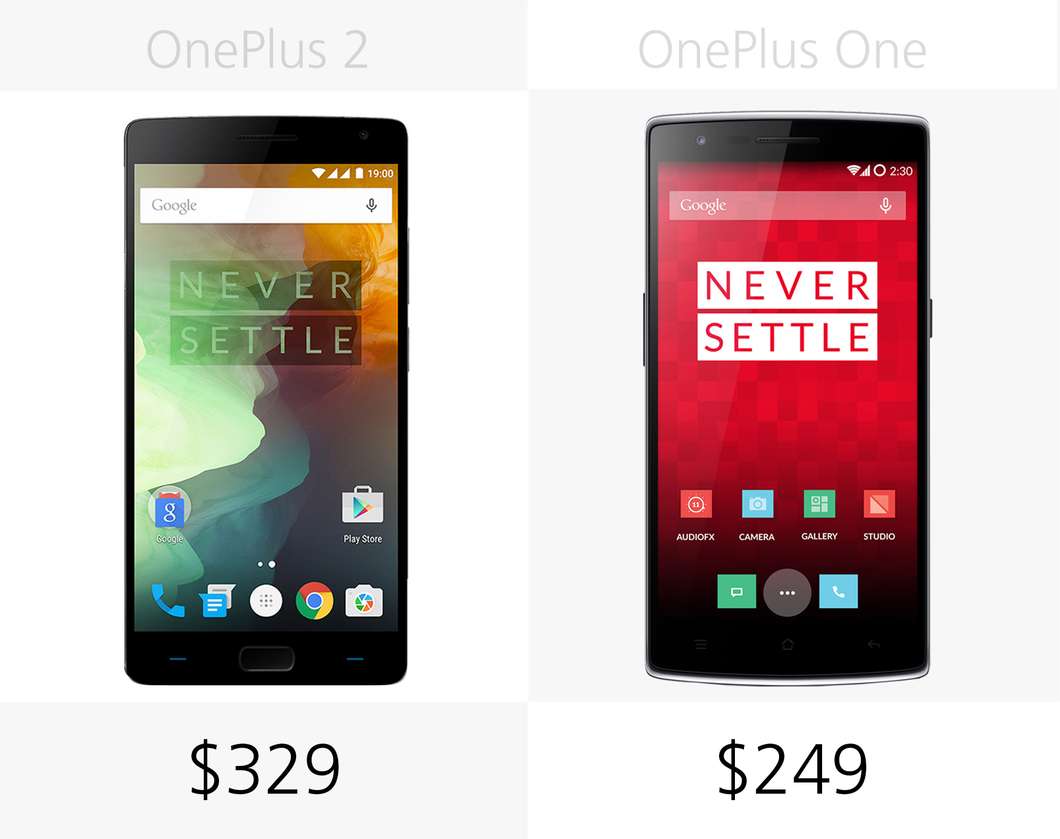 Last year's OnePlus One was advertised as a "flagship killer." OnePlus has taken the same approach with this year's OnePlus Two.
What's new on the OnePlus Two? Here's everything you need to know about the newest Chinese flagship killer.
Priced at $329 for an Unlocked Version (Although You Need an Invite Code)
The OnePlus Two is easily the cheapest high-end flagship on the market today, priced at just $329 USD for the 16GB version (which comes with 3GB of RAM) and $389 for the 64GB version (which comes with 4GB of RAM).
You'll need a special invite code before you even think about ordering either model.
The invite codes were given out throughout 2015 in the leadup to the release of the OnePlus Two. They continue to be given out today at random times as supplies become more available.
Today, your best bet to get an invite code is to get it from someone who already owns the OnePlus Two.
In case you don't know anyone in your local area, I recommend going onto places like Reddit.com/r/Android, where you'll regularly find OnePlus Two invite code giveaways.
Even with an invite code, the OnePlus Two is in scarce supply. At the time of writing, only the 64GB model was available, while the 16GB model had sold out.
Invite Codes Are Time-Sensitive
Even if you get an invite code, you might mess up. The invite codes expire and you might not be able to order a OnePlus Two with it.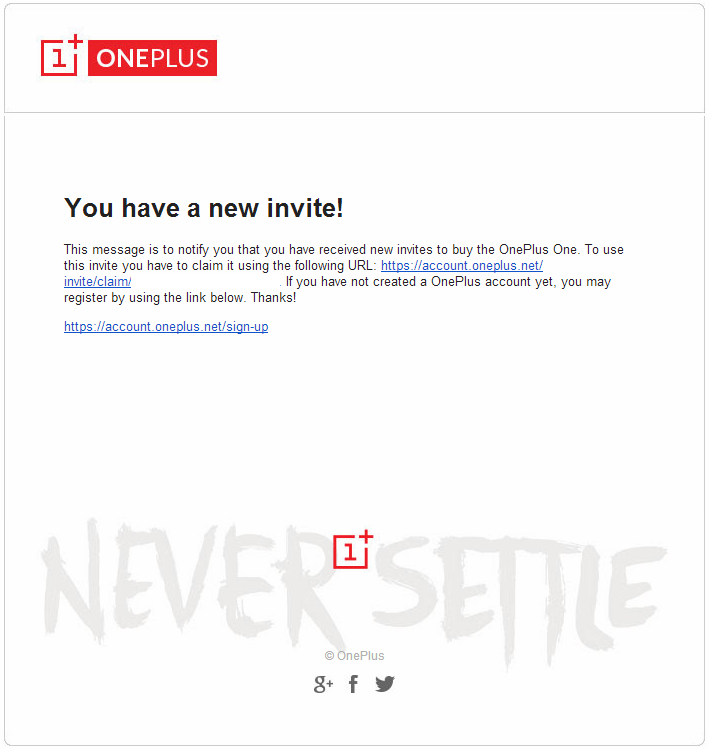 After you get an invite code, you'll need to claim it in your account and use it within 24 hours. If you claim it and don't use it within 24 hours, then that invite code is no longer valid.
If you're a OnePlus 2 owner and you get invite codes to give away, then those invite codes will also expire after 1 to 2 weeks – which is why you see people giving codes away on places like r/android.
Ultimately, a little patience will help in your search for an invite code. OnePlus claims that "Invites are sent out on a rolling basis and will only become more plentiful as time goes by. An invite guarantees that you will be able to buy a OnePlus 2."
If you can't find an invite code, then you can always sign up for the OnePlus Two reservation list. At the time of writing, that list had 5.28 million people waiting for an invite code. Good luck!
The Value is Tough to Beat
You already know the OnePlus Two is an inexpensive flagship. But don't let the low price fool you into thinking that the OnePlus Two has cheap tech specs. Some of the key tech specs on the OnePlus Two include:
-5.5-inch screen with 1080×1920 resolution (401ppi)
-3GB to 4GB of RAM
-13MP camera (2160p at 30fps and 1080p at 60fps)
-5MP front-facing camera capable of shooting 1080p at 30fps
-Dual SIM
-Fingerprint sensor
-Qualcomm Snapdragon 810 processor with quad-core 1.56 GHz A53/quad-core 1.82 GHz Cortex A57
-Corning Gorilla Glass 4
Basically, this phone can keep up with other modern flagships. Earlier this year, the phone was found to be one of the best-performing Androids on the market. Check out the benchmarks here that put it up against some of the better phones available today: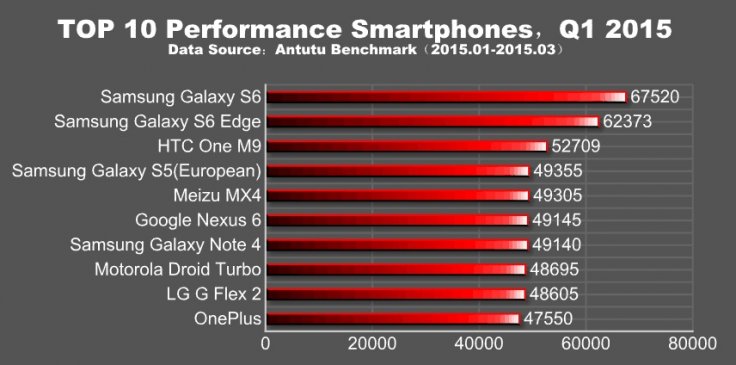 The Built-In Oxygen UI is a Popular Skin
The OnePlus Two comes pre-loaded with Android 5.1 out of the box. Instead of using pure Android for a skin, the phone uses a UI called Oxygen UI.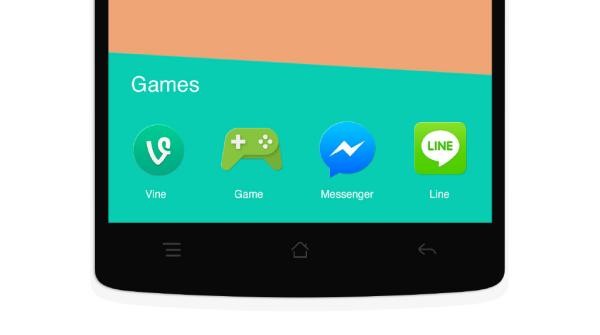 In spite of some early complaints (it didn't perform that well on all benchmarks), Oxygen UI has won plenty of fans since the OnePlus Two was released.
One reviewer claimed the UI was "absolutely smooth like butter" with top-quality animations and no lag whatsoever.
So don't let the early Antutu and CM12 scores fool you: most users so far have few complaints about Oxygen UI.
You Can Install a Kevlar Case Back
One of the most popular features on the OnePlus Two is the ability to switch out your back cases with different "StyleSwap" options. Each cover costs $49, which seems a bit pricey. You remove your original cover and install one of these upgraded versions.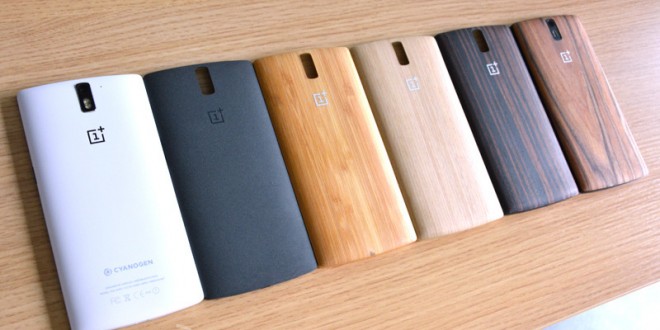 However, the StyleSwap cases come with some seriously cool materials. Those materials include Kevlar and three different types of wood: Bamboo (sourced from China), Black Apricot (from Morocco), and Rosewood (from South America).
All of these materials are better than the original Sandstone Black cover, although some people find the wood covers to feel a bit slippery.
In any case, the OnePlus One tried (and failed) to make StyleSwap covers popular. The OnePlus Two appears to have succeeded.
Works with Any Carrier
The OnePlus 2 is available unlocked and will work perfectly fine with any carrier in the world.
However, there are some reports that carriers like Verizon and Sprint don't like you using phones that you didn't purchase from the carrier, so you might get better deals from other American carriers.
There's Already an Easy OnePlus Two Root
The Android rooting community never ceases to amaze. Within days of the OnePlus Two's release, some Android developer at the XDA Developers Forum had already discovered an easy rooting method.
Well, it's not that easy. It's no One Click Root. You can look through the instructions here to decide if you're up to the task.
What's the Catch?
This is a cheap smartphone available unlocked that has virtually identical specs to phones that cost 2 to 3 times as much. So what's the catch with the OnePlus Two?
Here are some of the limitations of the OnePlus Two that you should be aware of before you buy:
–No MicroSD slot
-Made in China by a Chinese manufacturer (Oppo Electronics is the parent organization of OnePlus), and there were some complaints about the build quality of the original OnePlus One (although most of these complaints were minor and not that unusual even among higher-end flagships)
–Major complaints about customer service and warranty coverage, with many users here claiming they had to send 50+ emails to customer service before they got any sort of help
–The screen isn't as vibrant as other modern flagships. A few years ago, a full HD screen across 5.5 inches would have been spectacular. Today, it's on the lower end of flagships. Don't expect the bright vibrancy of a Samsung AMOLED display or the crispness of a 2560×1440 screen. It's not bad, but it's not jawdropping like some of the other smartphones released in 2015 (like the Galaxy S6).
–No removable battery (comes with a 3,300 mAh battery that easily gets you through a full day of average use)
Conclusion: Should You Buy the OnePlus Two?
Ultimately, you're not going to find a better price/performance ratio in the Android world than the OnePlus One.
It's not the best phone that's ever made, and it doesn't quite live up to the hype. But if you're looking for a cheap (ish) off-contract smartphone with above average tech specs and solid design, the OnePlus 2 is an excellent option.