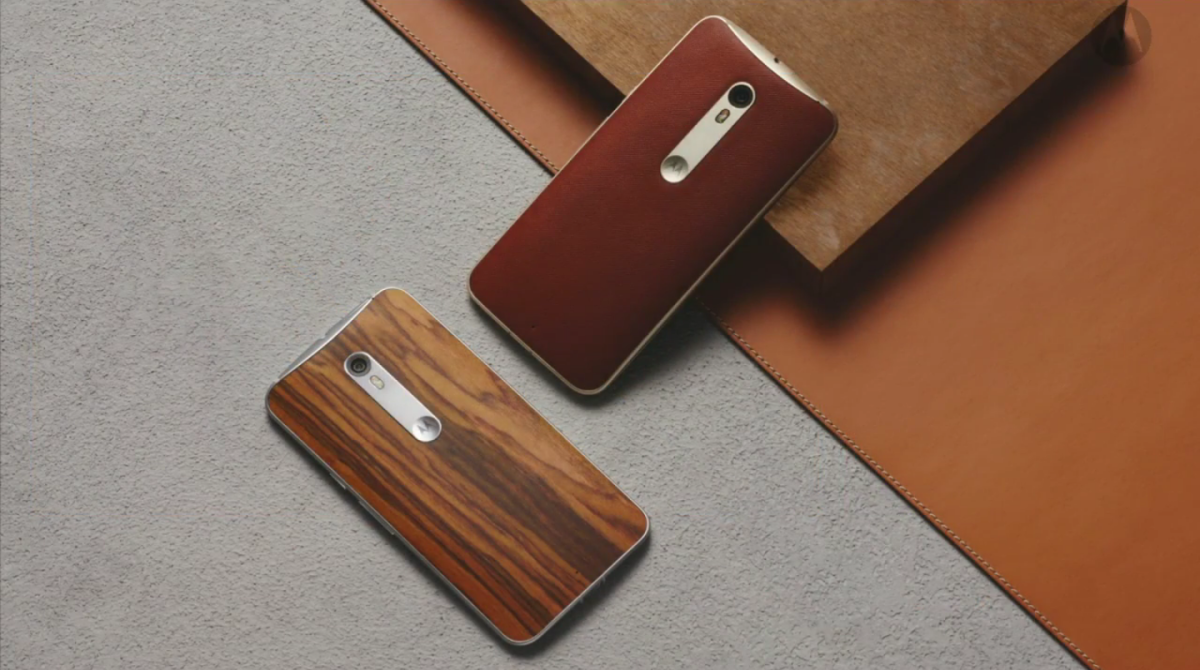 It is no surprise that smartphone developers are looking at several angles to deliver the best product to their consumers. But, we're currently looking at something that is very unusual, yet can happen.
Future smartphones might be switching from metal casing to superwood. If some people love to have superficial wood as their casing, this time real wood will be a key component.
The Evolution of Smartphone Casing
Most smartphones today use metal casing since it is given durable and scratch proof. However, it is also one of the causes of overheating since metal is a heat conductor. No matter how companies create a super coolant feature, they can't deny this fact.
Apparently, before the metal age, smartphones are only protected by plastic casing. This was a huge problem back then because plastic melts, breaks easily, and worse, it's slippery.
LG, with its G-series, released a new breed of back casing. It is made of pure leather. This is a great alternative to metal casing since it does not absorb heat and scratch proof. However, it goes sideways in durability. The leather case needs to be replaced after a few years because, just like all leathers, it doesn't last that long, and the antibacterial feature disappears.
There is also news that some companies are also looking at ceramics as an option. This could be great since ceramics is the ultimate scratchproof material. However, other than the material is heavy, it is also brittle. Your device might break like a plate when dropped frequently.
So, the final option we can only think of is superwood. It is both durable, heat-resistant, lightweight, and scratchproof.
What is Superwood?
Superwood is not just an ordinary wood. It is an advanced material of densified wood. This material was discovered and produced in a research conducted at the University of Maryland. Scientists claim that this so-called superwood is stronger than steel and titanium alloy.
The process begins by compressing the wood making it harder, more scratch-resistant, and more impact-resistant. Just the type of features a durable smartphone needs. The superwood is also a cheaper option for manufacturers compared to other materials out there.
Apparently, we are not only talking about using superwood in the back casing. Researchers said that they can make the material transparent by removing more wood lignin. This could also mean a more durable screen.
When will manufacturing start?
It would be cool to see smartphones on wood. It's got that classic and antique look. While this is anticipated, researchers are still looking at one angle they might've missed – mother nature. The fact that superwood material will be on demand, it could impact nature at an alarming rate. It is somehow good because it means the reduced burning of metal, plastic, and rubber, but the trees will suffer on the other hand.
Dr. Liangbing Hu, one of the researchers involved in the project, said that a certain company has already been set up to commercialize the technologies behind superwood. There is a high probability that the researcher is talking about Corning – the company who created the Gorilla Glass. He also announced that superwood could be on the market as soon as 2019 or 2020.