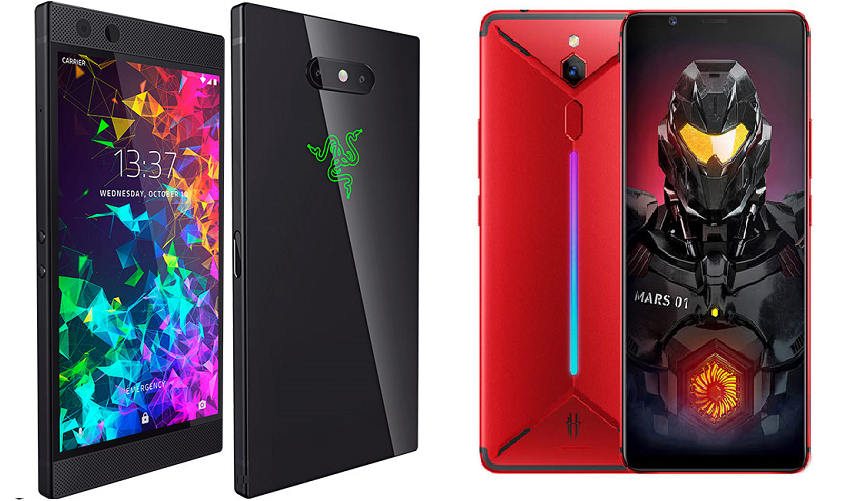 The gaming industry has really pumped up last year and it's safe to say this year is no different. We've been seeing a lot of cool games coming up and new trailers for upcoming games that keeps the gaming industry anticipating. With this regard, the demand for gaming phones naturally goes up as well. Unfortunately, with the tough competition out there, not all brands rit
Razer Phone 3 canceled and laid off some of their staff
According to Droid Life, Razer has removed about 30 employees, which is 2 percent of the company's total workforce, and most of them came from the mobile division which is bad news for all Razer fans and the most-awaited Razer Phone 3.
"Razer has made changes to realign our organization and strengthen our path to growth. We will centralize our resources to focus on key projects and improve our profitability. As part of the realignment, we shut down several projects and unfortunately had to part ways with about 30 employees (about 2% of our total workforce). Other employees of the affected projects will be moved to different parts of Razer to work on other key focus projects and initiatives which will continue to scale and hire."
The post mentioned that it will cancel several of its project but not all. Razer Phone 3's fate hangs on the edge.
The first Razer Phone was launched in 2017 but did not hit the fanbase very well since it has a weak camera. So, it compensated its limitations via the Razer Phone 2 which has better reviews and became one of the top choices for gamers around the globe. That's why losing the flagship now is really unfortunate.
Nubia Red Magic Mars is now available and selling out
While the Razer Phone is facing the brink of extinction, the Nubia Red Magic Mars gaming phone is now, aggressively, out in the market and if you've missed preordering the phone, you can order now directly from Nubia. However, the phone is selling out fast and running out of stock since its preorder season. That means you only get one option today – the 8GB RAM, 128GB of internal storage, black variant. This model is priced at $449, but Nubia will most likely restock on other models soon.
Nubia Red Magic Mars comes with three variants: the 6GB RAM and 64GB of internal storage, the 10GB RAM and 256GB of internal storage, and the one mentioned above. All have the latest Qualcomm Snapdragon 845 processor, 3,800mAh battery, and Android 9 pie out-of-the-box.
If you can't wait for Nubia to restock their other variants, there might be some available on eBay. eBay has a few sellers trying to push various models of the phone for much higher prices than the maximum suggested retail price.
The online store is confident that people will still buy the phone no matter how they raise the price due to its demand.
Nubia Red Magic Mars orders are now open in the U.S., Canada, U.K., and Europe.