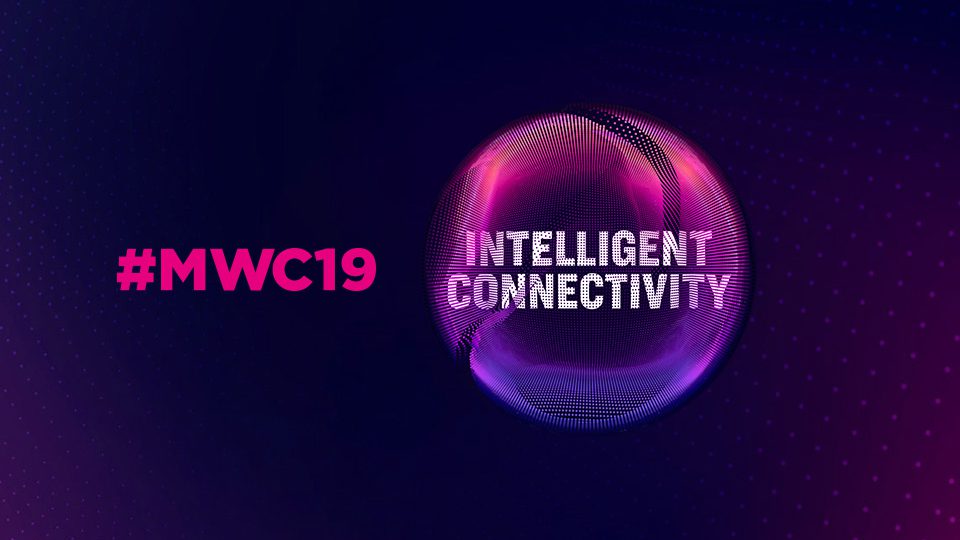 The Mobile World Congress has not failed us again, in terms of expectations, this year. Incredible smartphones were launched, and they offer nothing but greatness.
Samsung couldn't wait for the MWC 2019 and launched Galaxy S10 days before the event, and along with it the announcement of Galaxy Fold which should arrive in the market today. While this is the case, the competition for the foldable phone market is already starting this week.
Let's take a look at some of the best smartphones that arrived at MWC 2019 so far.
Huawei Mate X. Huawei launched an 8-inch tablet-phone hybrid. In short, it's a foldable phone. It uses one large display panel to act as an almost-a-square tablet when open, and a phone when closed. It also includes a grip that houses the cameras, the sensors, and USB-C charging port. The device looks good, but it has its downside. Since the display flips to the back, the screen is always exposed and there's no glass protection.
LG G8 ThinQ. The latest G-series from LG packed with great features with awesome upgrades. It houses awesome media functionality, but what really caught everyone's attention is its unique feature – the ability to read the hemoglobin levels in your veins to unlock your phone via "Hand ID." So, while other phones scan fingerprints and faces, this one scans your hemoglobin levels.
LG V50 ThinQ. LG's first 5G device with a dual screen folding trick that's quite unique in the market. It's still not out and expected to arrive by around June 2019. People are rooting that this will be LG's first foldable phone.
Nokia 9 Pureview. Nokia's long-awaited flagship debut that features, not just three, but five cameras at the back. The phone promises to capture the next-level photos using Light technology. The downside is, it's still using last year's specs.
Blackberry Key2 in Red. Just your regular Blackberry Key2, but red. This version comes with bigger storage space, and along with it, an increase in price by around $100 to $750. No one knows why the sudden price increase, except for the creators, of course.
ZTE Axon 10 Pro 5G. All brands are upgrading to 5G including ZTE. Unfortunately, this phone is only available in Europe and China.
Sony Xperia 1, Xperia 10, and 10 Plus. Dubbed as the "tallboys" since the phone came out, well, very tall. All three devices are tall and narrow and said to be ergonomically designed for easy grip. The Xperia 1 has a unique feature – the 4K HDR OLED display.
OPPO folding phone. OPPO has an upcoming foldable phone but has only revealed it on Weibo, but the thing is real. Meanwhile, they also introduced the newly developed 10x zoom technology and some 5G phones.
The Mobile World Congress once again shaped the future of smartphones. Some people even dubbed it as the Marketing World Congress since brands are using the event to launch their major flagships every year. We'll keep our eyes peeled for more cool devices coming up this week.