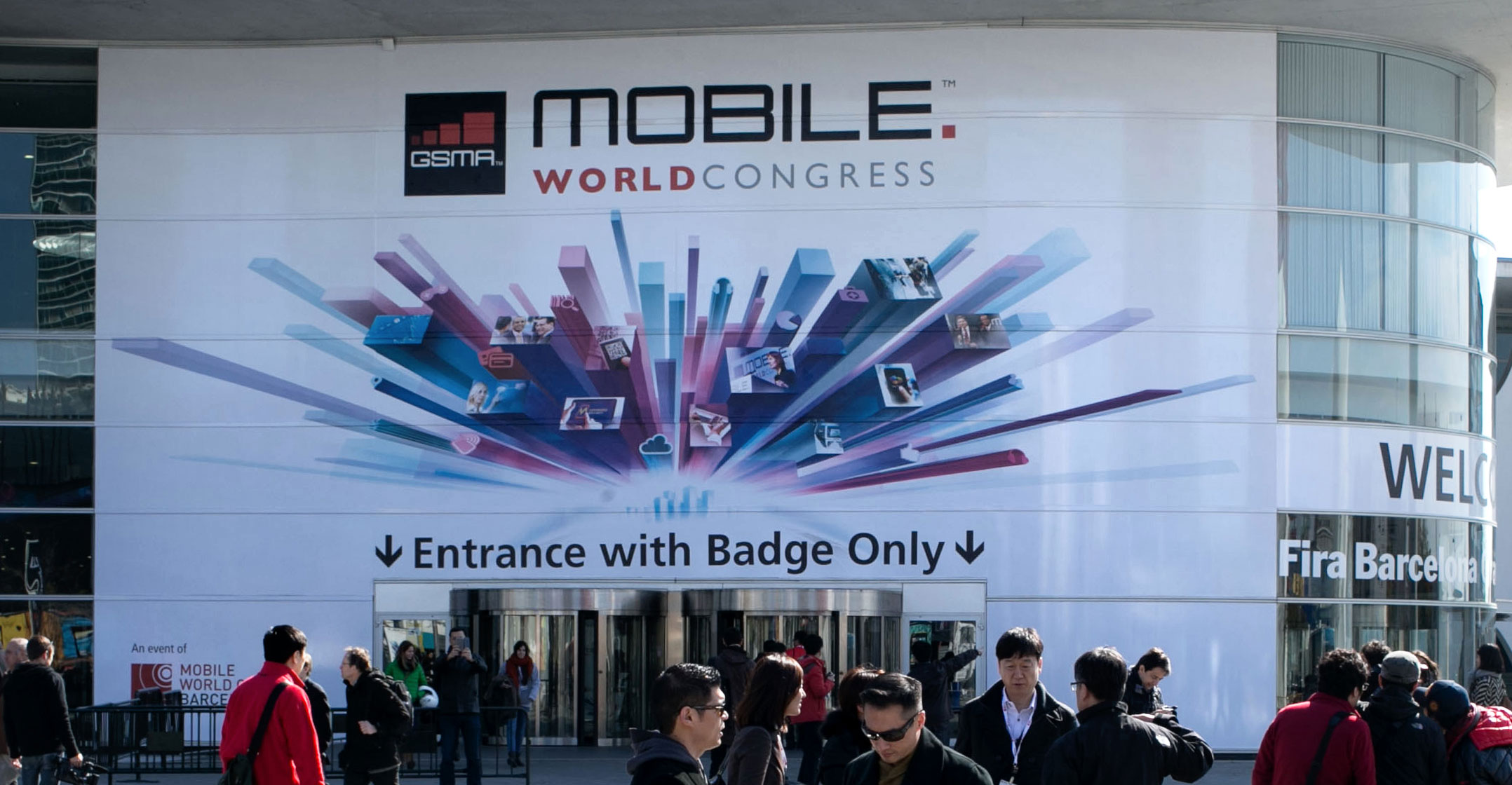 It is happening in a few days time. Mobile World Congress 2019 will once again shake the world of Android and smartphones. Brands will soon unveil their latest and grandest mobile this year yet and we are all so eager to know what the newest smartphone features we can enjoy for the rest of the year.
Here are some of the highlights of this year's MWC which makes it so exciting.
Foldable future is here
Samsung, LG, Huawei, and other brands – all have been reported to be working on a foldable phone since last year and it seems like the first glimpse of this technological innovation will happen during MWC. There is already that Chinese OEM Royole, that dual screen Axon M, and other ridiculous phones with no buttons at all.
MWC 2019 will finally reveal what it feels like to hold a foldable phone. Google has already developed a foldable screen-compatible Android version. So, there's no more reason to prolong the consumers' wait.
5G is also "finally" here
For many years, MWC had been posting phrases declaring "5G is here" but it actually didn't arrive. Apparently, this year, the long-running spoiler is finally happening.
The first batch of 5G-powered phones is set to break cover at MWC 2019. The candidates are most likely Samsung, Oppo, and Xiaomi. OnePlus, on the other hand, will display a 5G phone prototype but there's no news for the launch yet.
Xiaomi might dominate once more
Xiaomi had an incredible year last year dominating the market in terms of sales, shipping, growth, and successful launches around the globe. The company is expected to perform even better this year.
Xiaomi is currently readying a 5G variant of its Mi Mix 3 slider phone, but that's not the only consumer-anticipation this year. Growing speculation suggests that the brand might also introduce the Mi 9 series at MWC 2019. Not forgetting to mention the rumored foldable phone. There are lots to expect from this Chinese brand this year.
A proper Nokia flagship, hopefully
Nokia has been struggling to make it to the spotlight for almost two years now. Desperate, but we've seen the brand penetrating the market and undeniably created an impact in the Android market in 2018.
Turns out the brand may go all out at MWC by introducing the new Nokia 9 – the heavily-leaked high-end phone with premium design, OLED display, flagship internals, and a crazy five rear cameras! Although it's slightly discouraging knowing that it will be powered by Snapdragon 845 when it could've opted to the new 855 chipset. But, hey, we get five cameras at a cheap price so there's no room for complaining.
Obviously, the Samsung Galaxy S10
Samsung Galaxy S10 is said to launch days before the MWC 2019 but will still eventually star during the event. The early launch is Samsung's way of showing that they still have an iron grip on the industry despite the poor sales performance last year.
The new Galaxy S flagship will come in three models – the Galaxy S10, S10 Plus, and S10e. The first represents the usual annual release of the S series while the S10e is the more affordable, lower spec version.
More great things are coming at MWC. The list above is just some of the main reasons why everyone is so hyped.