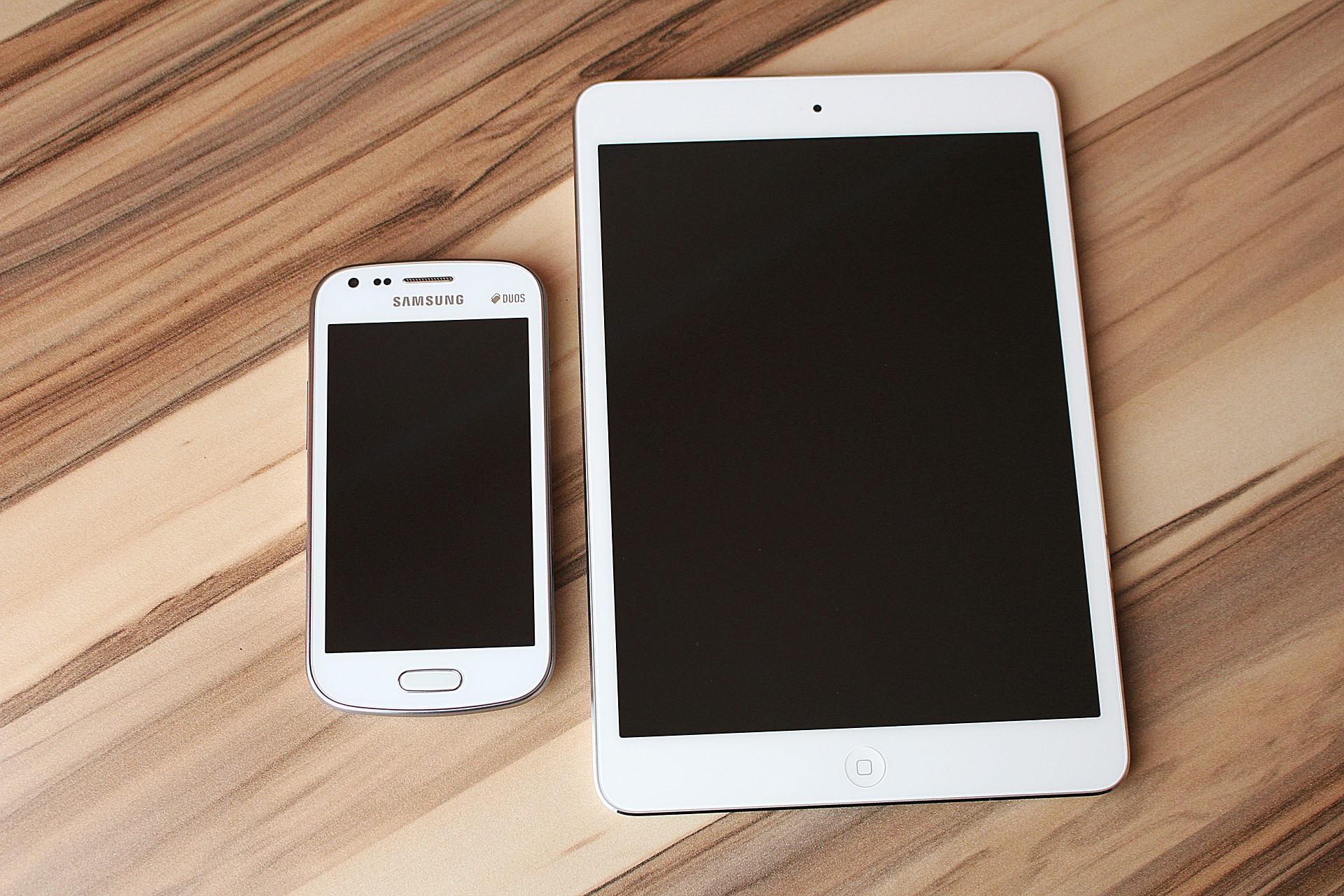 The Internationale Funkausstellung Berlin (IFA) 2019 has commenced – one of the biggest consumer trade show in the word, and every leading brand's opportunity to announce their latest tech as we enter the holiday season. The event starts today, September 6, and will end on September 11.
Here's every smartphone and tabs announced at IFA 2019 so far.
Samsung Galaxy A90 5G – an affordable 5G phone with a price tag of less than $800. Specs include Snapdragon 855, 6 to 8GB of RAM, and 128GB storage with microSD support.
Samsung Exynos 980 – a mid-range 5-G compatible, SoC based on an 8nm FinFET process and features a hexa-core design — two high-performance Cortex-A77 cores and four Cortex-A55 efficiency cores.
Samsung Galaxy Fold – Yes, it's back and will still retail at $1,980 for the 4G version.
TCL Plex – The brand's first internationally available self-branded smartphone. A mid-range phone running with Snapdragon 675 SoC.
Alcatel 1V and Alcatel 5X – A decent looking entry device for those wanting something basic priced around $87.
Alcatel 3X – More expensive variant of Alcatel 1V and Alcatel 5X that offers a Helio P23, 4 to 6GB of RAM, and a triple rear camera setup, and around $164 price.
Alcatel Smart Tab 7 – An $87 (more or less) 7-inch display tab with 1,024×600 resolution, a VGA rear camera, two speakers, the quad-core MediaTek MT8167D processor, 1.5GB of RAM, 16GB of expandable storage, a 2,580mAh battery, and Android 9 Pie.
Sony Xperia 5 – Sony's latest flagship offering a 6.1-inch FHD+ OLED HD display with a 21:9 aspect ratio, Snapdragon 855, 6GB of RAM, and a 128GB storage with microSD support.
Nokia 6.2 and 7.2 – Nearly identical phones with the same 6.3-inch Full HD+ LCD display. There are some internal difference including the cheaper Nokia 6.2 has a Snapdragon 636, while the Nokia 7.2 has a Snapdragon 660.
Moto One Zoom – a mid-range phone with high-end specs price at $449.99 only. The Zoom features a Snapdragon 675, 4GB of RAM, 128GB of storage, an impressive camera package, and an attractive design.
Motorola Moto E6 Plus – A bigger version of the E6 with core specs include a 6.1-inch HD+ display, a 3000mAh battery, and a MediaTek Helio P22 with 2 or 4GB of RAM. Running on stock Android and will cost around 139 euros.
LG G8X ThinQ – LG's long-promised foldable phone is finally here. The phone features IP68 and MIL-STD-810G ratings for protection against drops and the elements, an in-display fingerprint scanner, 1.2W stereo speakers, a revamped version of LG's Android skin, the Qualcomm Snapdragon 855, 8GB of RAM, 256GB of expandable storage, and a 4,000mAh battery.
Light Phone 2 – A phone designed for those who want as minimalistic of a mobile experience as possible.
Lenovo Yoga Smart Tab and Lenovo Smart Tab M8 – The former is more feature-packed at costs $249.99, while the latter is a bit cheaper at $119.99. Both tablets double as smart displays and support Google Assistant's new Ambient Mode.
That's it for the smartphones and tabs announced at IFA 2019. There is more tech announced in the event such as smartwatches, new Google Assistant feature, speakers, laptops, etc. However, this line-up alone is good enough to fill a tech-nerd's stomach or rob its bank.