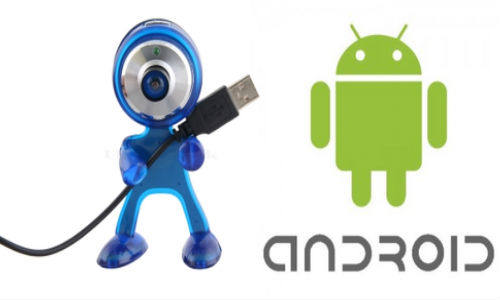 Many Android devices feature high-resolution cameras that surpass the quality of most webcams. Fortunately, it's now easier than ever to use your Android smartphone or tablet as a webcam. Just follow these simple steps in order to view your Android's video feed over any internet-connected computer:
Step 1) Install required programs
You'll need to install an app called IP Webcam onto your Android device in order to use it as a webcam. Once you've done that, install the Windows software counterpart to that app, IP Camera Adapter, onto your PC.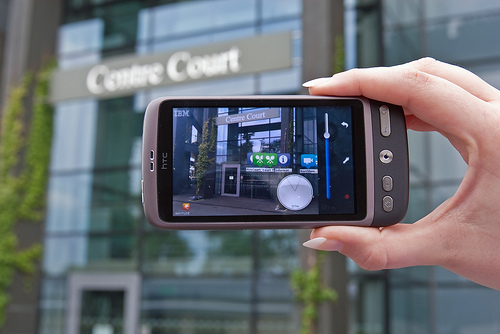 Step 2) Make sure you have Chrome or Firefox installed
IP Webcam doesn't get along very well with Internet Explorer. Make sure you have Chrome or Firefox installed on your computer before you proceed.
Step 3) Fire up IP Webcam and optimize it
Open the IP Webcam app and then play around with the screen until you're happy with its appearance. You can adjust the resolution, quality, FPS limit, orientation, and other factors.
Step 4) Navigate to the IP address
An IP address will pop up at the bottom of the IP Webcam app. Type that IP address into your Firefox or Chrome browser, and make sure to include the port. Then, press enter.
Step 5) Click the "Use browser built-in viewer" button
Once you've clicked that button, your video will start to load in whatever web browser you've chosen.
Step 6) Start up the IP Camera Adapter program
The IP Camera Adapter program will ask you to fill in relevant information about your Android feed, including IP, port, username, and password (if necessary). Click 'Autodetect' and then 'apply' and your changes will be instantly applied.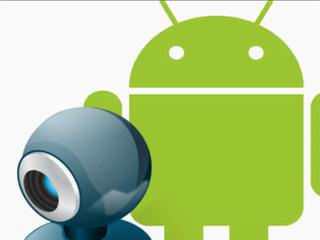 Step 7) Restart or open a messaging application
Now that your Android's video feed is being used as the PC's default webcam feed, you can open up a program like Skype or any other messenger to start chatting with friends.
Once you've done that, you're ready to go! Remember that using your Android device as a webcam will drain batteries at a fairly rapid pace. In addition, the audio settings over IP Webcam can be difficult to troubleshoot, so you might want to use a microphone or headset on your PC.