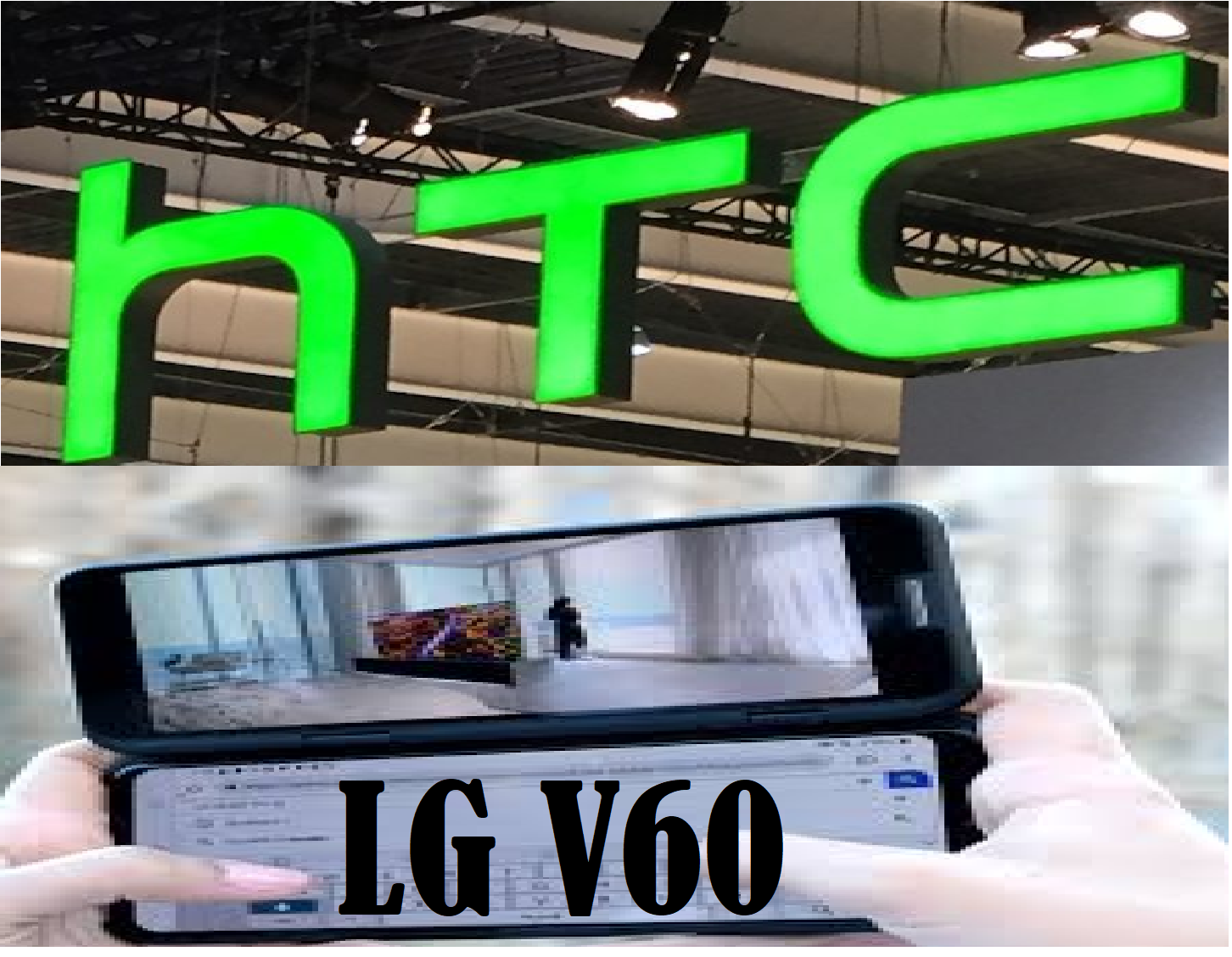 As we're nearing the holiday season, smartphone brands are slowly leaking information about their upcoming flagship to take advantage of the holiday sales, and, of course, the consumers' holiday bonuses.
Recently, we've seen a sneak peek of the allegedly Huawei Mate 30 and Mate 30 Pro. LG is not also falling behind by releasing a video of what we think is the LG V60. These smartphone flagships are expected to launch this holiday season.
LG leaks a foldable device video – is this the LG V60?
LG promised on late 2018 that they will be releasing a foldable device by early 2019. Apparently, the company bucked its promise by launching the LG V50, which, instead of a foldable screen, comes with a second screen only.
Fortunately, the long wait might finally come this September 6 as the company confirms an event in Berlin, showing off the Second Screen in a big way. LG traditionally launches an all-new V-series smartphone in the second half of the year.
The Second Screen on the V50 can be used as a virtual Bluetooth gamepad, a second window for video playback and other apps, and a more flexible camera viewfinder for awkward shots. We expect an upgraded version of this for the V60, or perhaps we can finally call it a foldable screen.
Other expected specs for a new LG flagship include a triple rear camera setup, Snapdragon 855 chipset (or the Plus variant), water resistant design, and hopefully a 3.5mm port.
The foldable screen battle will be big this September since Samsung Galaxy Fold and Huawei Mate X is launching on the same month. Meanwhile, Apple "accidentally" leaks accurate information that it might be launching the iPhone11 by September 20.
HTC suspends UK smartphone sales due to patent claim
HTC isn't really doing well in the smartphone market, and we expect its market-share to continue to slide due to the U.K. patent battle.
Patent licensing firm IPCom says HTC infringed a 2012 U.K. court ruling. Back then, the U.K. High Court ruled that HTC infringed upon IPCom's patent 100A, which determines how emergency calls are prioritized on 3G networks. The patent in question was obtained by IPCom as part of a deal with Bosch in 2007.
HTC was permitted to use a workaround when launching phones in the U.K., the patent firm claimed, but says the brand's Desire 12 doesn't use this workaround. The Taiwanese company has therefore decided to suspend sales of the Desire 12, IPCom asserts, but the bad news doesn't stop there. HTC has signaled that it is taking steps to suspend sales of all its mobile devices in the U.K.
Apparently, HTC is not alone in this struggle since the patent licensing company is also targeting Xiaomi. According to the company, "IPCom has filed a complaint in the U.K. High Court against Xiaomi, seeking relief against the Chinese giant unless it enters into a reasonable licence agreement."
Nokia and Vodafone were also attacked by IPCom previously and these brands didn't end up well. So, just like how Huawei disappears in the U.S. market, we might be seeing the same for HTC and Huawei in the U.K.