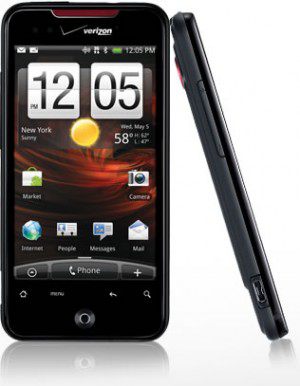 Today, the line between tablets and smartphones is becoming increasingly blurred. 'Phablets' like the Samsung Galaxy Note are selling strongly throughout the world. The Note and similar tablets have nearly the same size screen as a tablet while featuring the functionality and apps of a smartphone.
It looks like HTC will be entering the phablet market in a big way. Earlier today, photos of the HTC Droid X leaked, along with a list of its basic hardware capabilities. So far, the technical specifications look to go head-to-head against the Samsung Galaxy Note 2.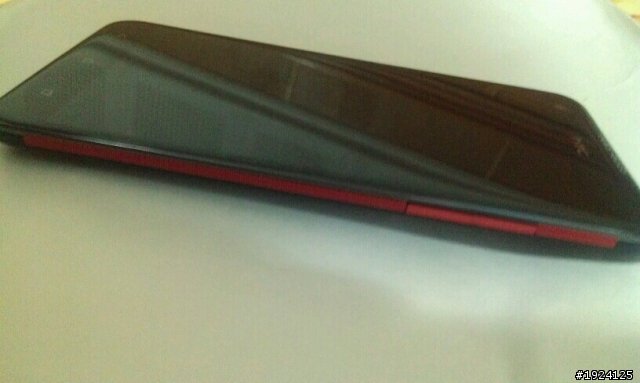 Here are a few highlights of the Droid X leak:
-1.5GB of RAM
-16GB internal storage
-No expansion slot
-Non-removable battery
-5-inch display with a resolution of 1920×1080 (full HD 1080p)
-Quad-core Qualcomm S4 Pro Chip CPU
The funniest part about this leak is that it refers to the Droid X by the acronym 'DIX'. Some websites believe that the 'I' will stand for Incredible, although that has not yet been confirmed. In any case, we'll let you make your own jokes out of the 'DIX' nickname.
Read the full details of the leak here.