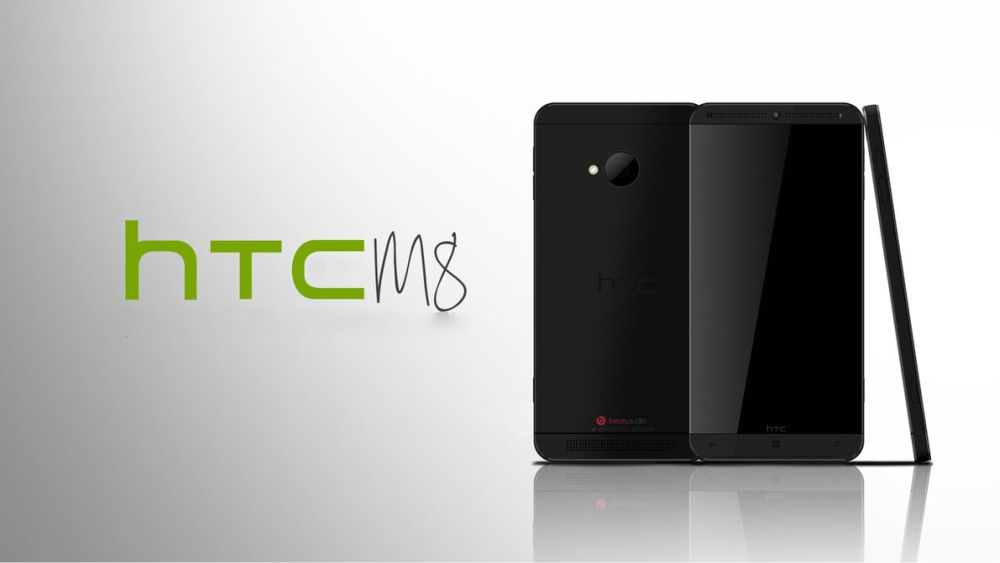 The much awaited HTC one M8 has finally made it to the market and we've got the impressive first impressions of this device. Now it makes even more sense as to why they keep tagging around by saying 'Quietly Brilliant'. This marvelous device is an official successor of one of the most well-built Android phones; the flagship HTC One smartphone by HTC. Although many features were leaked and published prior to its release, we are getting a better picture now that we have it in our hands. What follows is a generic review of the phone.
Looks
The looks closely resemble its predecessor, which was quite a looker itself – Full metal construction, giving it a premium and sophisticated appearance. Both the phones look extremely similar but on a closer inspection, one will notice that the M8 is slightly bigger, which is because of its larger 5-inch display. There isn't any hardware capacitive keys at the front, all thanks to the on-screen buttons it features.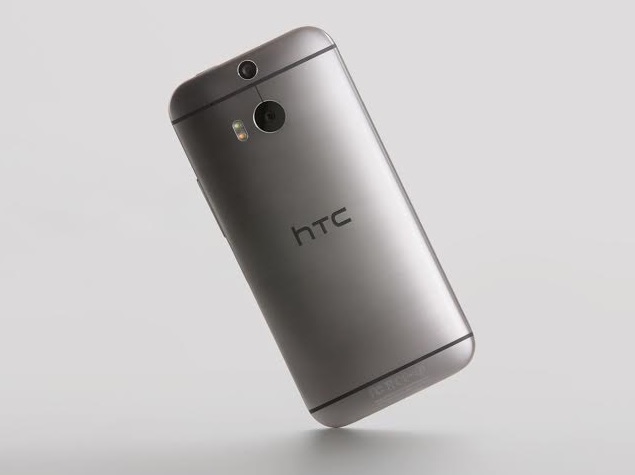 The M8 has round and circular edges while HTC one featured sharp and flat edges. The left side has the SIM card tray and the right one features micro SD card tray and volume rocker key.
Hardware
The front features full HD IPS LCD display with two grilled speakers, 5 MP front camera lens (selfie time) and a sensor. Unlike the HTC One, it has a slot for external memory. We see two camera lenses in the backside of the phone, a duo camera set-up. There is LED flash integrated in the UltraPixel camera lens.
The power and screen lock button along with the Infrared blaster is on the top edge of the phone, while the bottom features the micro-USB port and the 3.5 mm audio jack. Though it comes with a bigger display compared to HTC One, it still fits the hand for generic use.
It comes with corning Gorilla Glass 3 protection which makes it resistant to minor scratches. The display looks bright with radiant colors all over and it offers brilliant viewing angles.
Software
The M8 is powered by a 2.3 GHz Qualcomm Snapdragon 801 processor and 2 GB of RAM, which make it extremely smooth in browsing and launching apps. It runs on Android 4.4.2 KitKat OS with HTC's Sense 6.0 user interface on top. The phone also has a newer version of HTC's homescreen utility app, BlinkFeed which redirects a user to preferred links and sources. New features are included such as double tap to lock or unlock.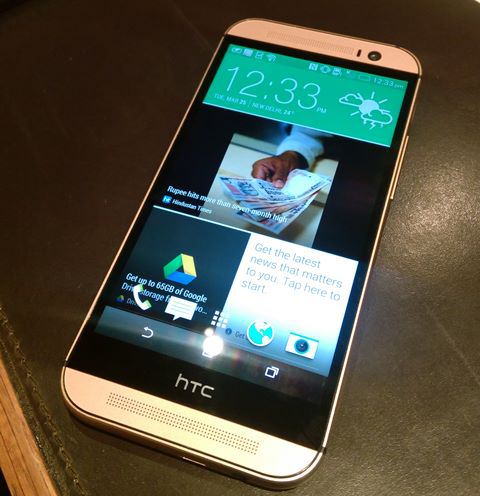 Camera
HTC claims that the UltraPixel duo camera at the back captures 300% more light and the second camera enables it to detect and separate backgrounds and foregrounds. Advanced features are –
Refocus
Focus time 0.3 seconds
11 fps burst mode
1 second launch time
LED flash
Special effects
The front camera is a 5MP sensor with f2.0 wide angles lens, especially made for the upcoming trend of taking selfies. There is a timer option too.
So many things uncovered, but the bottom-line of this review validates that HTC One (M8) is indeed one hell of an explosive Android smartphone. (not the S4 explosive kind, but the explosive awesomeness kind)