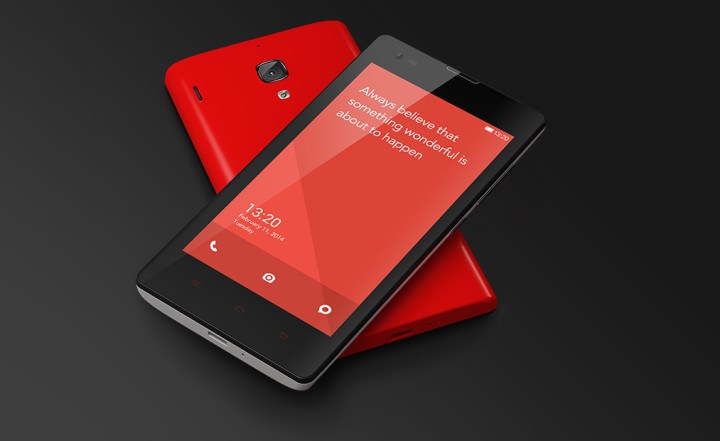 India's smartphone market has exploded with growth over the past few years. Today, smartphone users have more options than ever – from low-end smartphones like Android One to higher-end options like the Galaxy Note 4.
But what are the best budget smartphones in India? Which smartphones offer good specs, powerful performance, and cost less than 10,000 rupees ($160)? Here are our top picks:
1) Android One
It's tough to beat Android One. Google's latest lineup of Android smartphones come with standardized specs across all three models. Customers still have a choice, but they also know they're getting a solid Android experience and pure Nexus-like UI.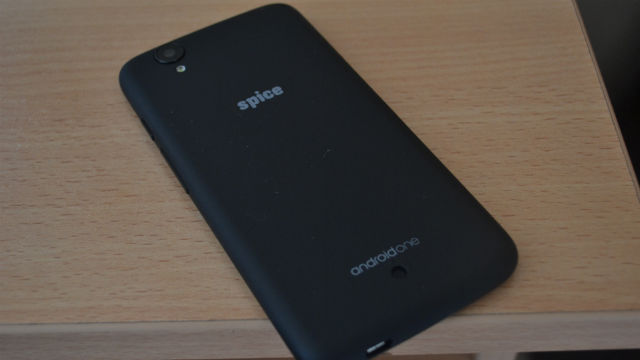 You can buy Android One from three manufacturers. The three current Android One devices include:
-Karbonn Sparkle V
-Micromax Canvas A1
-Spice Dream UNO
Valuable tech specs of Android One include dual SIM functionality, a microSD card slot (not even the Nexus has a microSD slot), a 1.3GHz quad-core processor, 5MP camera, 4.5 inch 720×1280 resolution screen, and of course, a pure Android experience and automatic Android updates as soon as they're released.
Oh, and did I mention it costs just Rs. 6,499? Not bad!
2) Moto E
A close runner up to Android One, the Moto E comes with some impressive tech specs of its own including a sharp-looking display with qHD resolution.
Now, when I say "qHD", some of you might think of 2560×1440 resolution – like the LG G3 and Note 4. Unfortunately, you're not going to see a cheap smartphone with that resolution for at least another year. In this case, "qHD" refers to "quarter HD", which is a resolution of 960×540 pixels.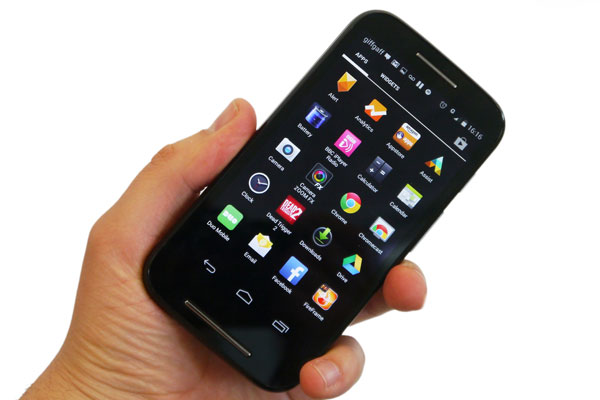 That's a little lower than the 720×1280 displays offered by other phones on this list, but the Moto E is still an impressive smartphone. Here are some of its notable tech specs:
-1GB RAM
-Dual core 1.2GHz Cortex A7 processor with Adreno 302 GPU
-MicroSD card slot
The only real disadvantage of the Moto E is its lack of a removable battery. That battery is firmly entrenched in the back of the device. Fortunately, you can still add two SIM cards and a microSD card. Plus, you get the legendary Motorola build quality.
The Moto E is priced slightly higher than the Android One lineup and can be found for approximately Rs. 6,999 – although you might find some better details considering the phone has been out for a few months now.
3) Karbonn Titanium Octane
The Karbonn Titanium Octane has the most unique processor on this list. It's the only major smartphone to feature an octa-core MediaTek MT6592 processor. Yes, that's eight cores of processing power.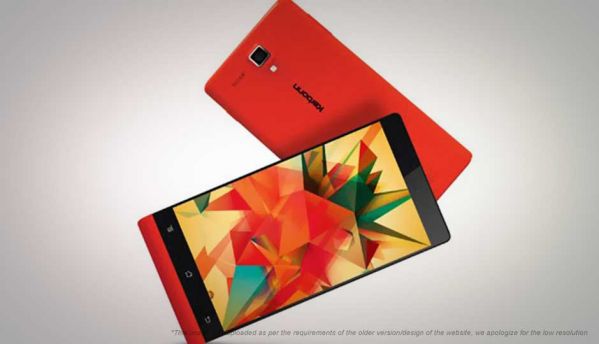 The Titanium Octane also comes with a Mali 450-MP4 GPU., Android 4.4 KitKat, and a 13MP rear-facing camera and surprisingly-powerful 5MP front-facing camera. Add on 1GB of RAM, 720×1280 resolution, and 16GB of internal storage and you've got yourself a very impressive smartphone.
Oh, and did I mention it costs less than RS 10,000? Well, just barely: you can buy the Karbonn Titanium Octane today for 9499 to 9999 rupees, depending on where you're buying.
4) Xiaomi Redmi 1S
Chinese manufacturer Xiaomi is making a huge push into India with its lineup of low-cost Android devices. Its latest smartphone, the "Redmi" is arguably the best-value smartphone money can buy for less than INR 6,000.
Yes, the specifications are remarkably similar to the Moto G and Zenfone 5, but the Xiaomi Redmi 1S costs less than half the price. Check out these specs:
-4.7-inch HD display with 720×1280 resolution
-1.6GHz Snapdragon 400 quad-core processor
-1GB RAM
-8MP rear-facing camera/1.6MP front-facing camera
-Android 4.3
-2000mAh battery
At a price of Rs. 5,999, that's tough to beat. If you're feeling rich, then I recommend spending a little more money to buy the Xiaomi Mi 3 – another good-value smartphone that has received amazing reviews.
5) Asus Zenfone 5
Asus may not know how to spell "fone", but they certainly know how to make phones. The Asus Zenfone 5 is the most expensive device on our list and it only narrowly qualifies for this article (it costs Rs. 9,999).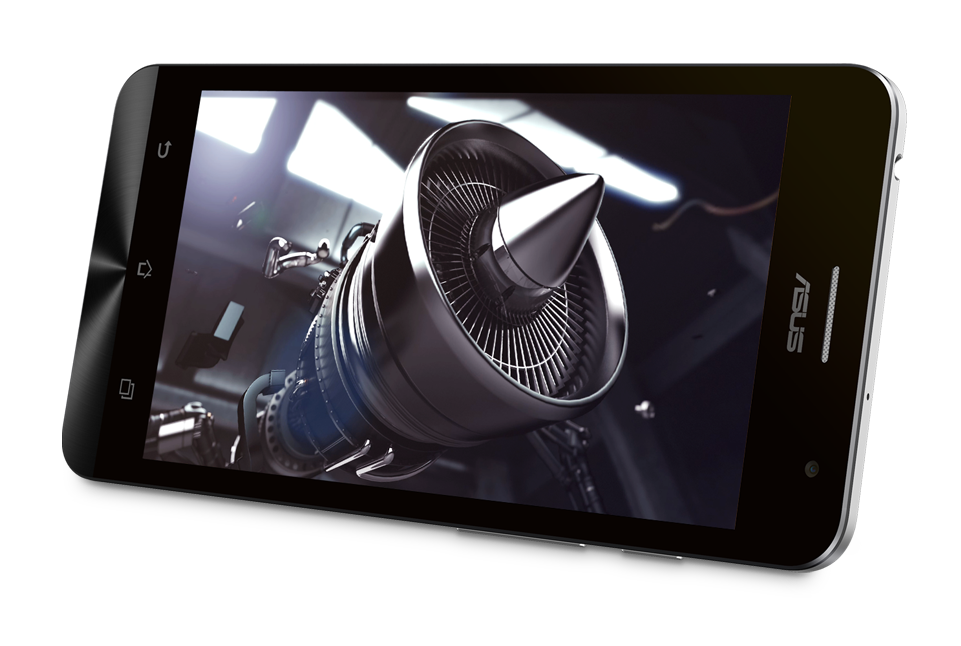 That extra cost goes towards some impressive tech specs, like a stunning 5-inch HD display and an Intel Atom Z2560 dual-core processor. The Zenfone also has twice as much RAM as any of its competitors on this list (2GB) and a decent 8MP rear-facing camera. It's currently running Android 4.3 in India, but it's expected to receive Android 4.4 in the near future.
INR 9,999 may be a little outside your price range, but you get pretty good value with the Zenfone 5.
In India, iPhone users command less than 2% market share. Android and Symbian make up the remaining market share. With more low-cost Android smartphones on the market than ever before, it doesn't appear that will change anytime soon.