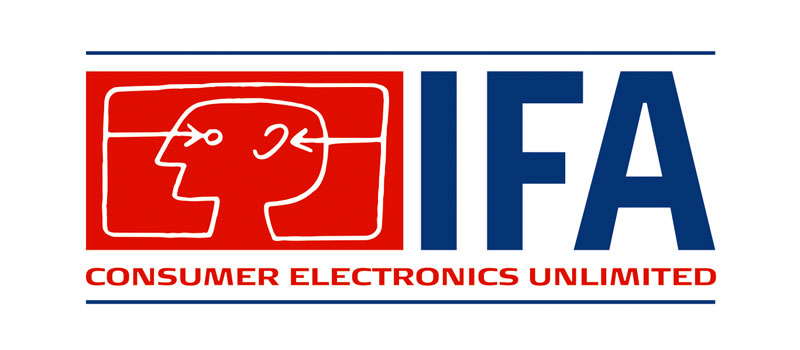 We just entered the "ber" months and 2019 is not yet done releasing smartphones and robbing our banks. On a recent leaked info, there is likely to come a new Sony smartphone this IFA 2019 along with a TCL-branded smartphone, and more! Here's every rumor you need to know regarding the upcoming event.
Internationale Funkausstellung Berlin (IFA) 2019, translated as "International radio exhibition Berlin", will be held this September 6 to 11, for a total of five days. The consumer electronic trade show is one of the biggest events in the world and commonly hosts multiple announcements from famous brands. The event date is perfect timing for brands to take advantage from since we are stepping closer to the holiday season each day.
Last year, several devices were launched in IFA and not just smartphones, but tablets, laptops and headphones as well. For the smartphone category, the Sony Xperia XZ3, the Huawei Mate 20 Lite, the Honor Play, and the BlackBerry Key2 LE were launched if only to mention a few.
For this year, the expected brands to launch smartphones are the following:
LG will possibly launch the LG G8X – not a new flagship-tier device rather a mid-ranger that shares a similar look to the LG G8. The two most notable things the renders suggest is the addition of a waterdrop notch and the addition of an in-display fingerprint sensor.
The LG K50S and K40S (both mid-range devices built for media consumption) are also expected to launch as confirmed by the company on August 22.
Sony. Sony is rumored to launch the Sony Xperia 2 with promotional images already being leaked to the public. The phone is not much different from Sony Xperia 1. The only significant change on the outside is the movement of the triple camera module. On the inside, it is said to be 5G-capable.
Huawei. Huawei had a very rough year this year but that cannot stop the company from selling. The Chinese-giant is likely to launch the Mate 30 Lite and the foldable Huawei Mate X at IFA 2019. Hopefully, the latter will finally come out since it has been a pending promise from Huawei since earlier this year.
The Huawei Mate 30 or Mate 30 Pro will not launch on IFA. These devices have a scheduled launch on September 19.
Samsung. There is a good chance that Samsung will relaunch Galaxy Fold at IFA after pulling every single unit back due to a bad review from experts. According to rumors, Samsung will allow attendees to use the device for the first time.
Motorola. We haven't heard from Motorola for a while, but it will soon reappear at IFA 2019 with the Motorola One Zoom and Motorola One Action. Motorola One Zoom will likely have some high-end specs and features including a quad-camera setup on the back.
Nokia. HMD Global has an event scheduled at IFA 2019 so it's pretty much obvious that they are planning to launch a new smartphone. Rumors suggest that the Nokia 7.2 will make an appearance along with an unnamed, 5G-capable device.
TCL. The Chinese brand has confirmed that it will announce its first TCL-branded smartphone for global markets at IFA 2019. It could be called the TCL T1 and could offer a 6.53-inch FHD+ screen, a Snapdragon 675 processor, 6GB of RAM, 128GB of storage, and a 3,820mAh battery with 18-watt charging. TCL is also planning to show off unique devices including foldable device concepts and its Project Archery "wearable display" gadget.
We are excited to see which of these rumors are true, and honestly, we hope all of them are, for they are credible rumors.